Studio Shed's Going to the Super Bowl!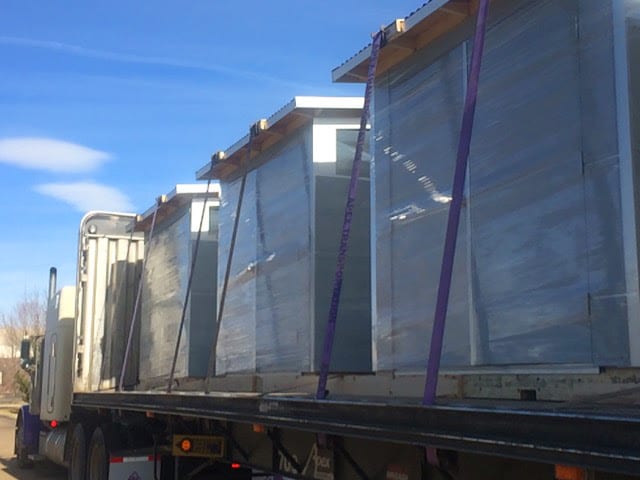 As a proud Colorado company, we'll be cheering on our hometown Denver Broncos in Super Bowl 50 this weekend. But that's not what we mean when we say we're going to the Super Bowl this year. Studio Shed's presence will take the form of six custom Studio Mini models which will serve as security checkpoints and water kiosks sprinkled around the Super Bowl 50 City festivities in San Francisco, CA.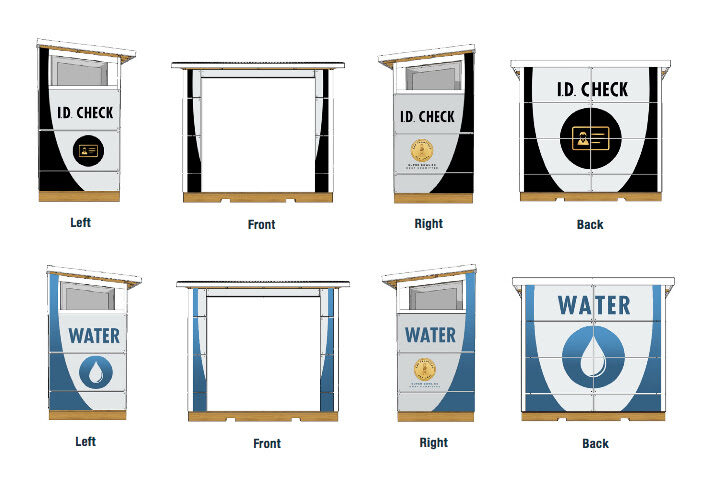 Our Super Bowl presence showcases the best of what prefabricated construction offers, and the streamlined fulfillment and logistical support that our residential customers receive as well. The SB50 project is unique in that every shed left our factory completely built, including all interior finishes and electrical wiring. They were off-loaded on Monday by forklift into various areas of the SB50 City ready for use; the very definition of a turnkey building solution.
While our residential models are panelized and flat-packed for shipment, the collaborative production and fulfillment team behind this project is the same one you'll work with to make your backyard Studio Shed vision a reality. On the field of backyard dreams, our Super Bowl caliber team will get the ball down to the five yard line for you; all you have to do is run it in for the touchdown.
Thanks for checking in, and with apologies to our readers in the Carolinas - Go Broncos!
//php get_template_part('button-create'); ?>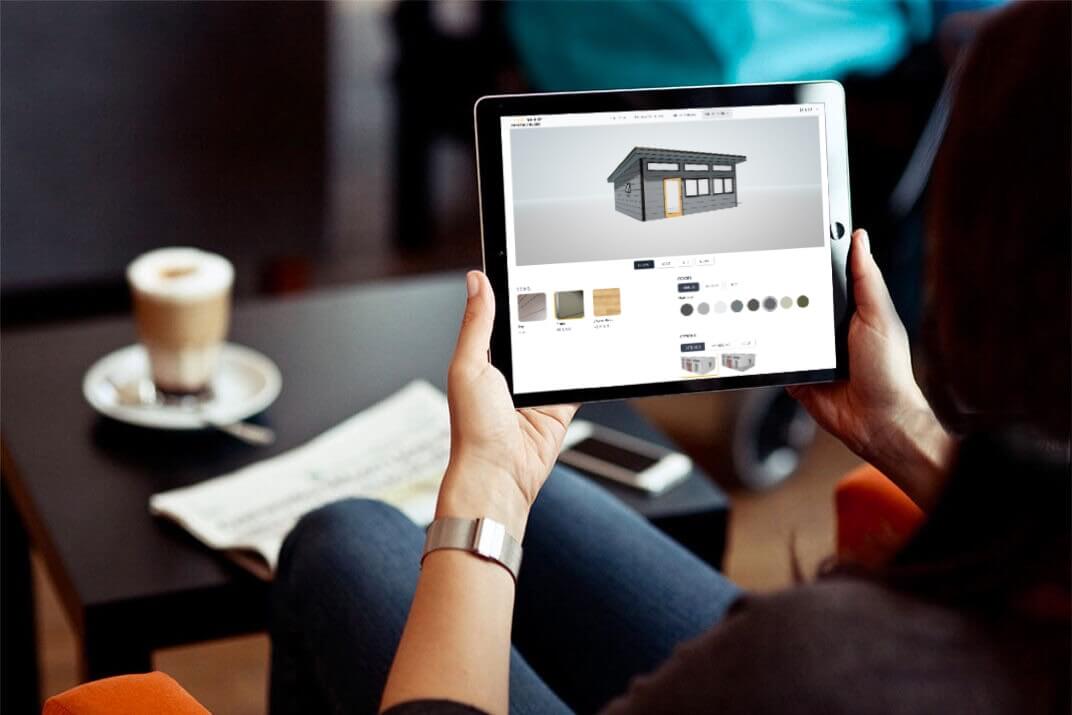 Make Your Escape
One shed does not fit all. Our innovative prefab solution is a flat-packed, panelized kits of parts with hundreds of customizations in the Design Center. There are millions of combinations of sizes, door and window placements, and colors. All thoughtfully designed to work together.