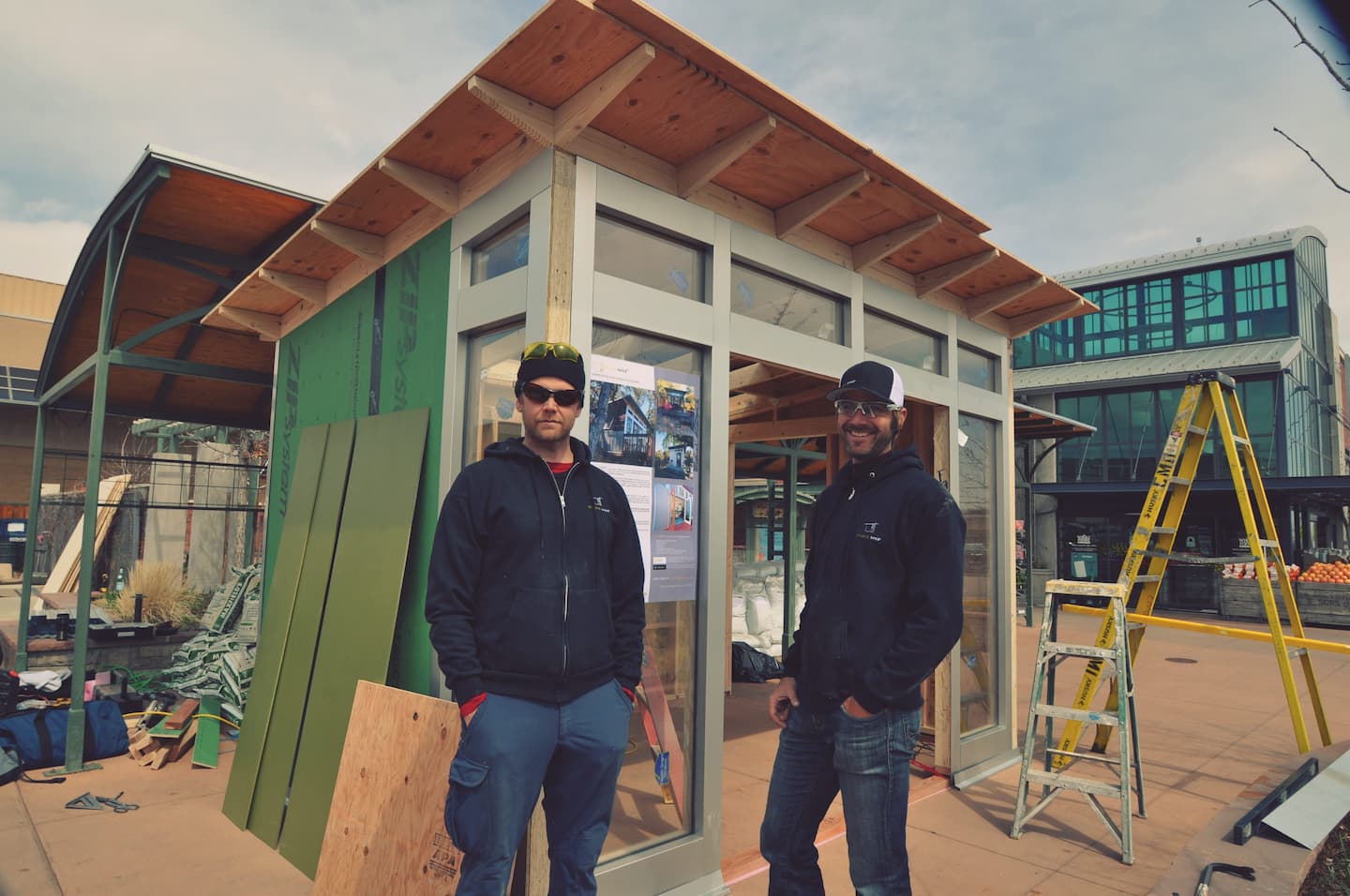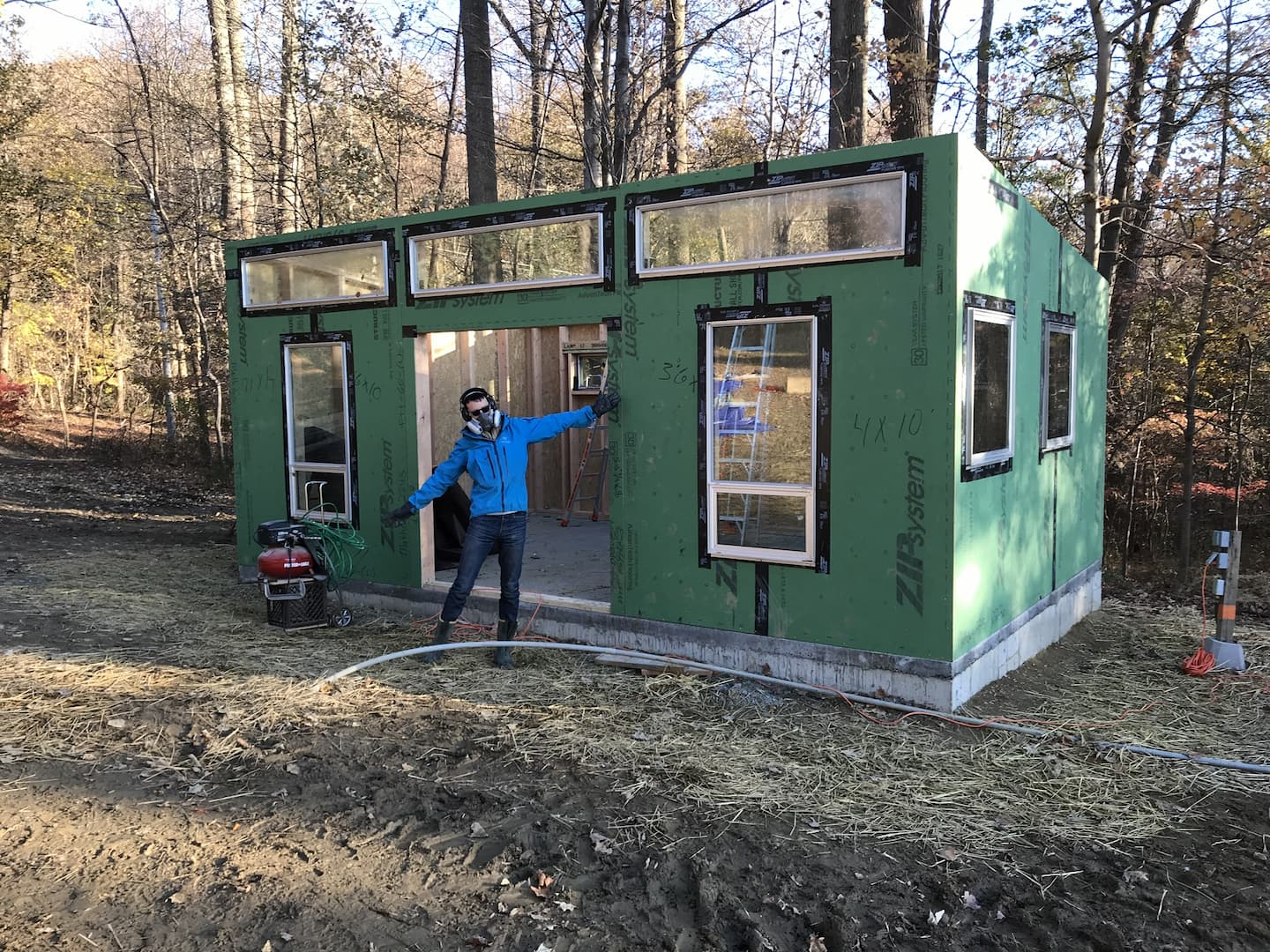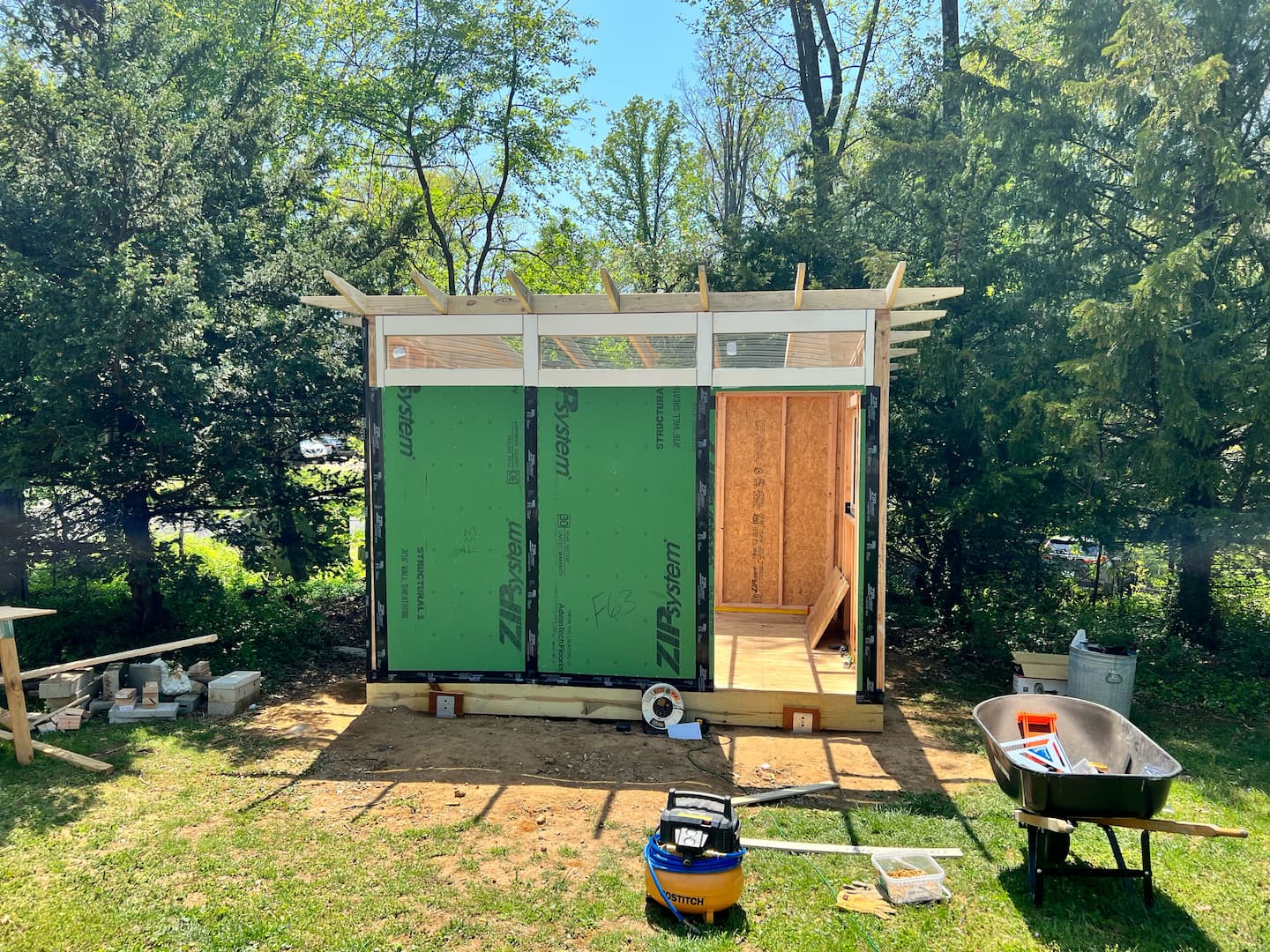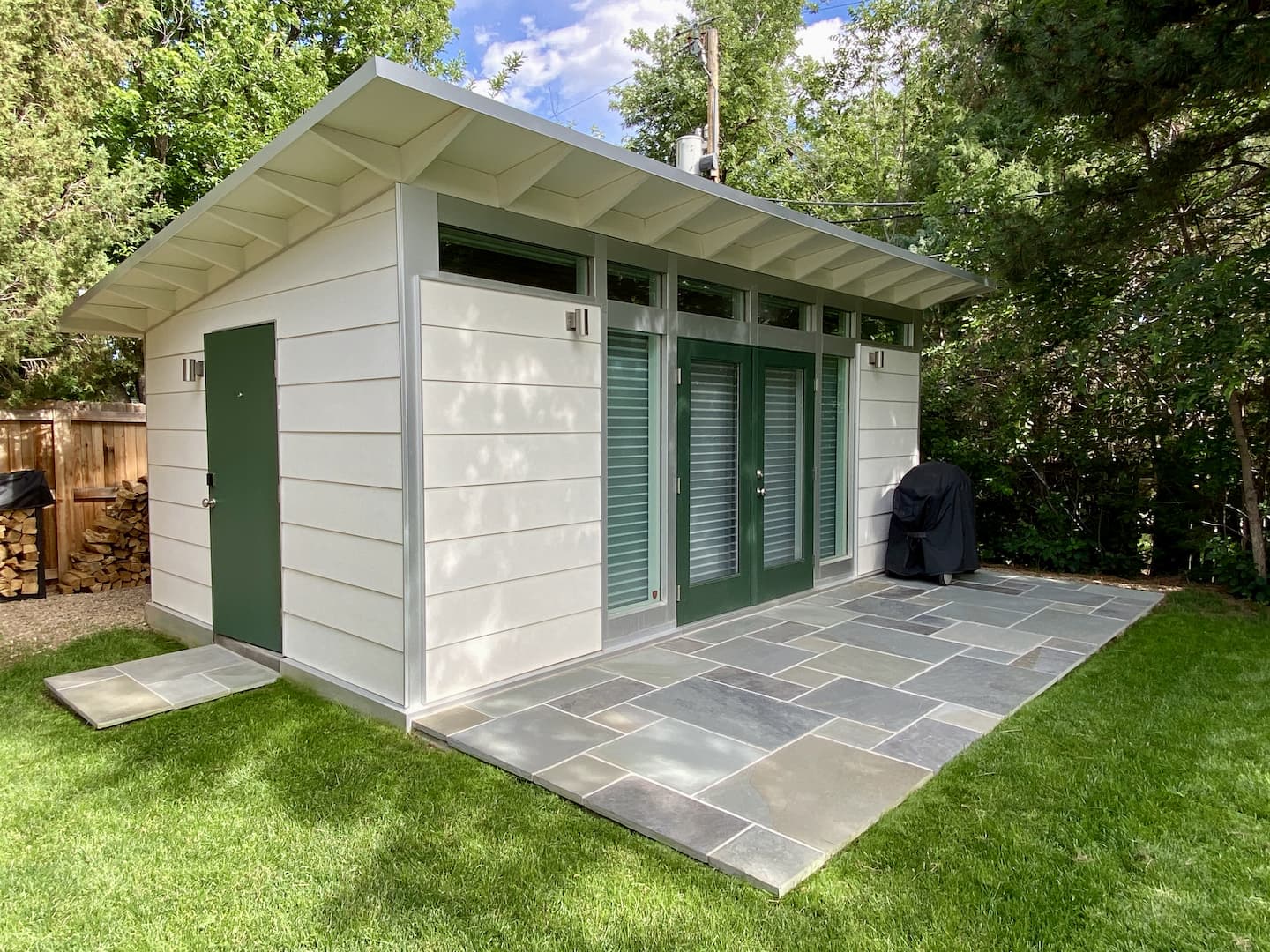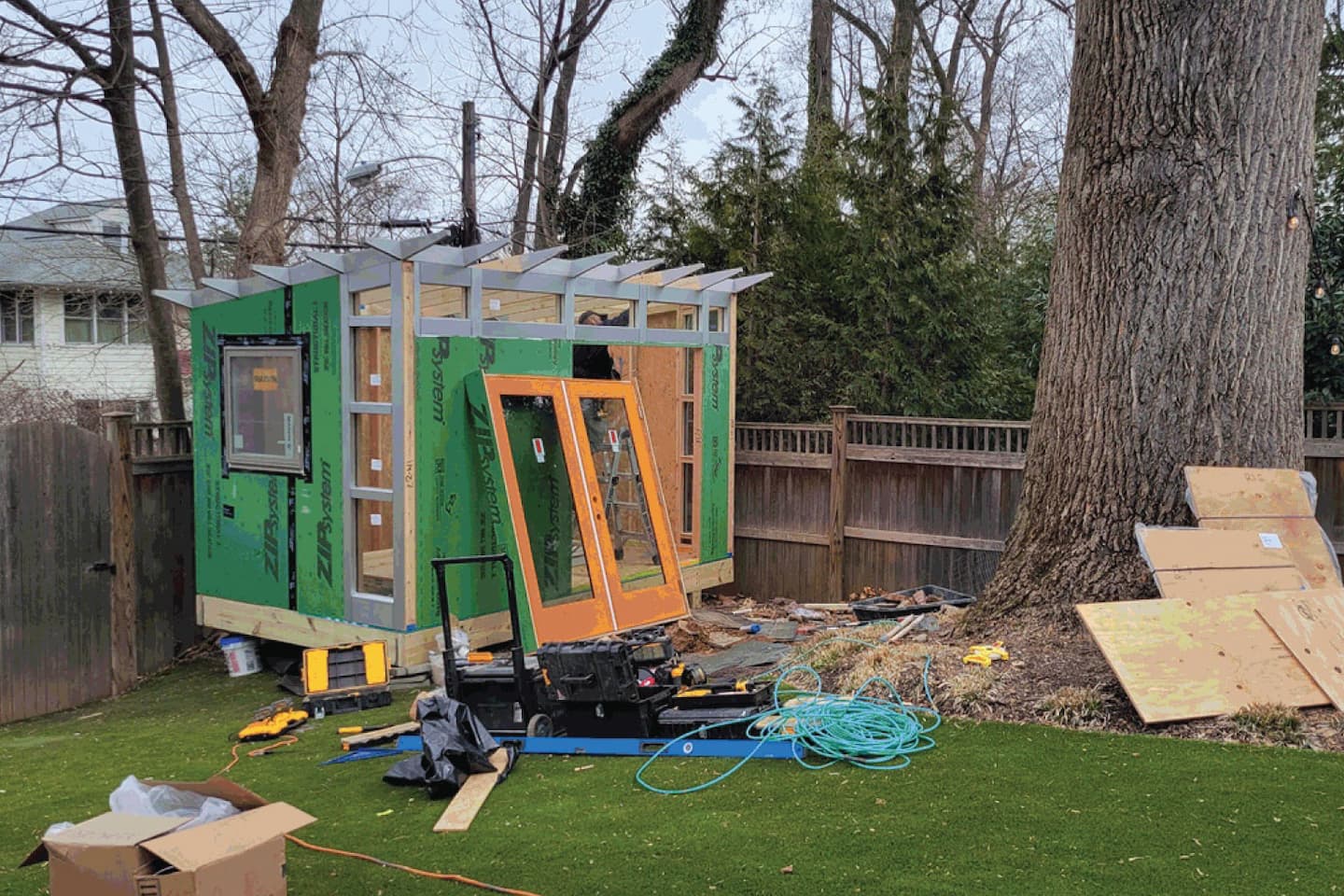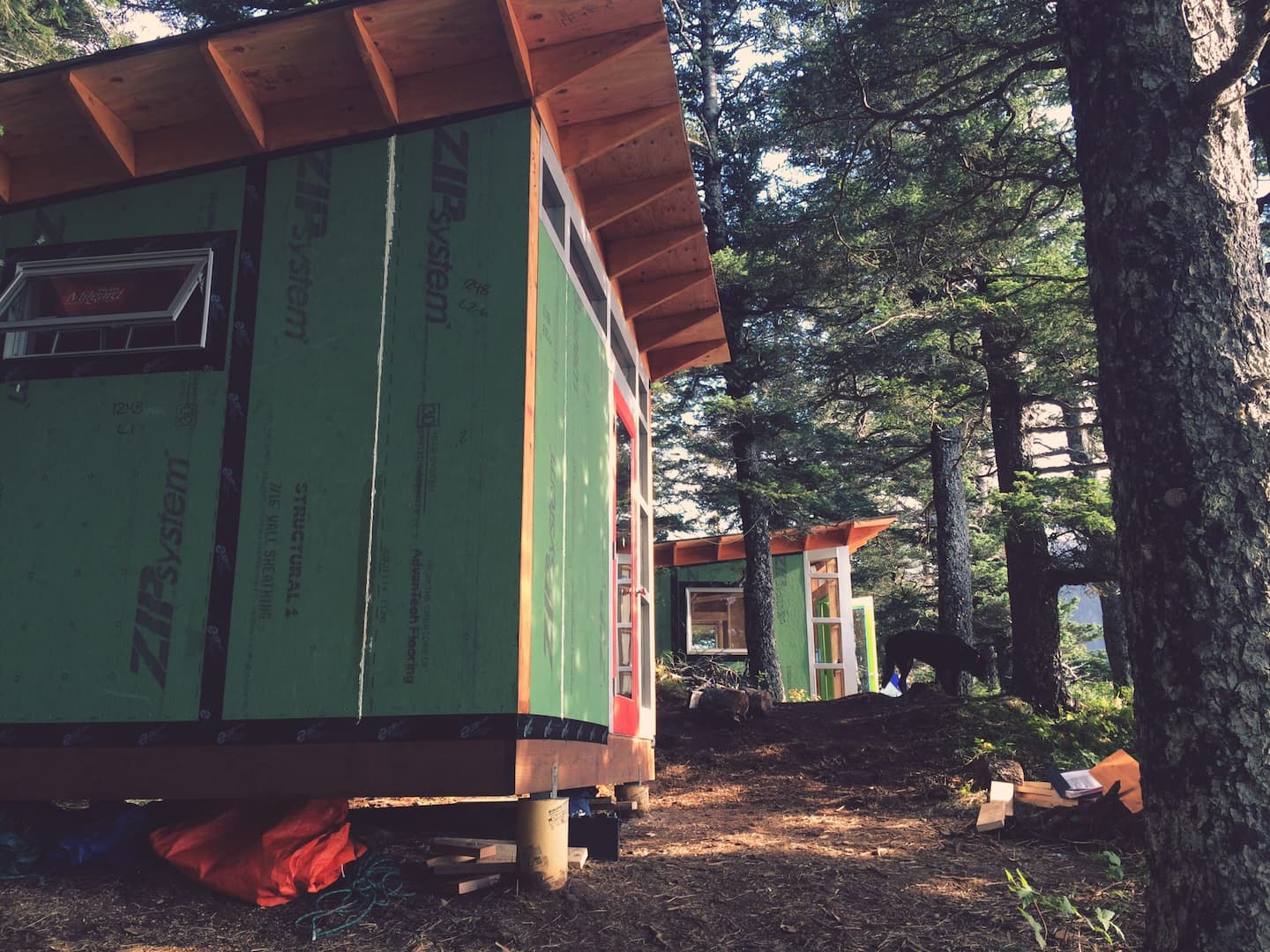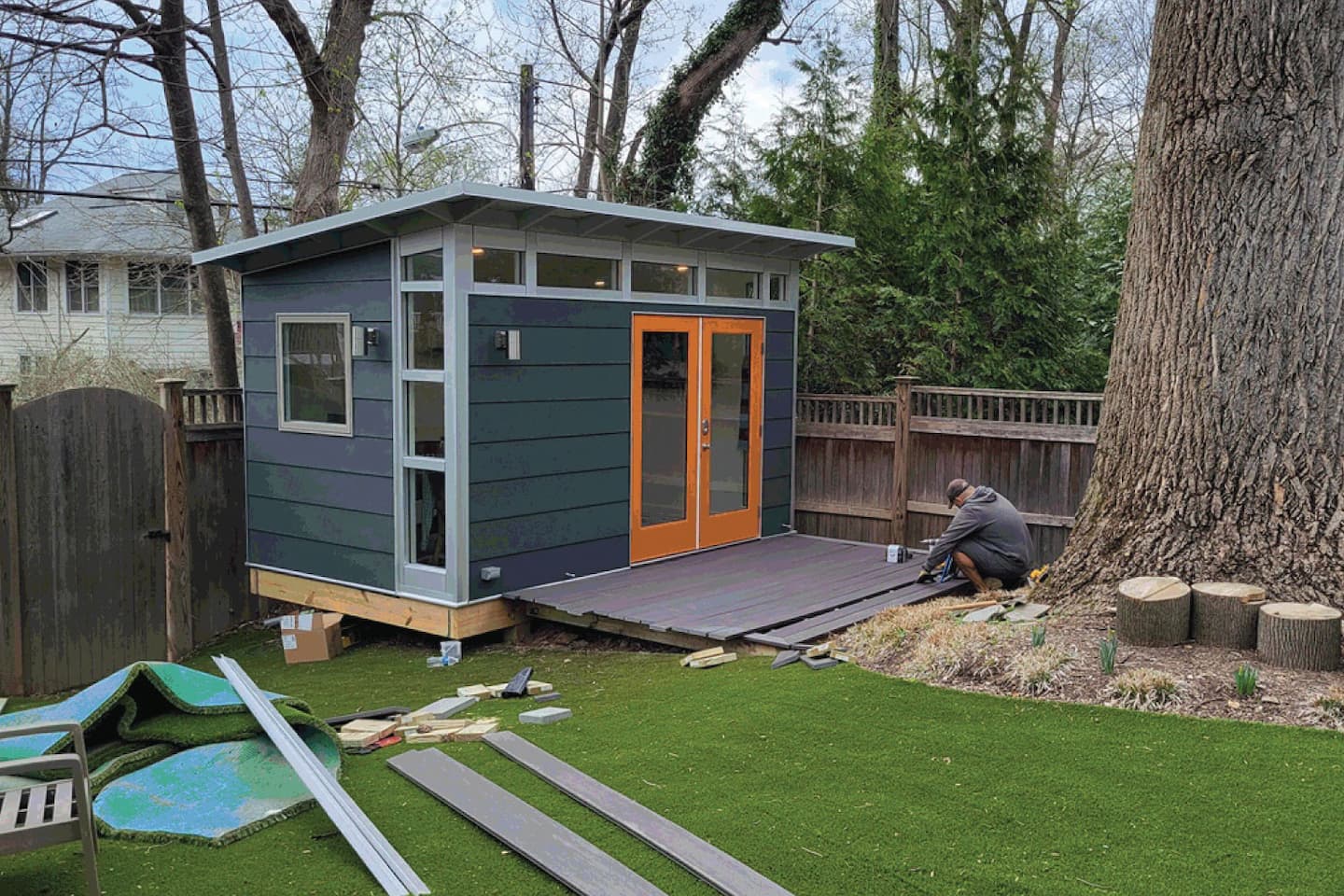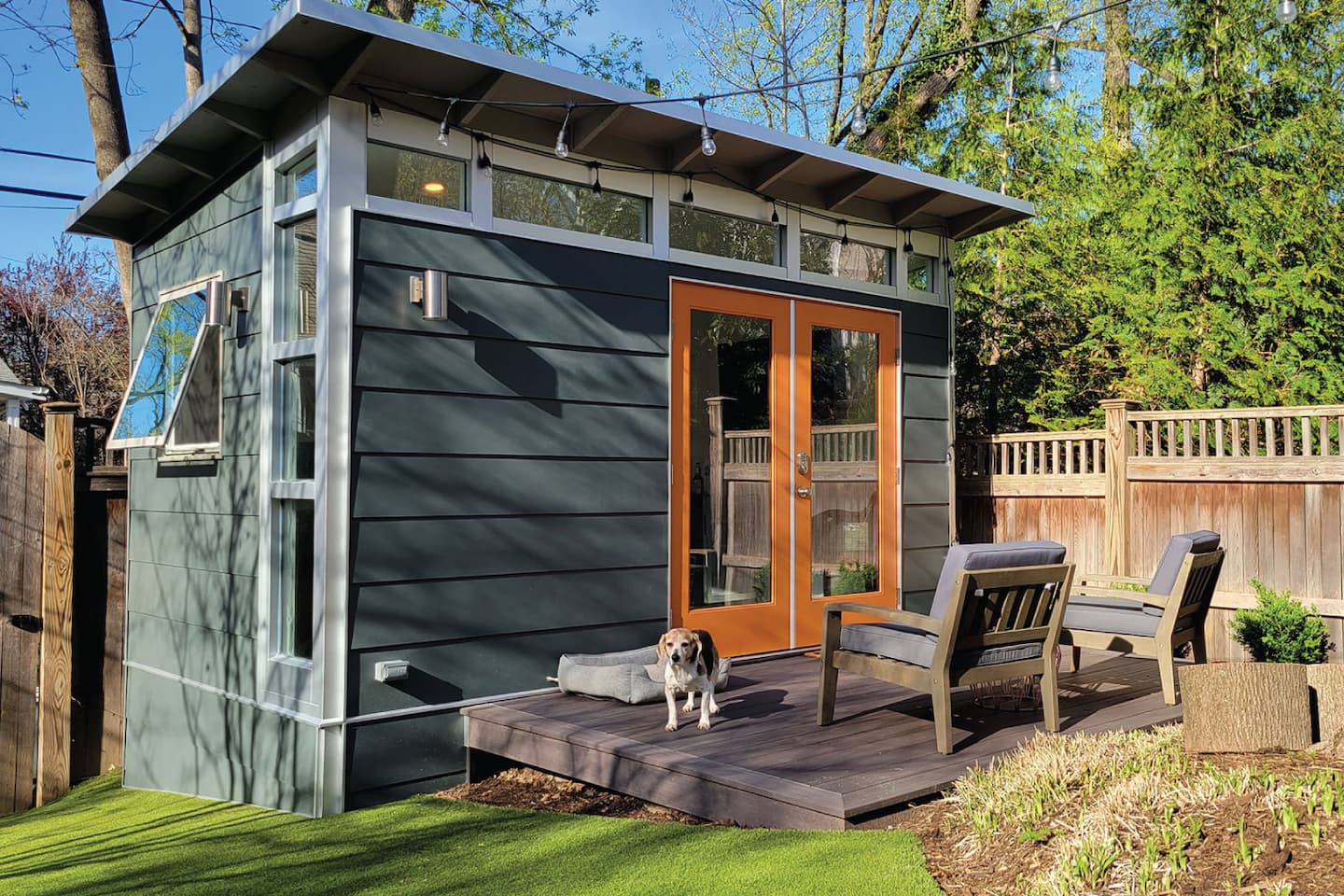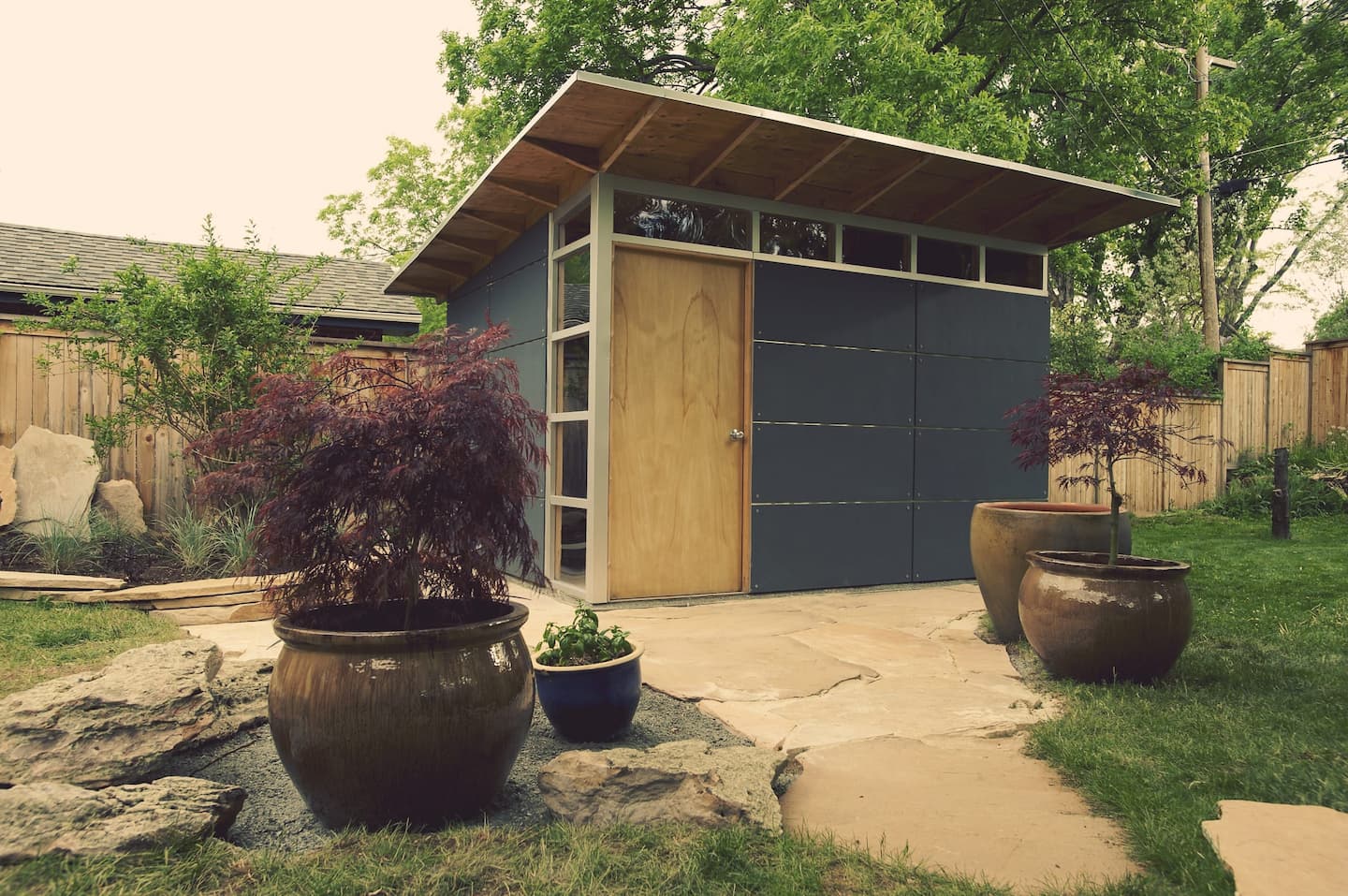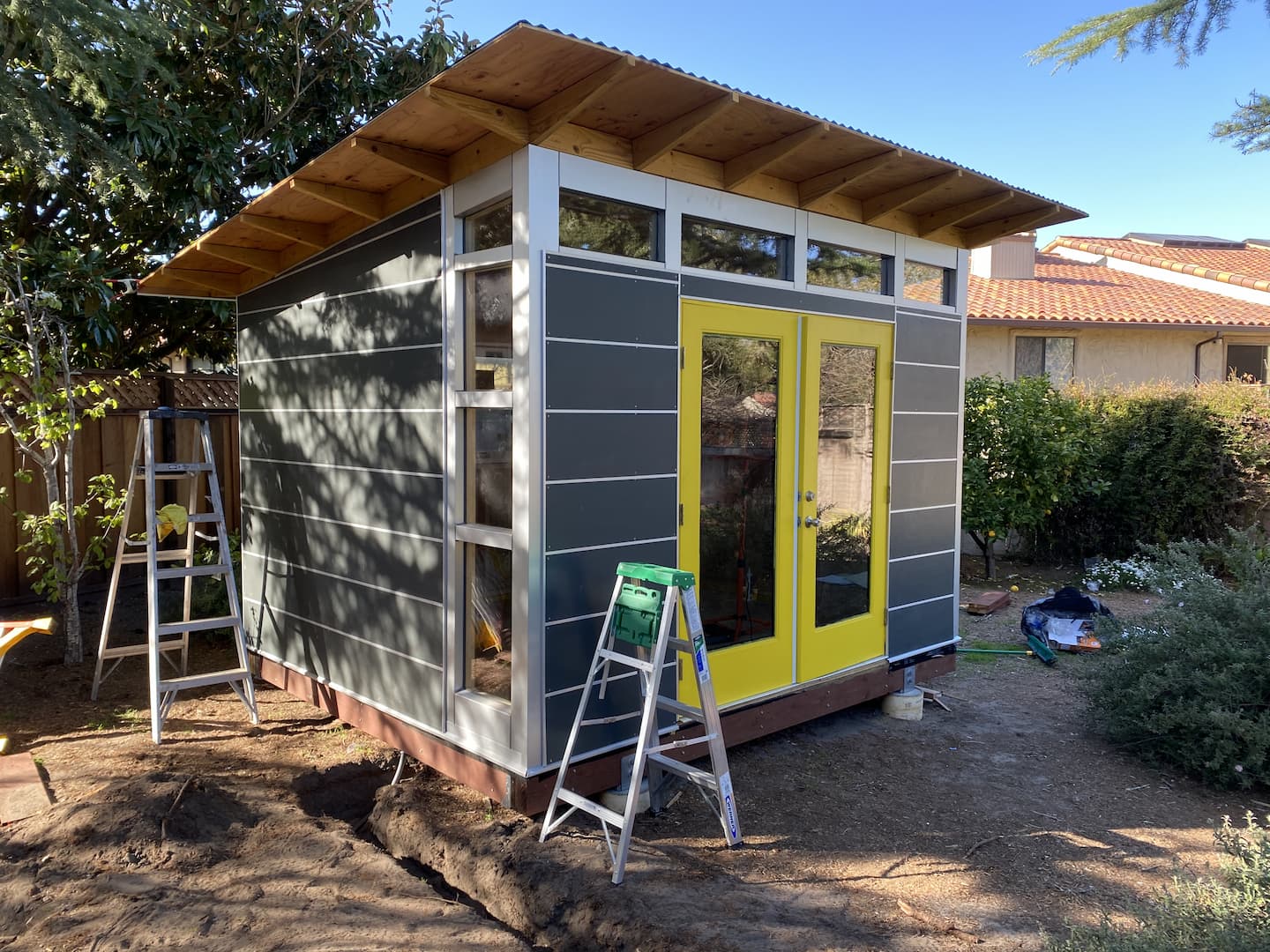 DIY she kits for your backyard
Skip the dozen trips to the hardware store, and let us do the heavy lifting. A DIY shed kit from Studio Shed is the fastest and most affordable way to add some extra space to your life.
Design & Price
Build your own shed or backyard studio.
Studio Shed was born with a Do-It-Yourself drive. Our company founders, and everyone on our whole team love getting their hands dirty and the satisfaction derived from a job well done. For those of you who know what we're talking about, a Do-It-Yourself (DIY) Studio Shed kit is for you. It's more affordable than our full-service installed options, and a complete kit creates tremendous value and time savings compared to purchasing materials individually from a hardware store.
Studio Shed's panelized system installs cleanly and efficiently, maximizing your return on your most important asset - your time. Our kit ships with everything you need, along with a short and specific list of inexpensive and commonly available supplemental items. Every DIY shed kit purchase includes our instruction package of 3D animations of key steps, a video of a complete installation with instruction from one of our professional installers, and detailed drawings of each step in the process from start to finish. A Studio Shed DIY kit is also an excellent option for homeowners who have their own trusted contractor. We will provide them with the same tools and support we provide homeowners.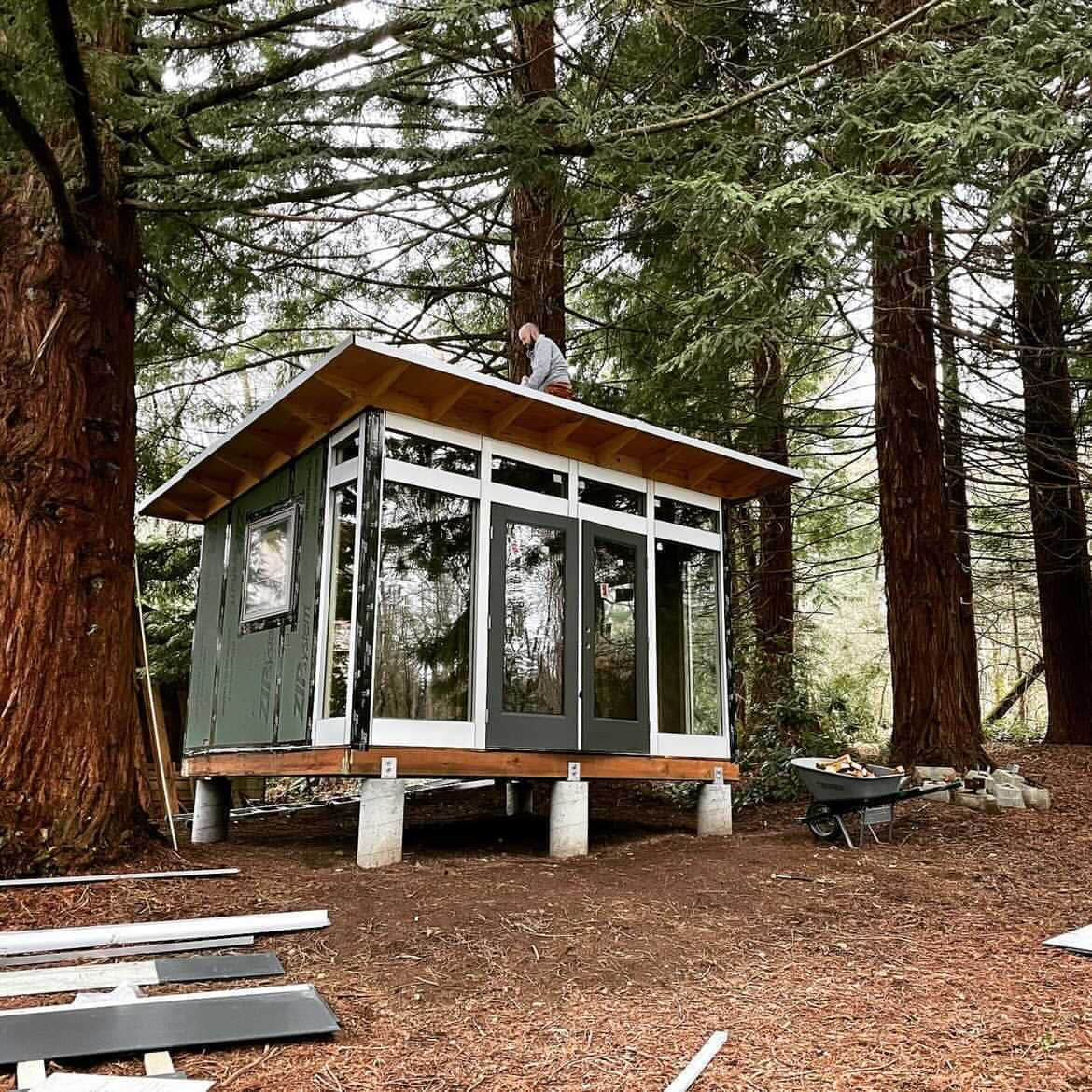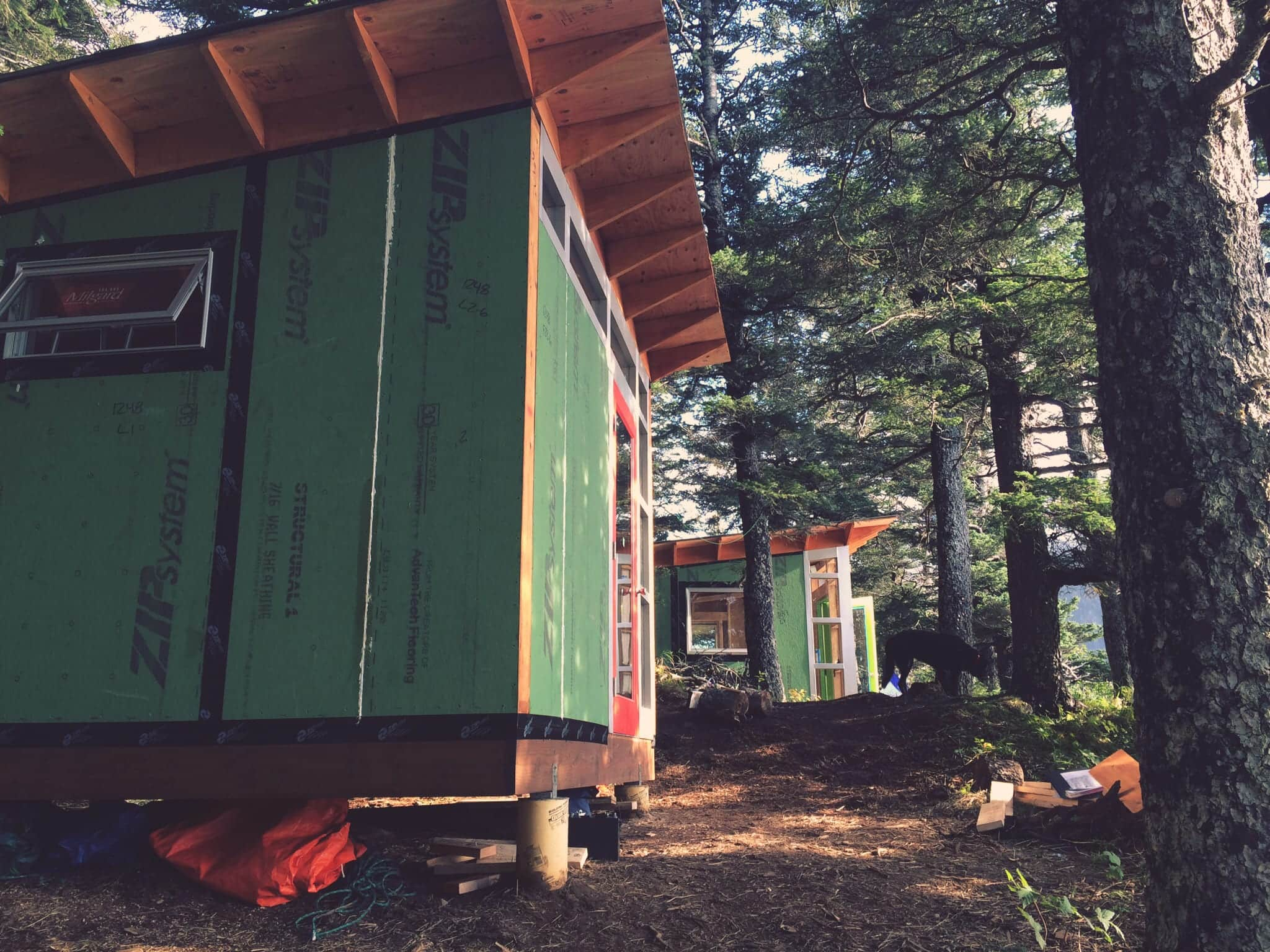 We were impressed with the craftsmanship and quality of the materials provided. We got both sheds up easily and hopefully all ready for the winter. We love our Studio Sheds and are very happy that we went with your company. We were able to trust that all necessary materials were already compiled for us. That really was a huge advantage with these packages rather than doing it all on our own. Thank you for all your attention to detail!
A DIY shed kit from Studio Shed is the fastest and most affordable way to add extra space to your home. There's no need to wait on a contractor to schedule your installation, and our panelized system goes up easily and quickly: Siding arrives painted the color of your choice, all windows are pre-hung, and our prefabricated wall and roof panels fit seamlessly together.
Our unique VistaLite and CloudLite windows coupled with custom made aluminum trim throughout give the avid DIY'er an opportunity to build something far more refined than what is possible with off-the-shelf materials. Building your own backyard structure with a DIY shed kit from Studio Shed allows you to save money, experience the satisfaction of a job well done, and enjoy some extra space at the same time. Get your hands dirty, but not too dirty.
Every DIY shed kit purchase includes:

– Fully panelized wall sections and pre-framed roof sections

– Pre-painted siding, and pre-hung operable and fixed windows

– All trim, hardware, and any Studio Shed specific fasteners

– Detailed videos from on-site installations, and specific 3D instruction documents

DIY blogs to read:

Why DIY? An Interview with Matthew Tripp

We sat down with Matthew Tripp, ER doctor turned DIYer, to learn about his experience installing a 10x12 Studio Shed as a first-time DIYer! During this interview, we discuss why Matthew chose our DIY installation option, the toughest and most rewarding parts of his installation process, his advice for future Studio Shed DIYers, and much more. Read the blog to hear the first-hand account of what it is like to tackle a Studio Shed installation on your own. Plus, learn more about the physical, mental, and monetary benefits that DIY projects provide!

Why DIY? An Interview with Matthew Tripp

More and more Americans are turning to Do-it-Yourself (DIY) projects to tackle their home improvement needs in 2021. Read the blog to learn more about DIY trends in America and the benefits and satisfaction that come from working with your own two hands!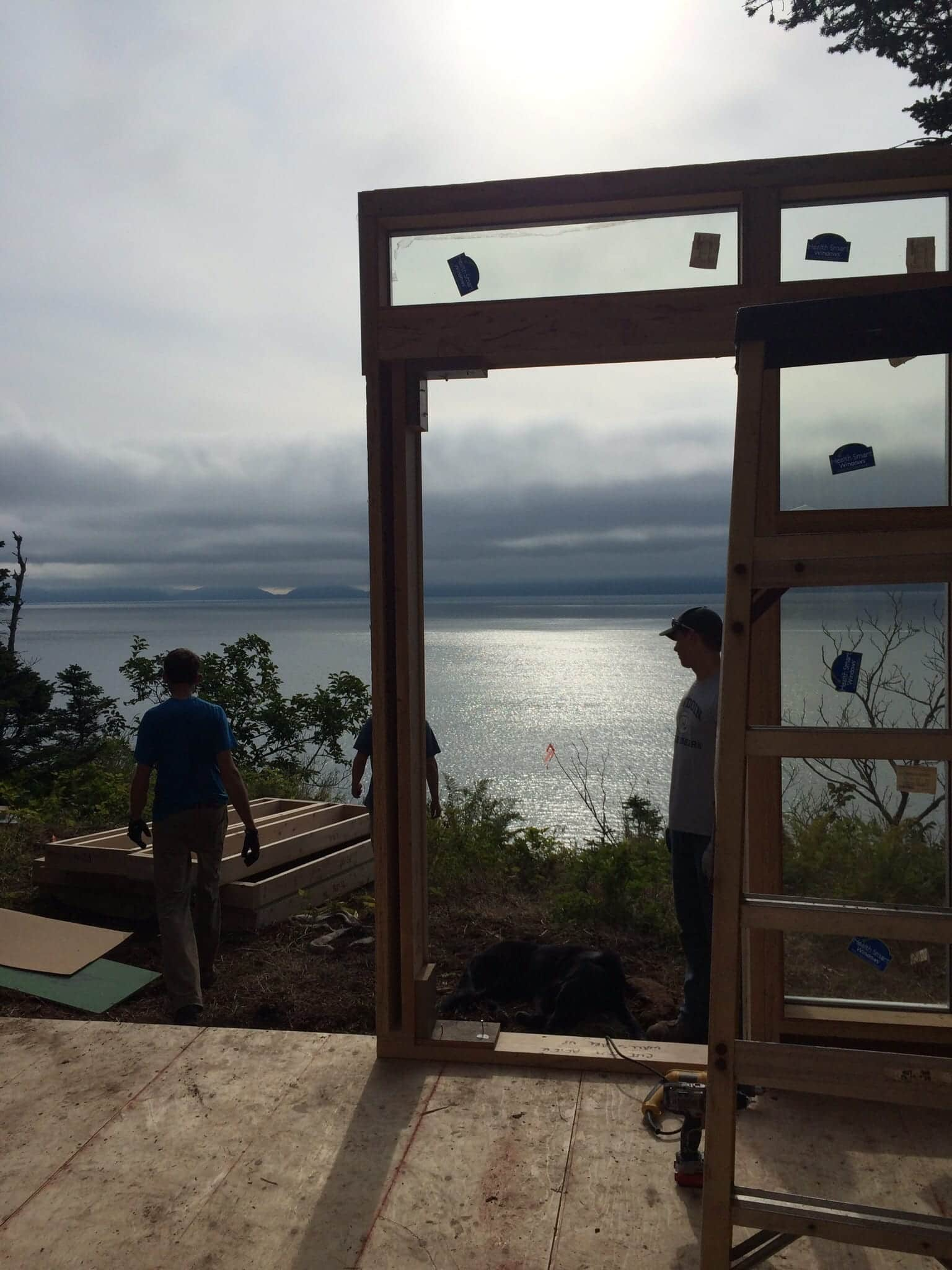 Choose the perfect shed
Whether you need a home office storage space, guest studio, or backyard retreat, we've got the perfect Studio Shed for your needs. Choose from our quick turnaround pre-configured selections, or design your own prefab backyard room in our 3D Design Center.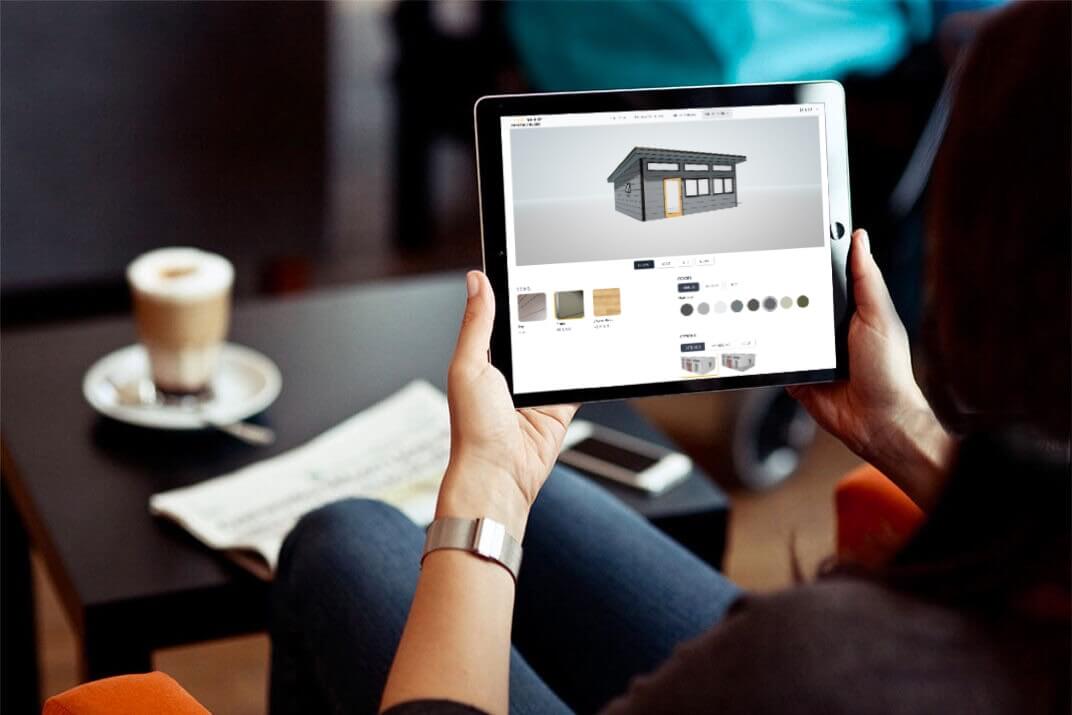 Make Your Escape
Design Your Studio Shed
One shed does not fit all. Our innovative prefab solution is a flat-packed, panelized kits of parts with hundreds of customizations in the Design Center. There are millions of combinations of sizes, door and window placements, and colors. All thoughtfully designed to work together.