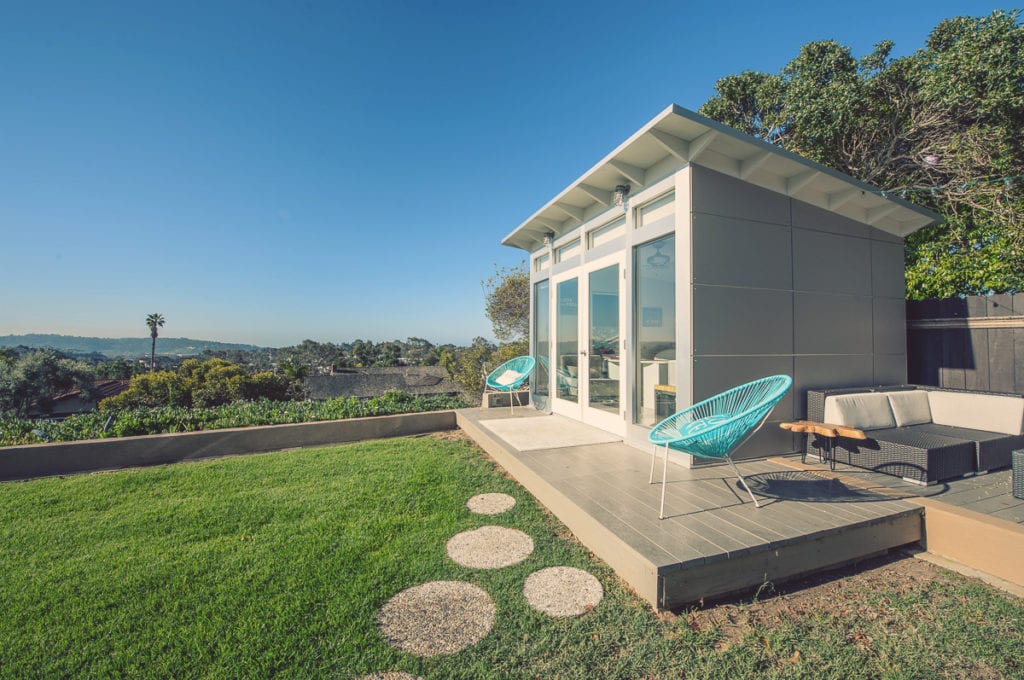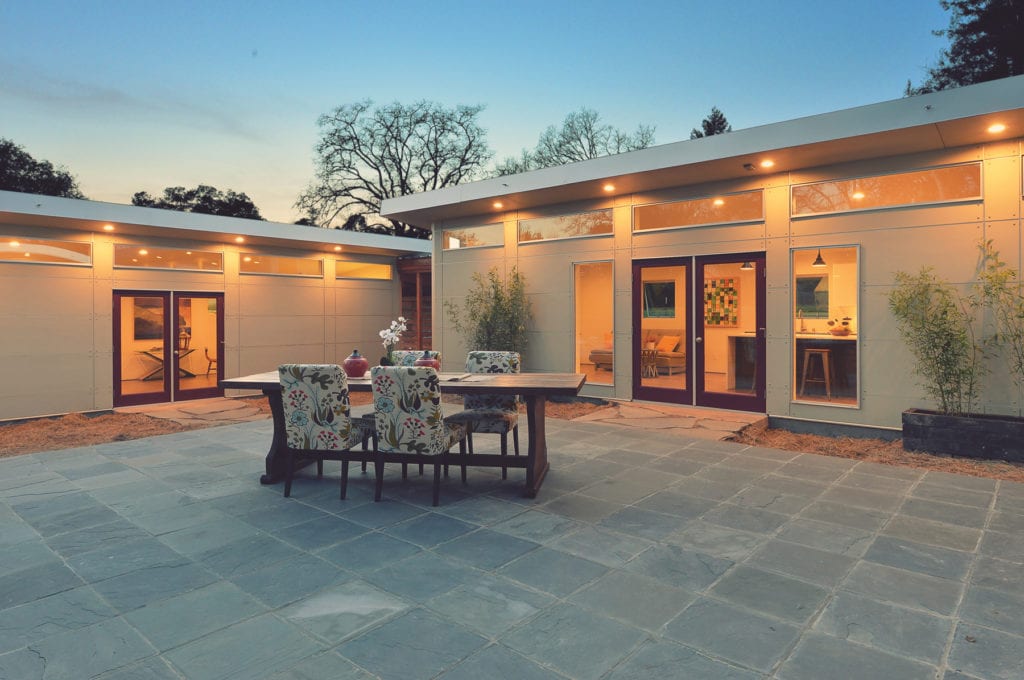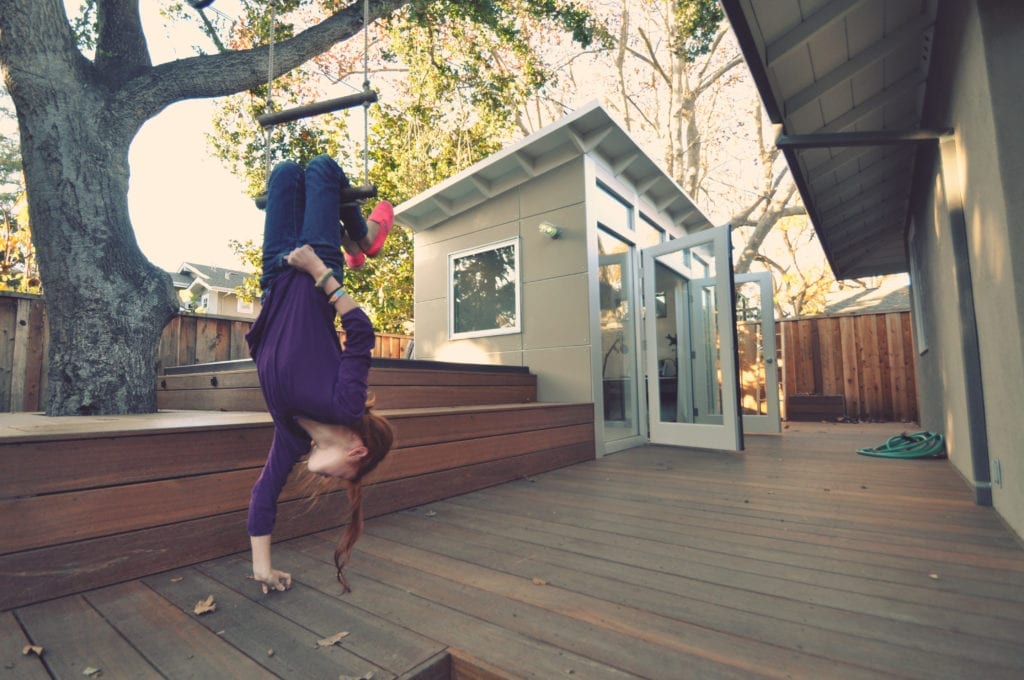 WHAT IS STUDIO SHED?
A smart investment. A Studio Shed is an appreciating asset that adds value to your property. It's an extension of your home, and an investment that will grow over time.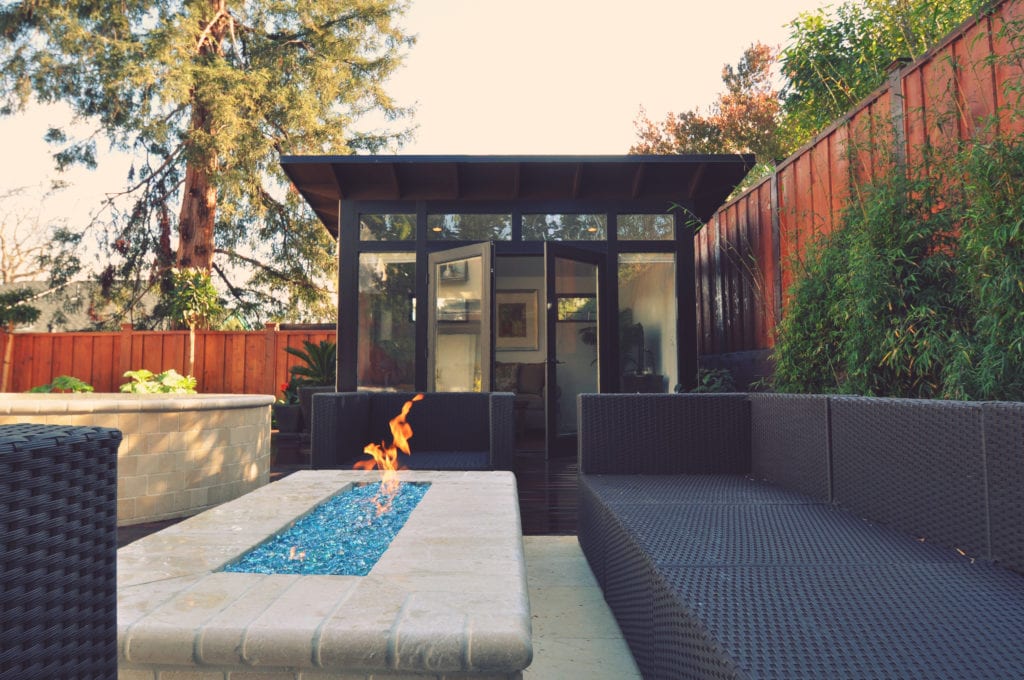 WHAT IS STUDIO SHED?
Fast and simple. A Studio Shed is an easy and efficient alternative to a costly and time-consuming home remodel. Get the space you need quickly, for less than you may think.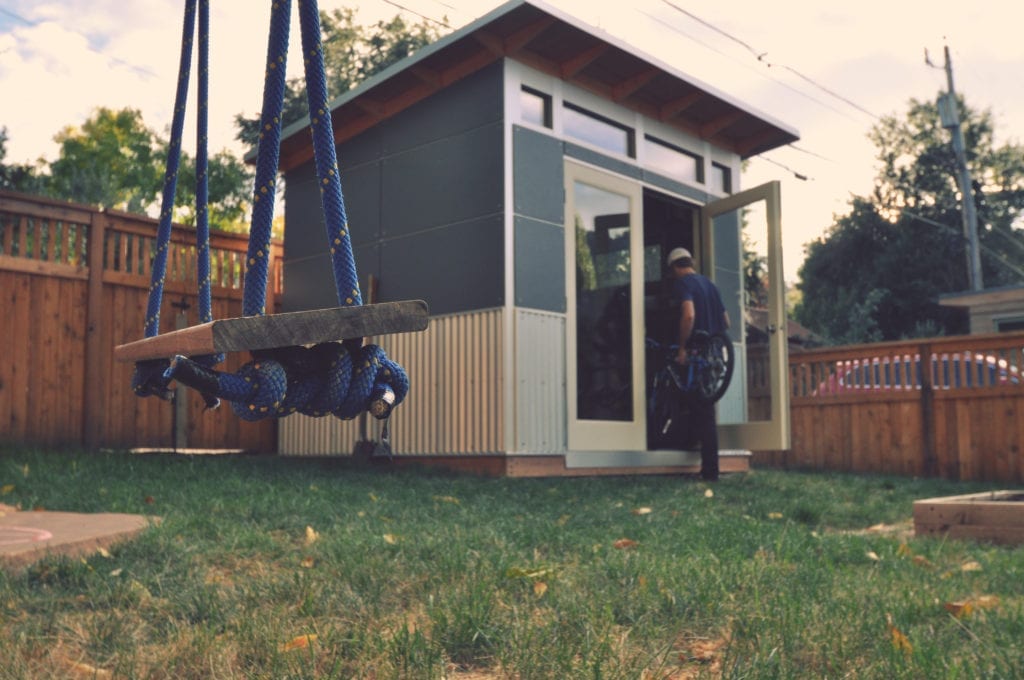 WHAT IS STUDIO SHED?
Customer Experience. Studio Shed is more than a building. We're a team of people that is with you every step of the way. Our customer experience leads the industry from ordering through production and installation of your new backyard space.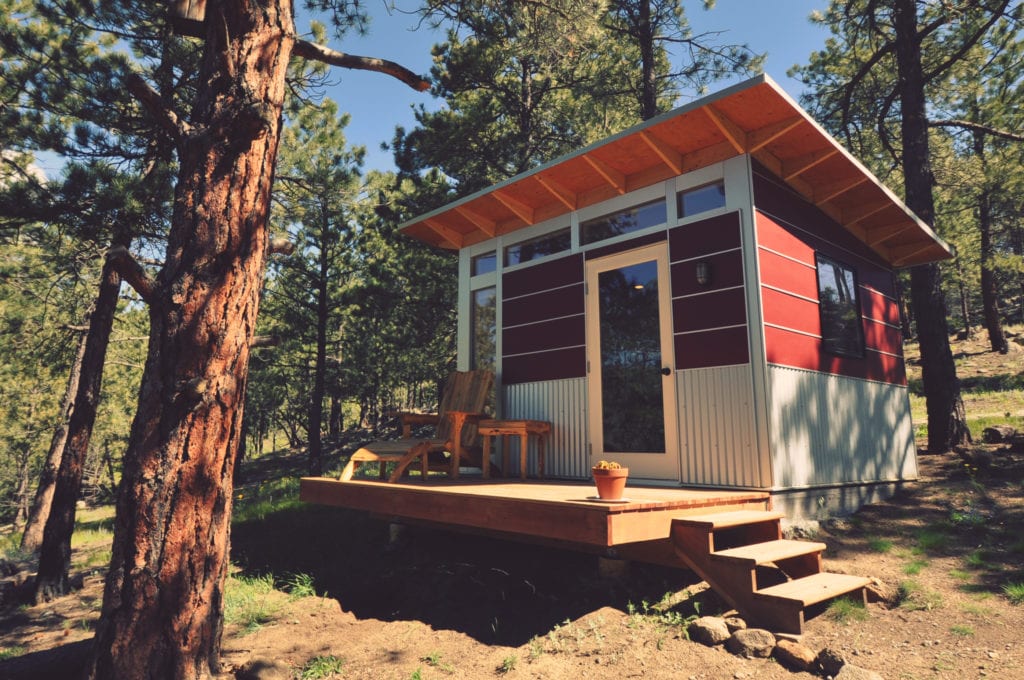 WHAT IS STUDIO SHED?
Versatile. A Studio Shed is the most flexible backyard space available. It's your home office, your creative studio, or just a simple place to help organize your life. All built with the highest quality, green materials in a matter of days.