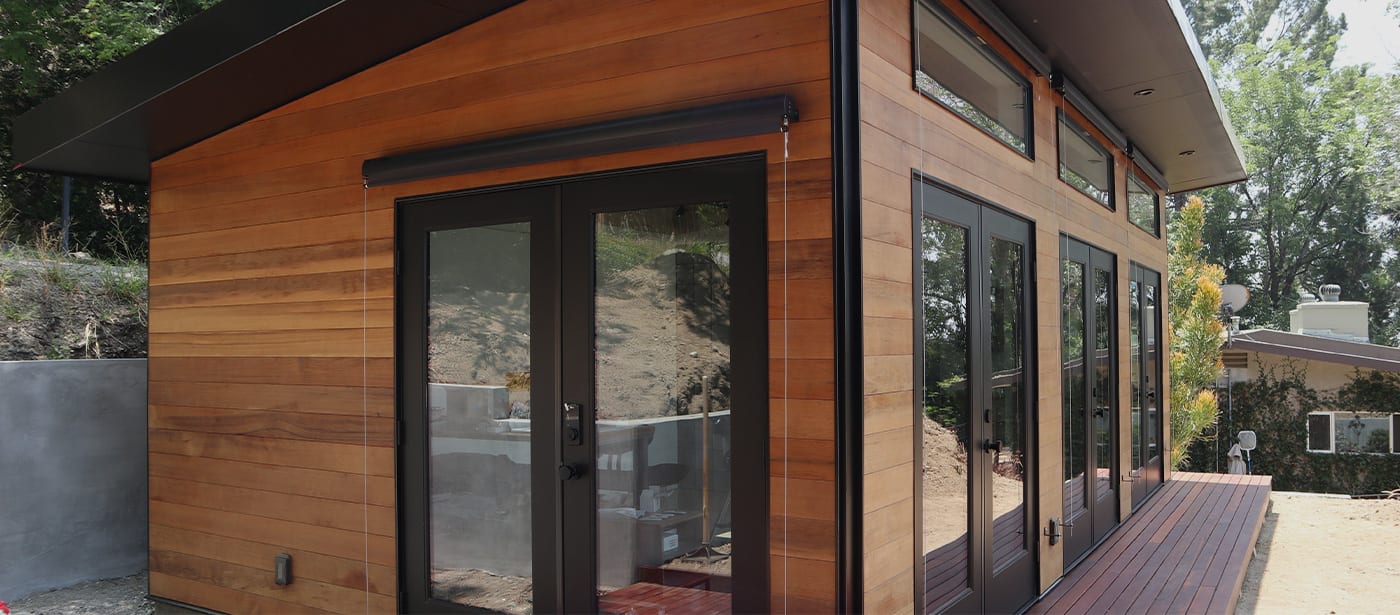 Accessory Dwelling Units (ADU)
Lifestyle+ Interior Guide
At Studio Shed, we provide end-to-end design, manufacturing and assembly of our Summit series ADU. These dwelling solutions can be utilized as an ADU, multi-gen living, or even a personal sanctuary. Whether you need a Studio with a bathroom and kitchen or full bedroom suite, we're here to help you realize your space.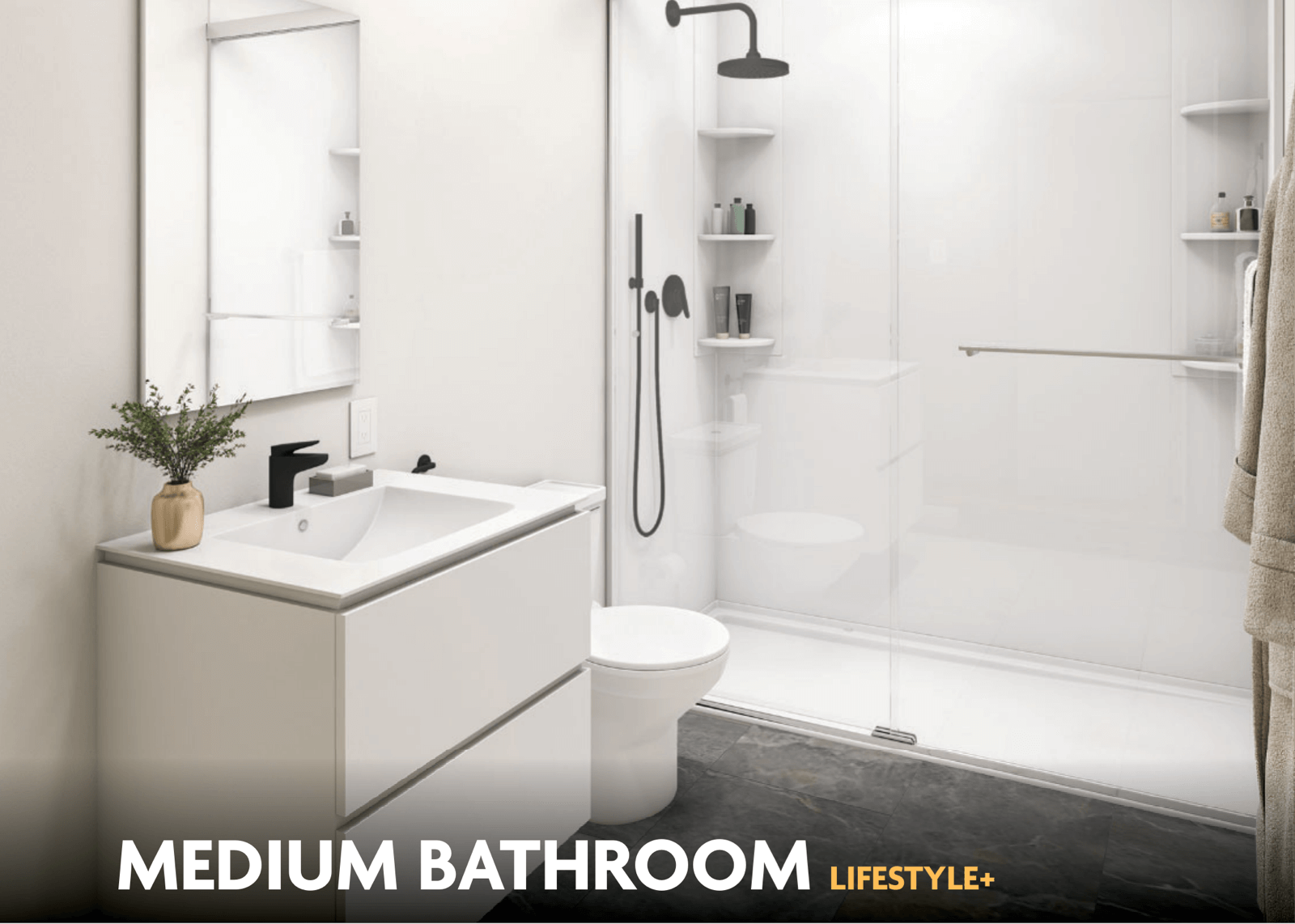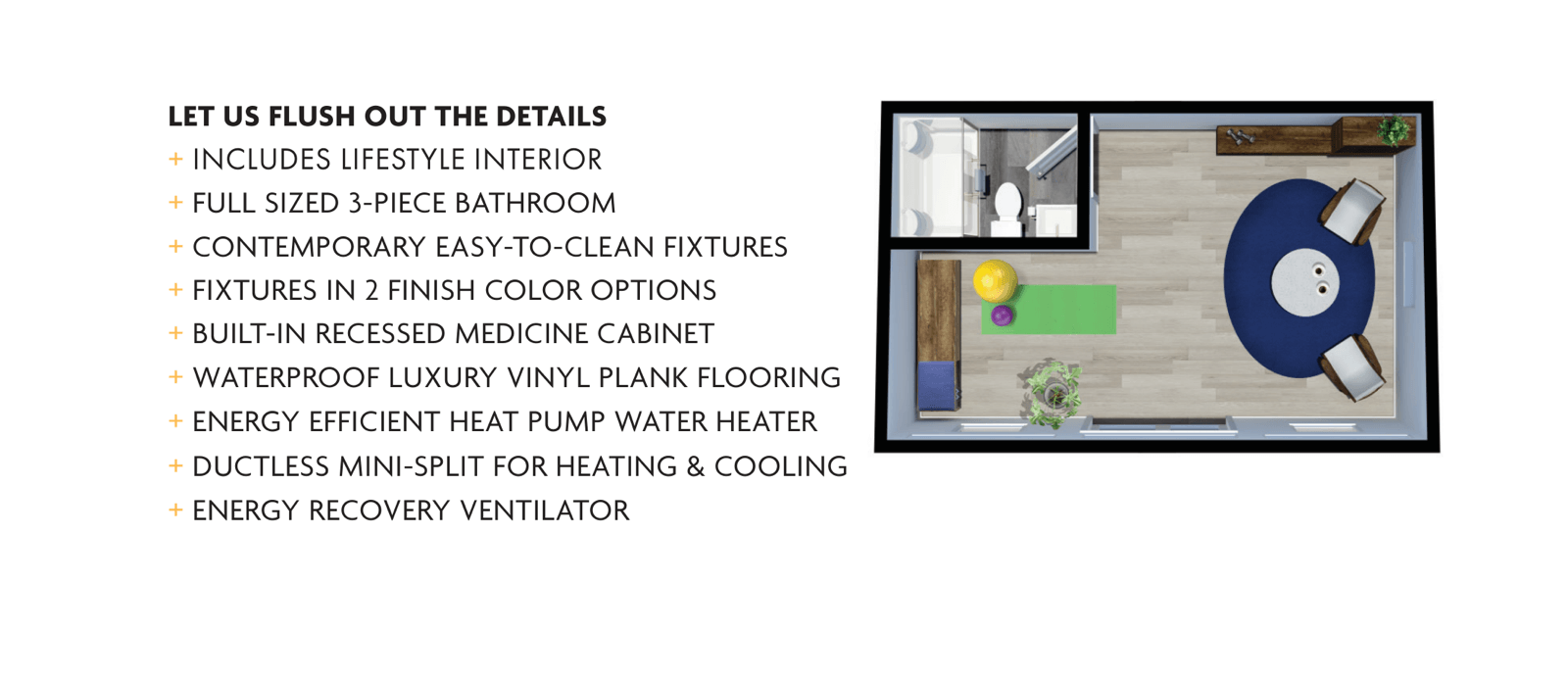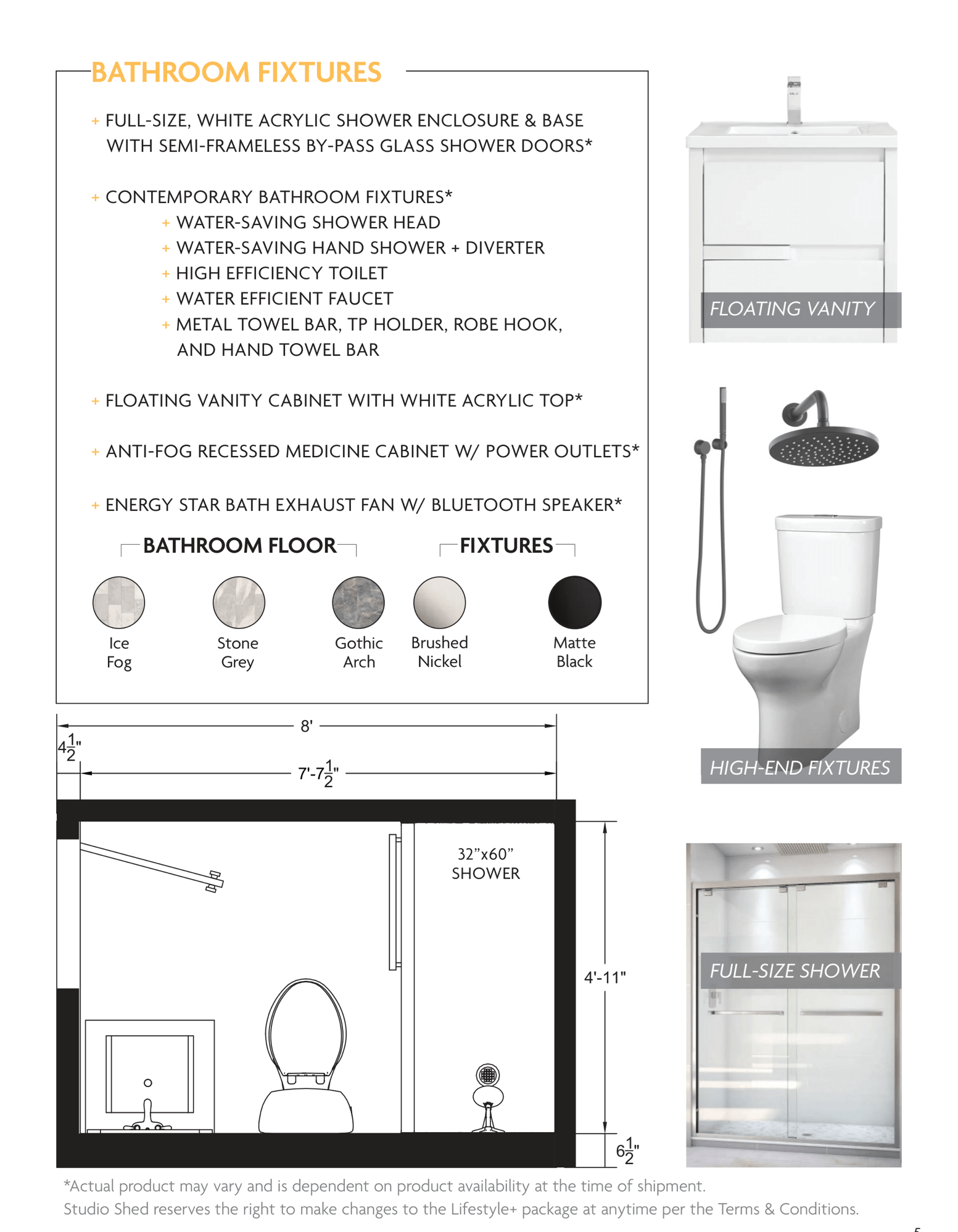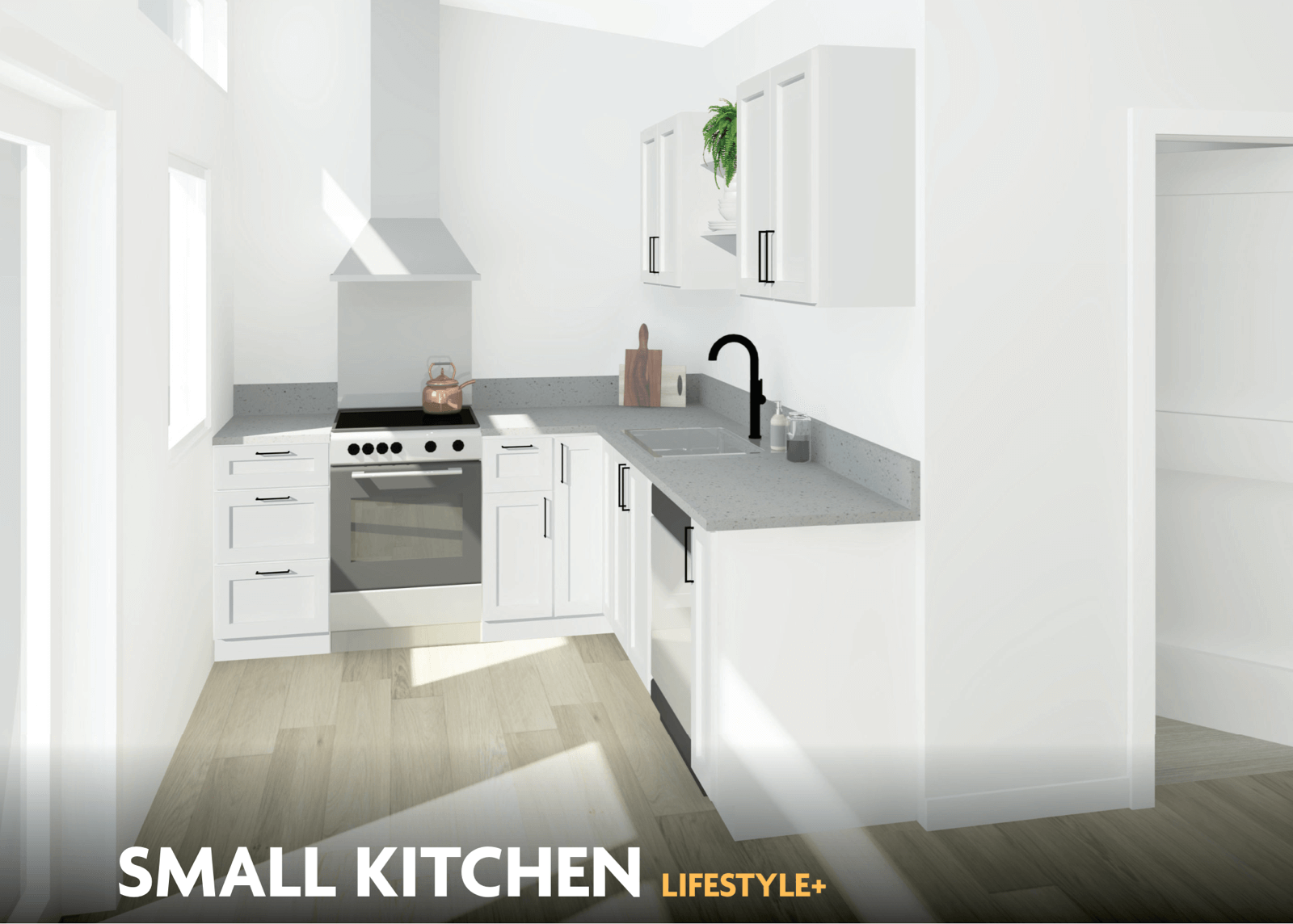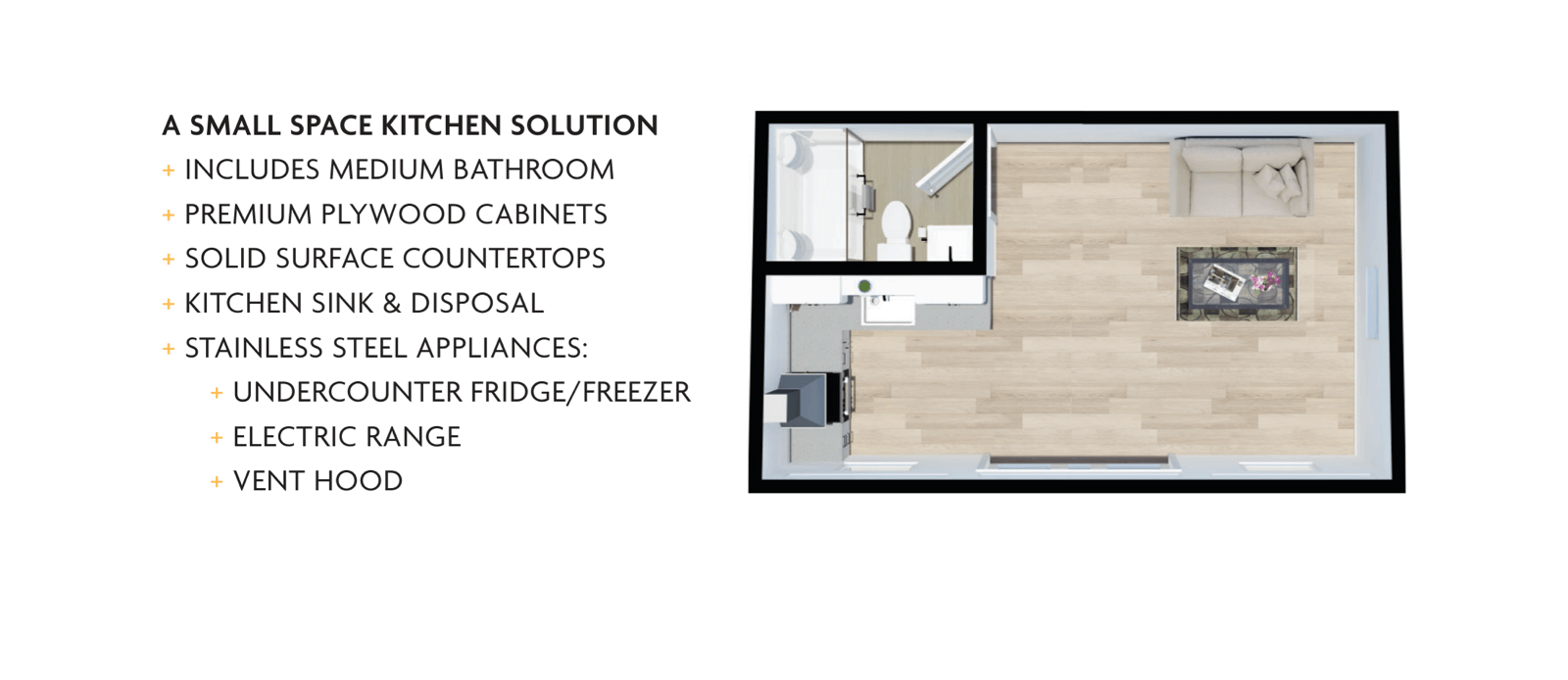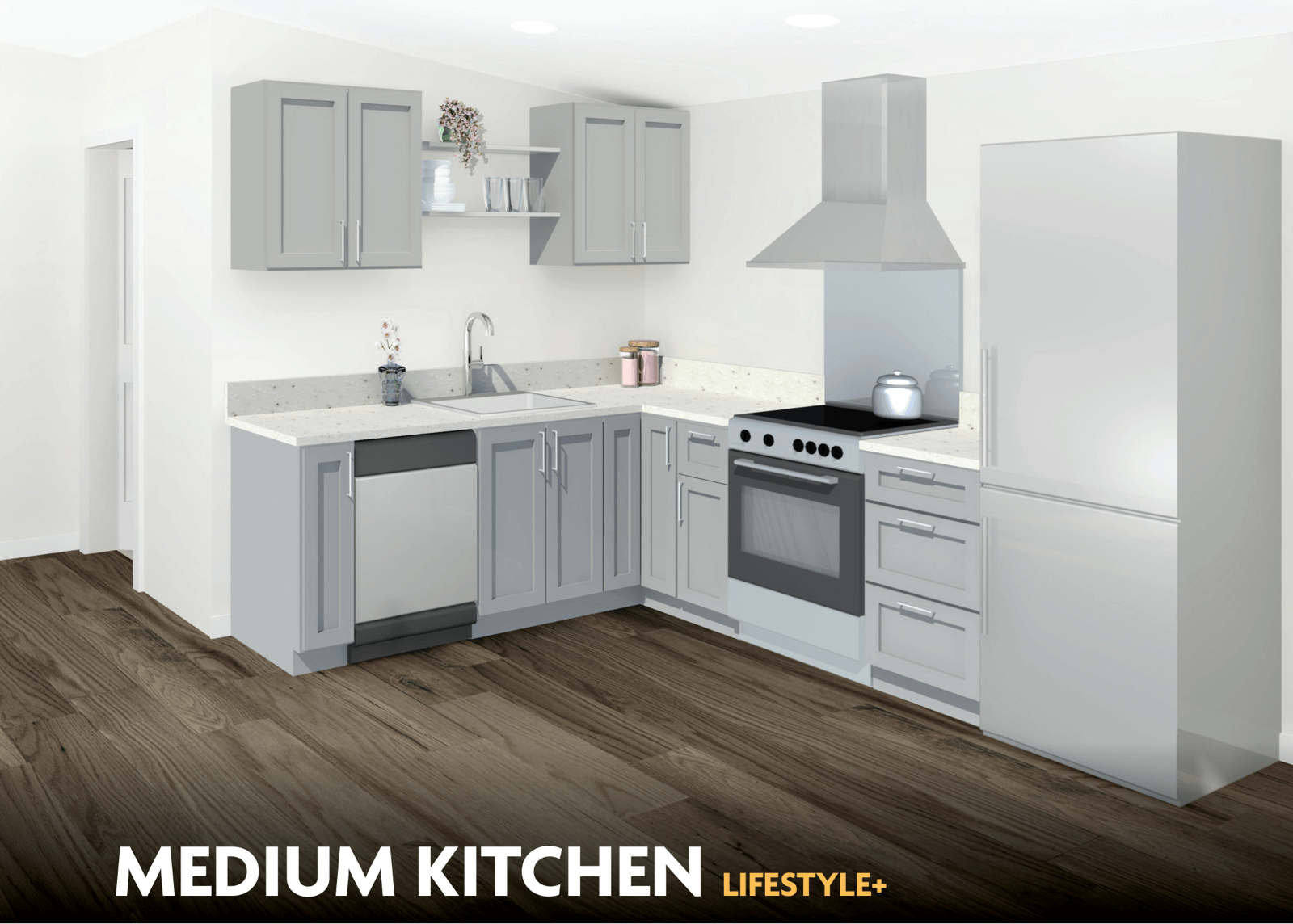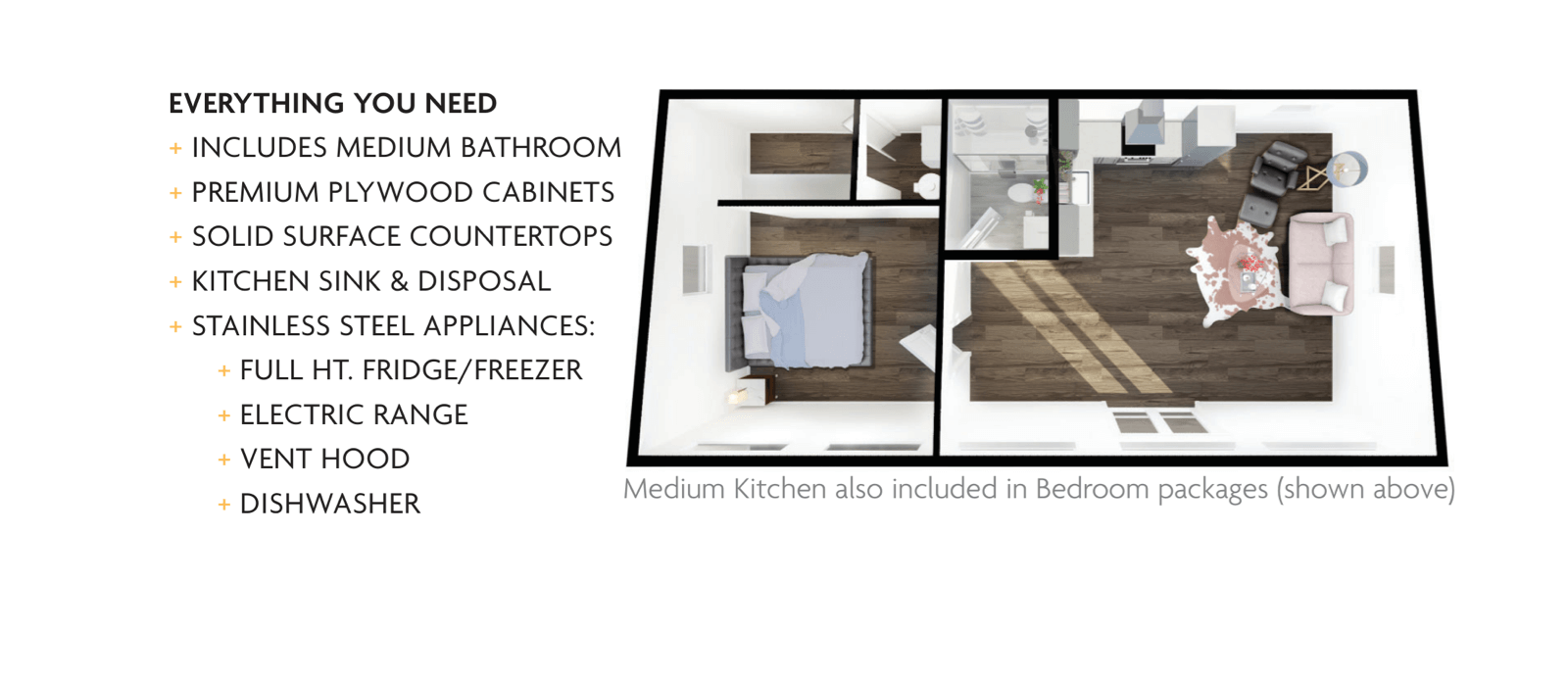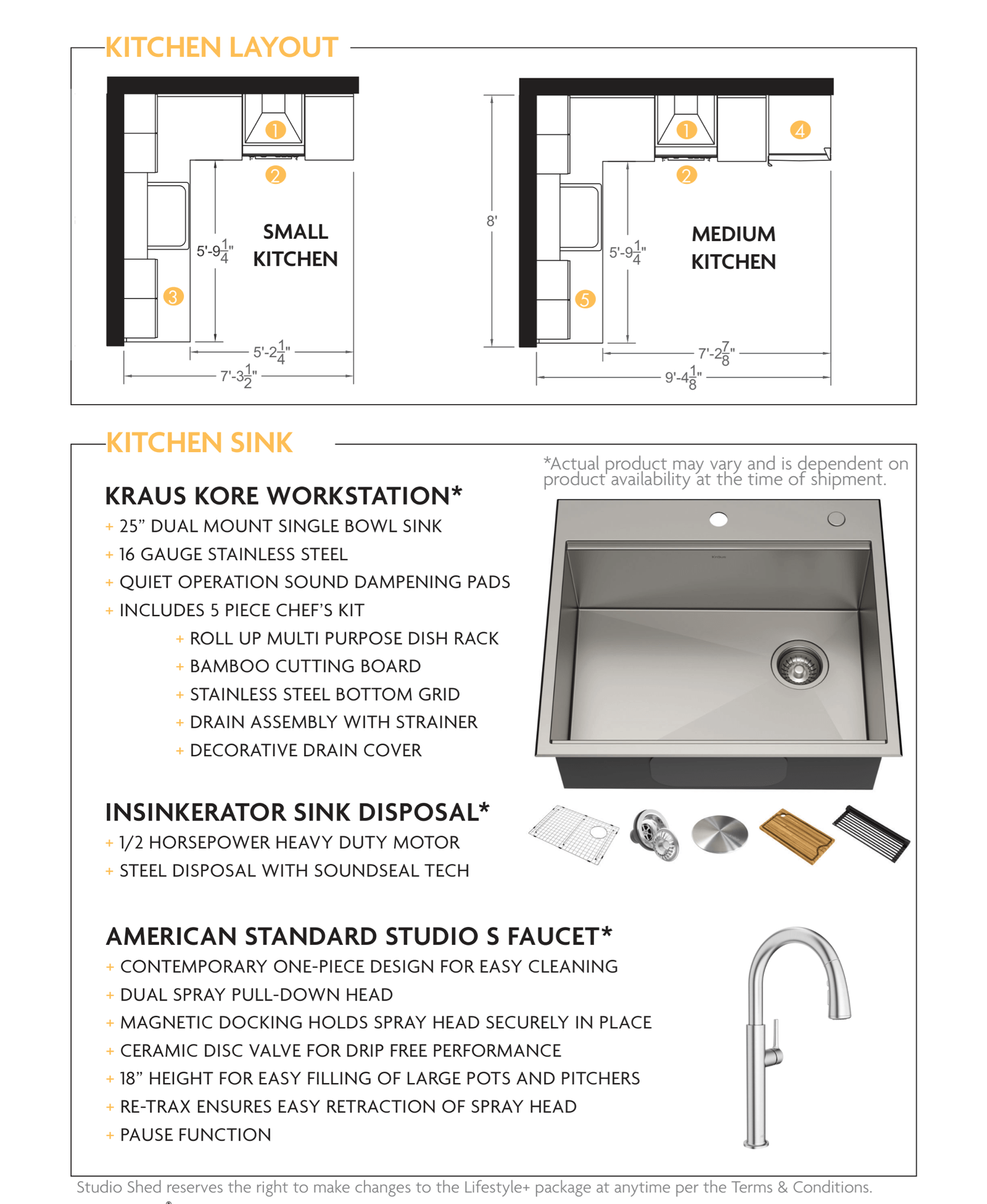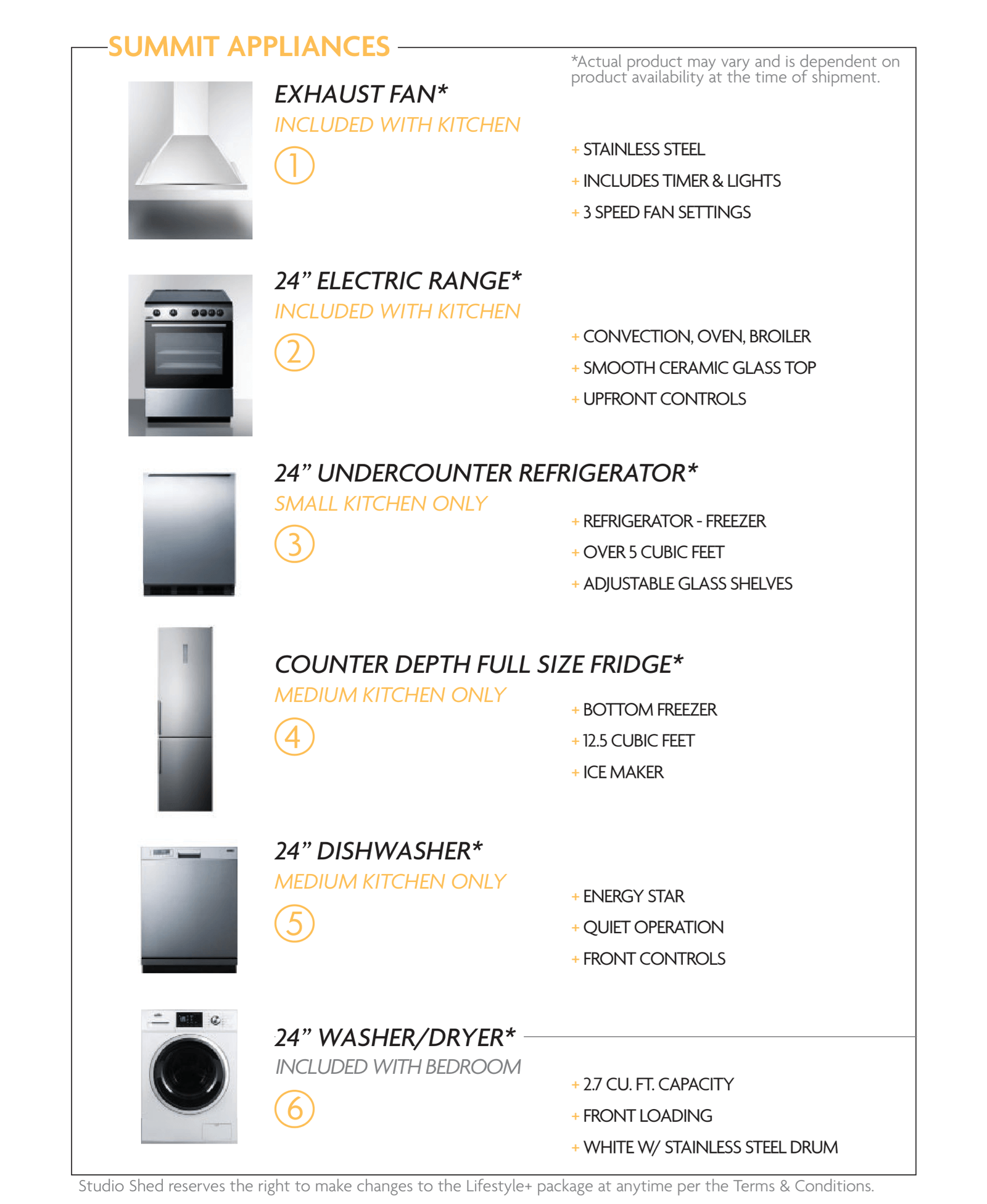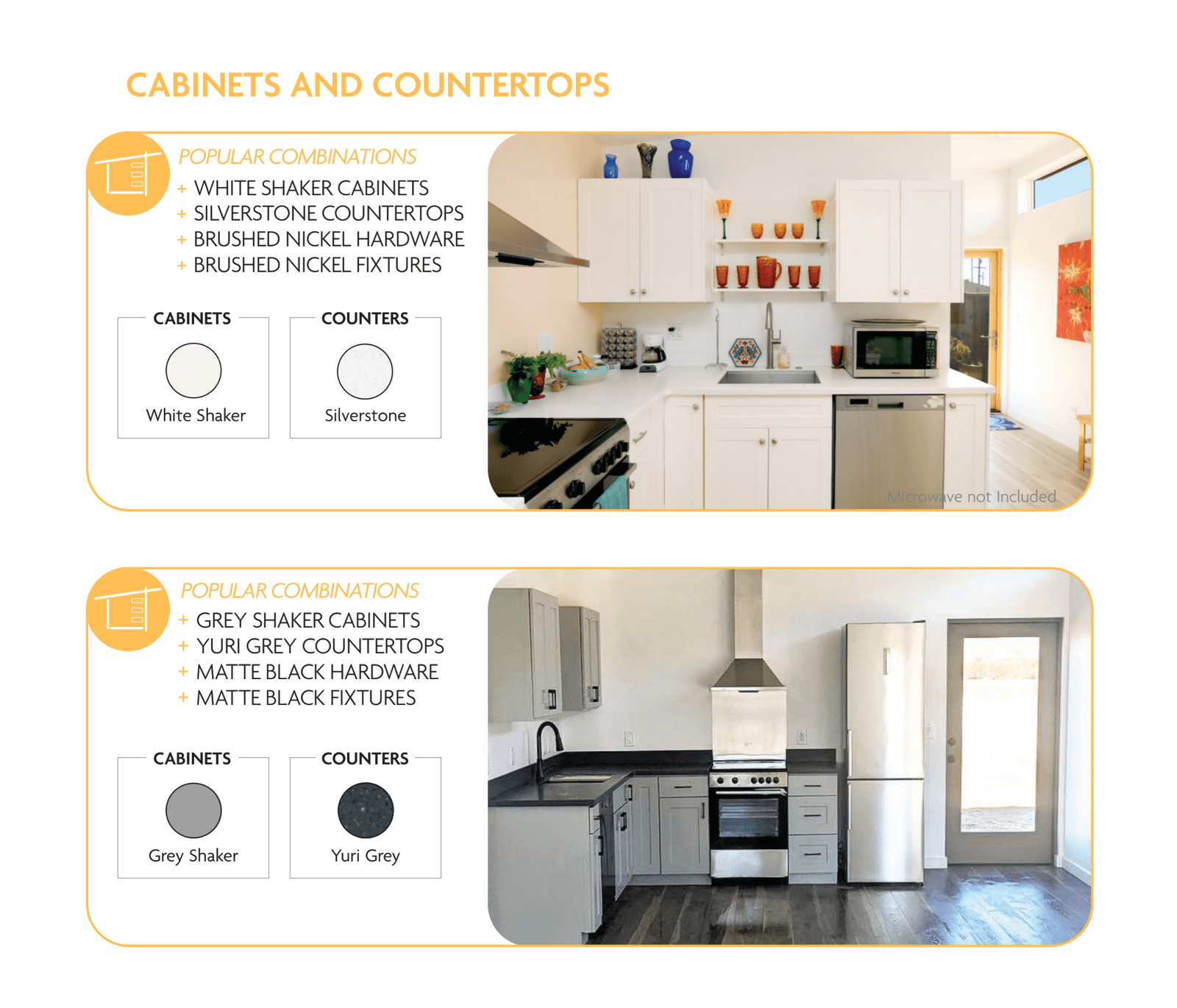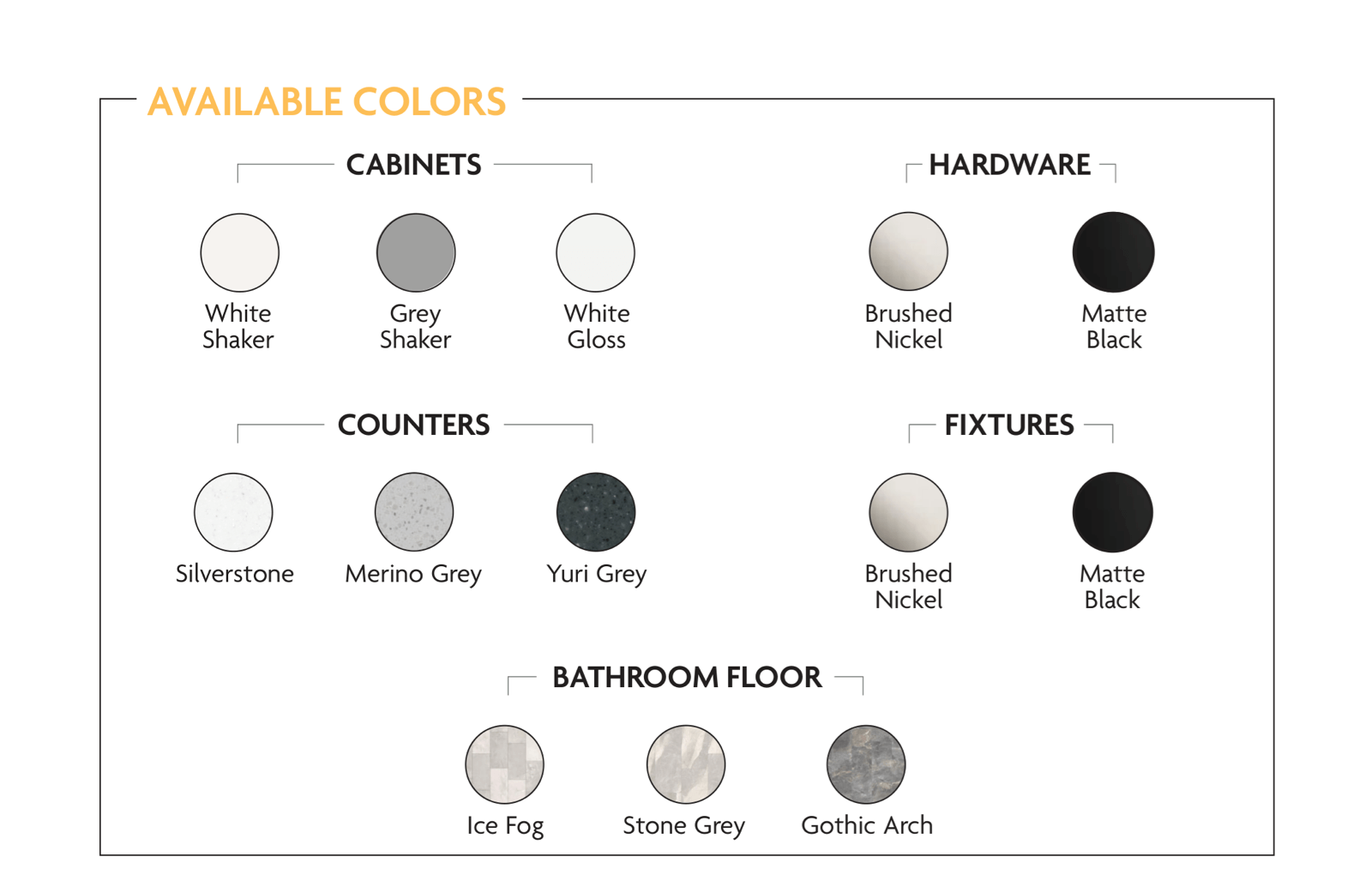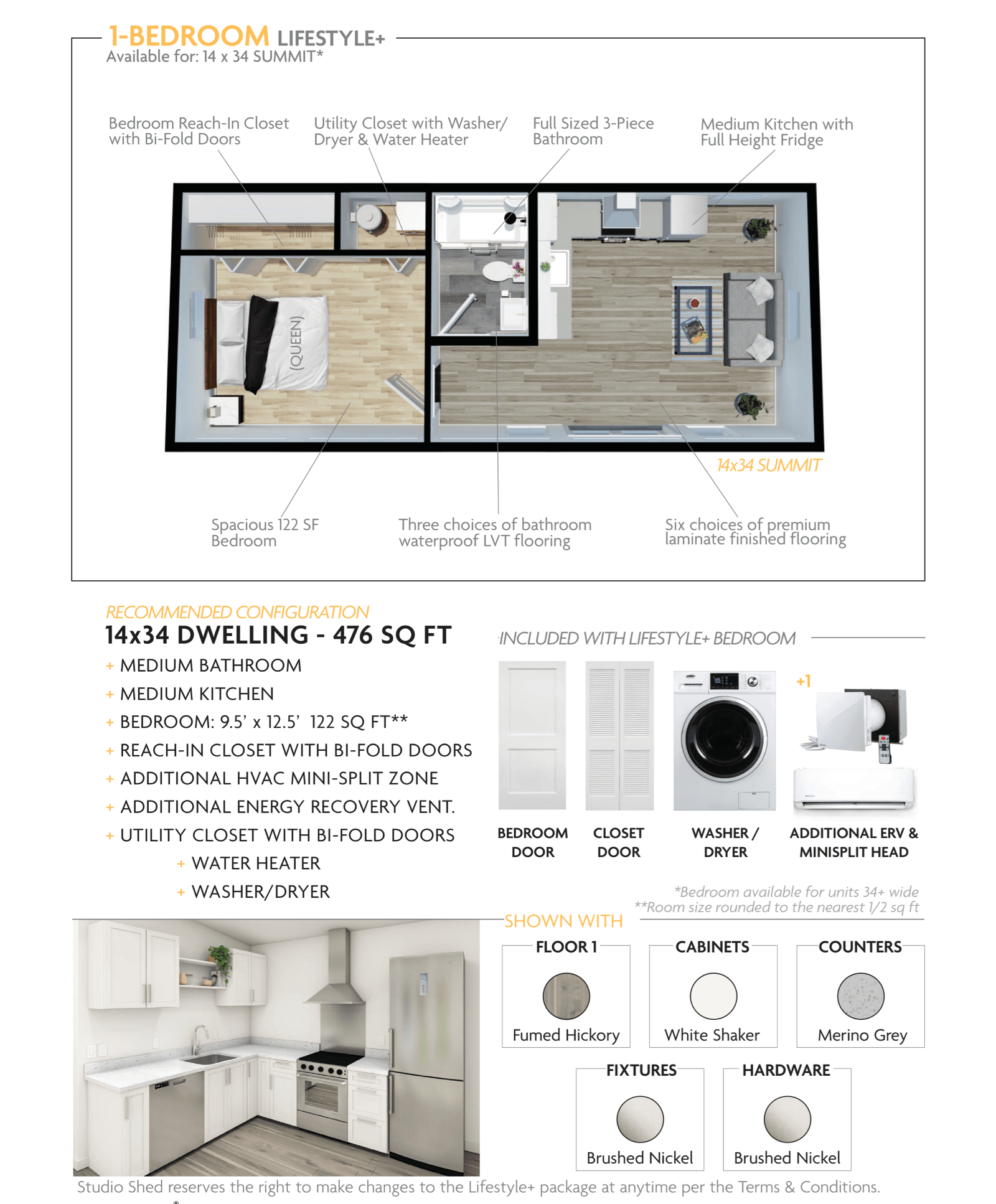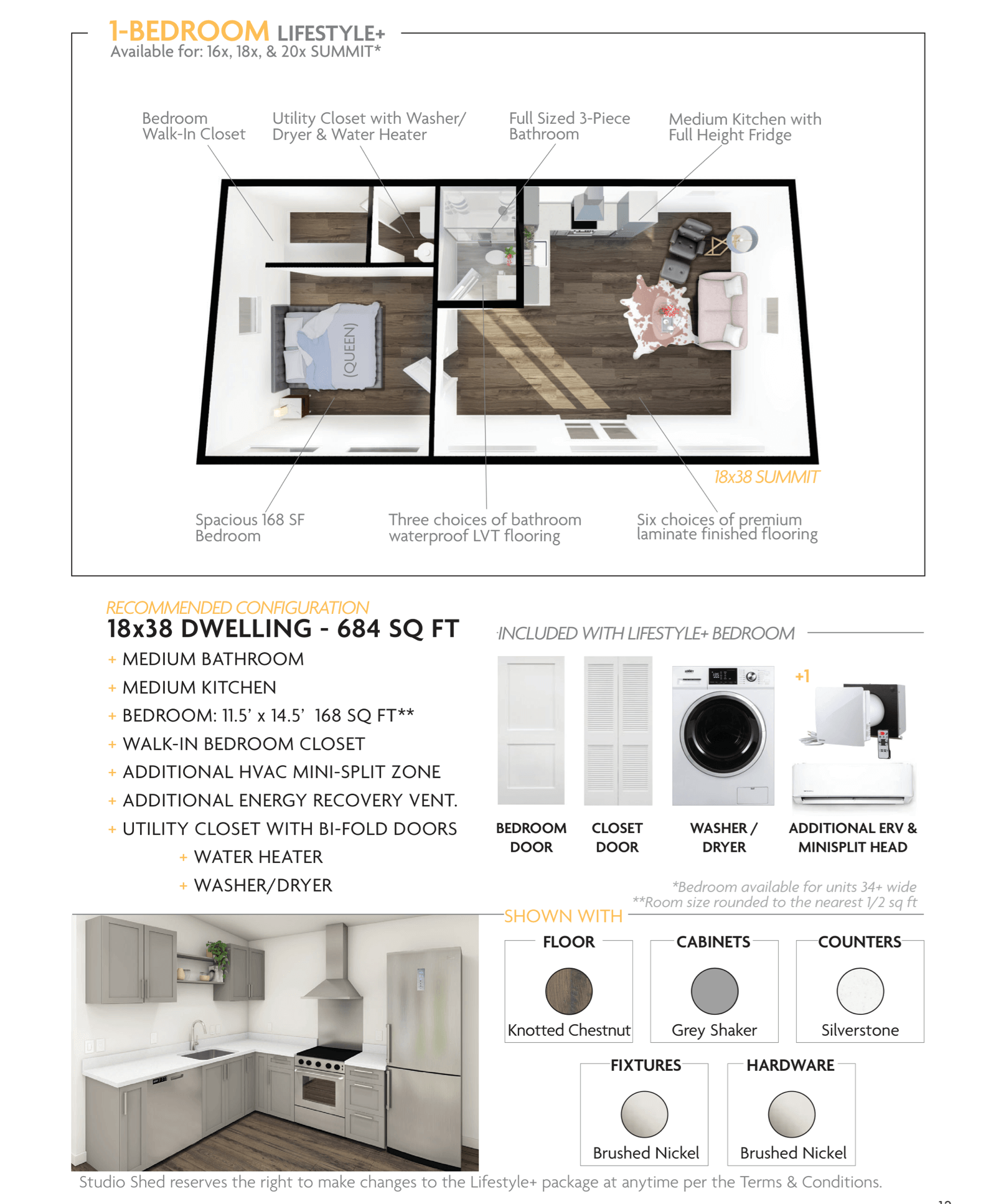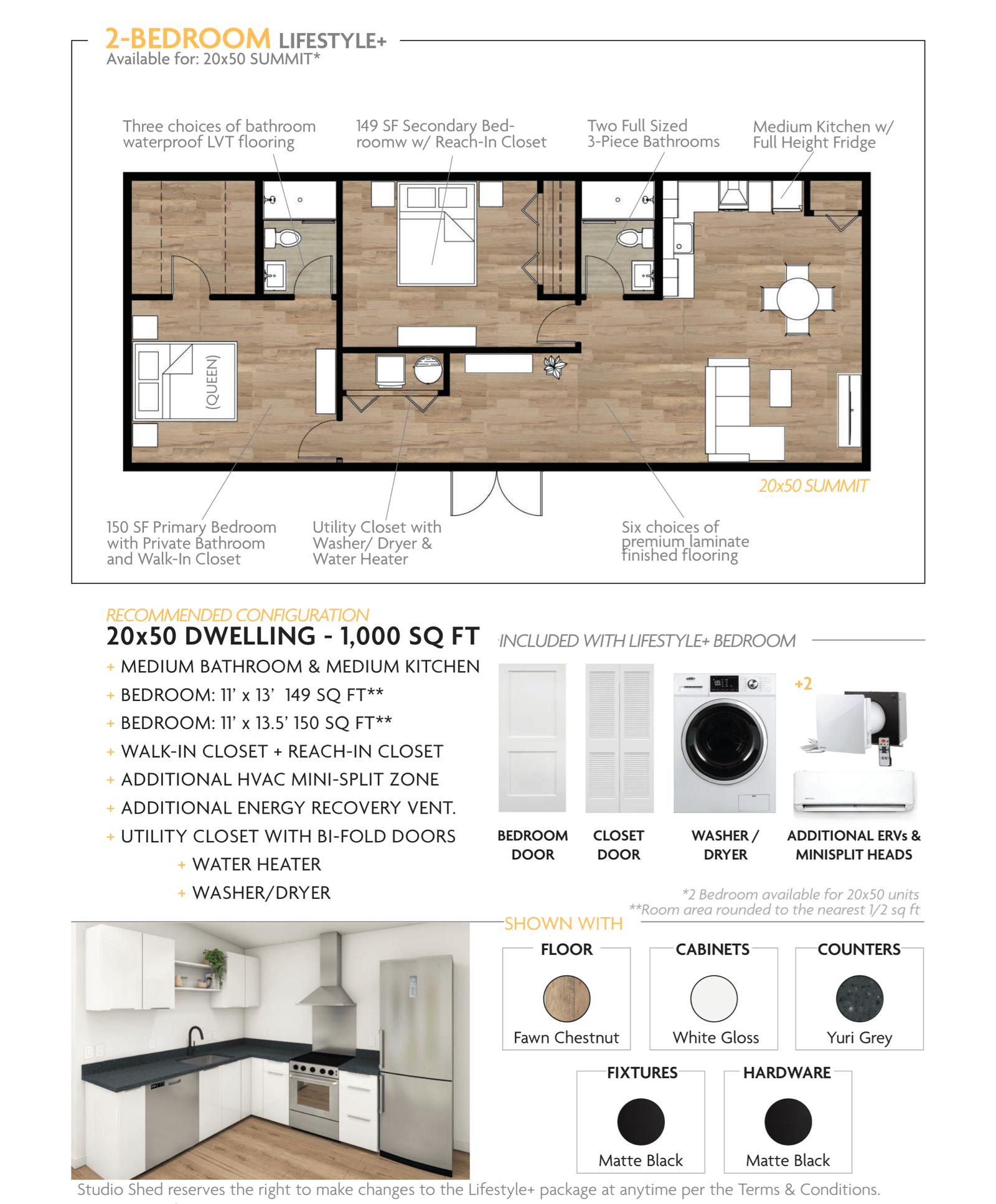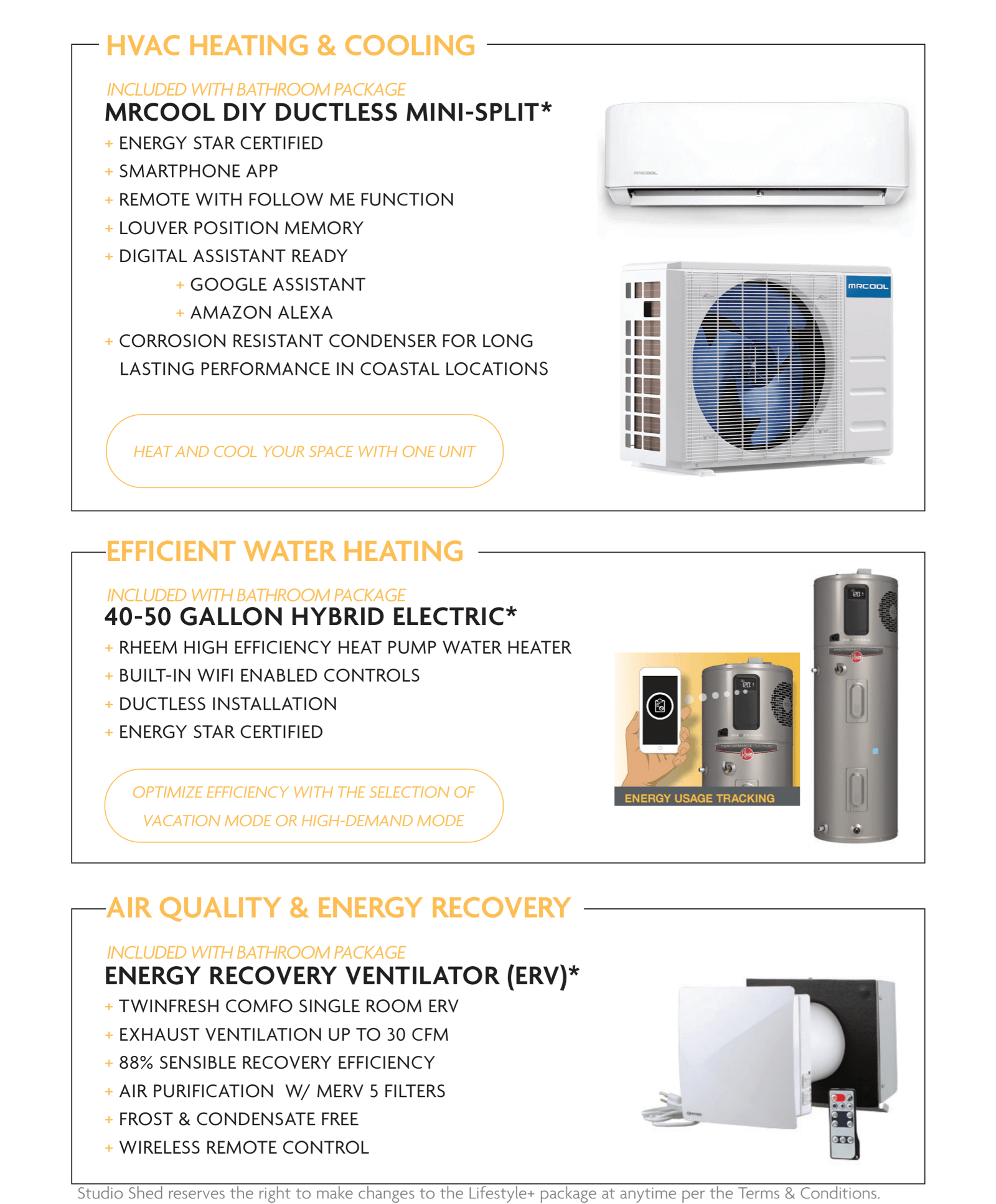 Permit Plan Set
Let us work out the details - our preconfigured interior packages and floor plans help streamline the design process to get you your permit plans quickly.
Our Lifestyle+ Interiors allow you to skip the lengthy back-and-forth of a traditional design process without compromising your unique vision. With the purchase of our Permit Plan Set, we provide engineer-stamped drawings for structure and foundation, as well as floor plan, site plan and energy calculations, for efficient permit approval.
Shipping and Delivery
Interior components required to be stored on site for access during construction. On site storage should be secure, covered, and a minimum of 100 sf.
Shipment and delivery is handled by 3rd party carriers. All or most interior components will be shipped with the shed at the time of shipment. (Appliances and cabinets may be delivered to the site direct from the manufacturer.) These are delivered to site prior to installation. All deliveries will be by appointment with the installer if ProAssembly is selected. Deliveries will require truck access and a signature from a person over the age of 18.
Assembly
Installation solutions include studio proassembly or do-it-yourself (DIY).
With purchase of Studio ProAssembly Lifestyle+, our 3rd party contractor will be responsible for installing all components of the building kit ordered from Studio Shed.* Please reach out to your Customer Experience Representative for more information.
As the customer, before assembly, you are responsible for providing information to the team involved with your project and being present for a site visit with your contractor. When it is time for construction, you will be responsible for providing access and temporary power to the construction site. Installation schedules and timelines will differ for each project and its scope, but our team is committed to coordinating with everyone involved to get you into your Studio Shed as soon as possible.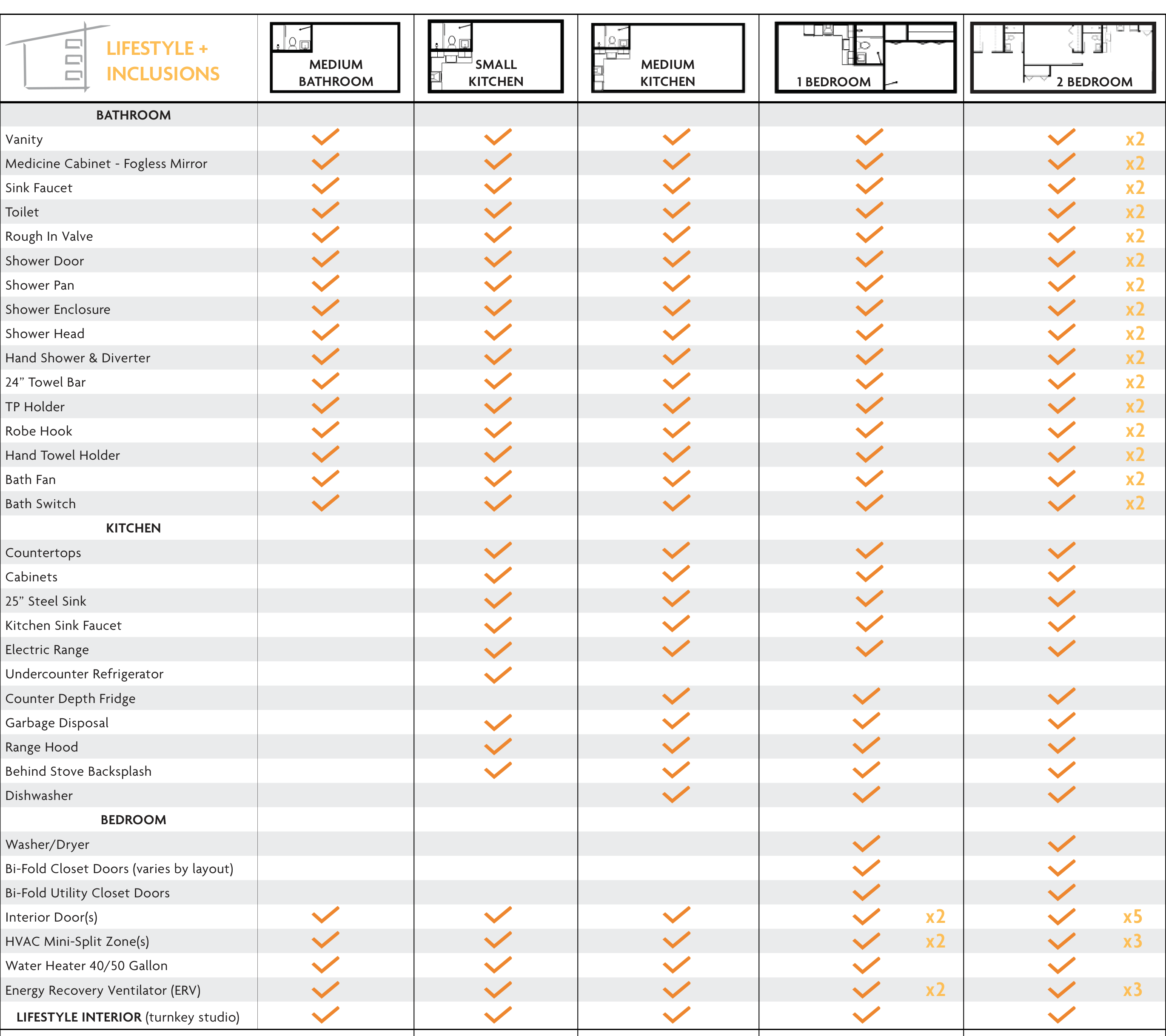 Have a question? Need help or want to chat about an idea? We can walk you through the entire process.