Develop With Us
Speed, Quality, Profitability, Scale
Trust Studio Shed to deliver precision-engineered, high-quality residential and commercial structures tailored to the unique needs of your real estate project. Experience our customizable, repeatable, and efficient process for producing, shipping, and installing units at scale.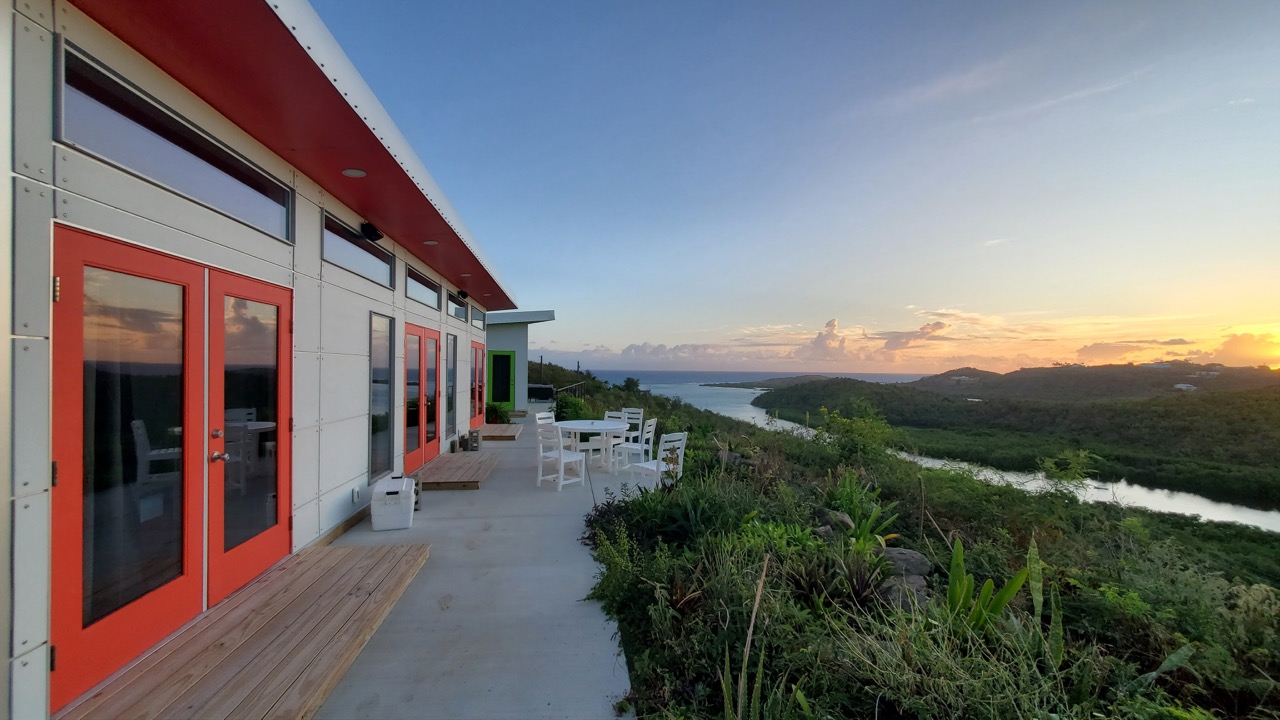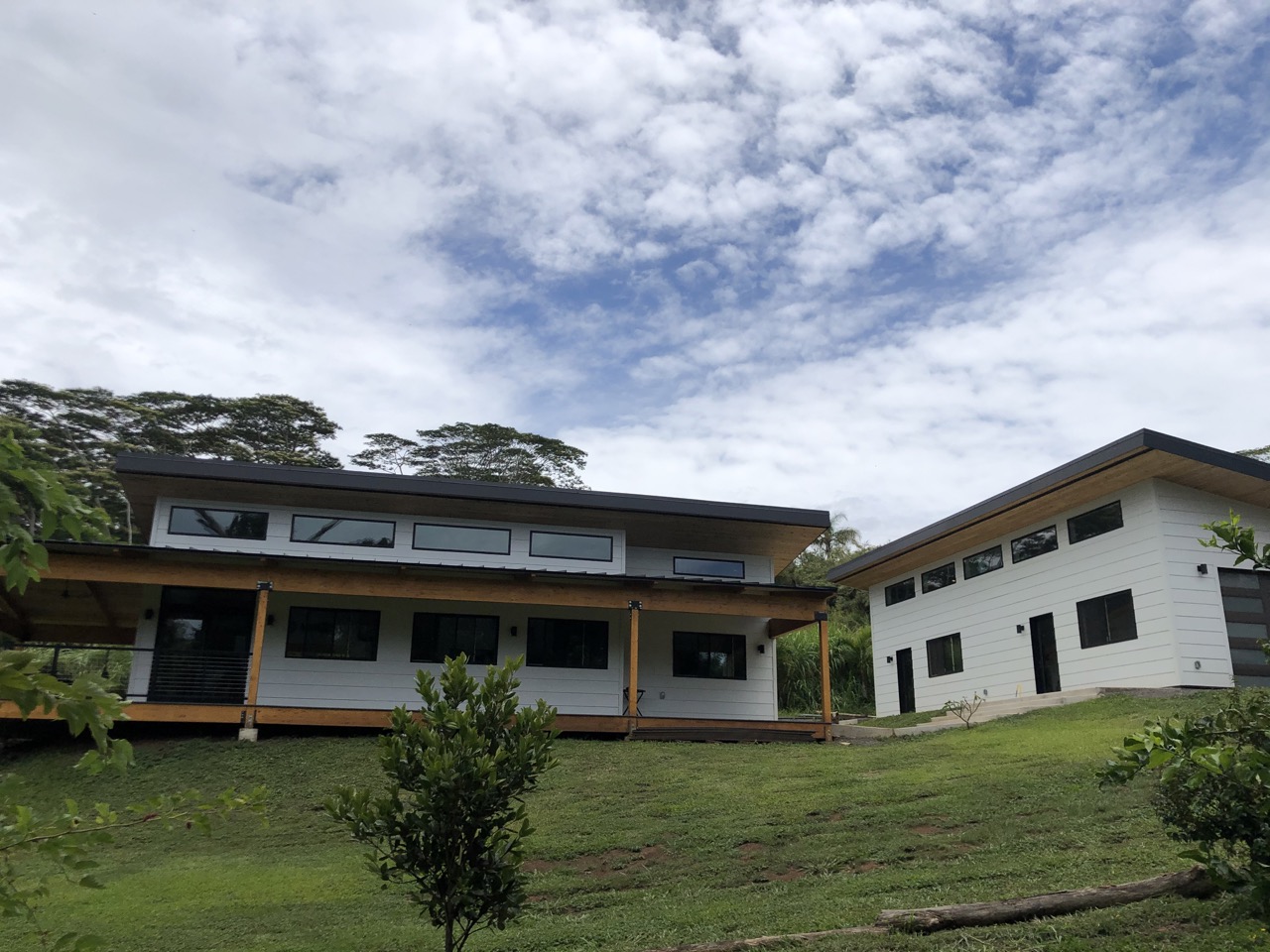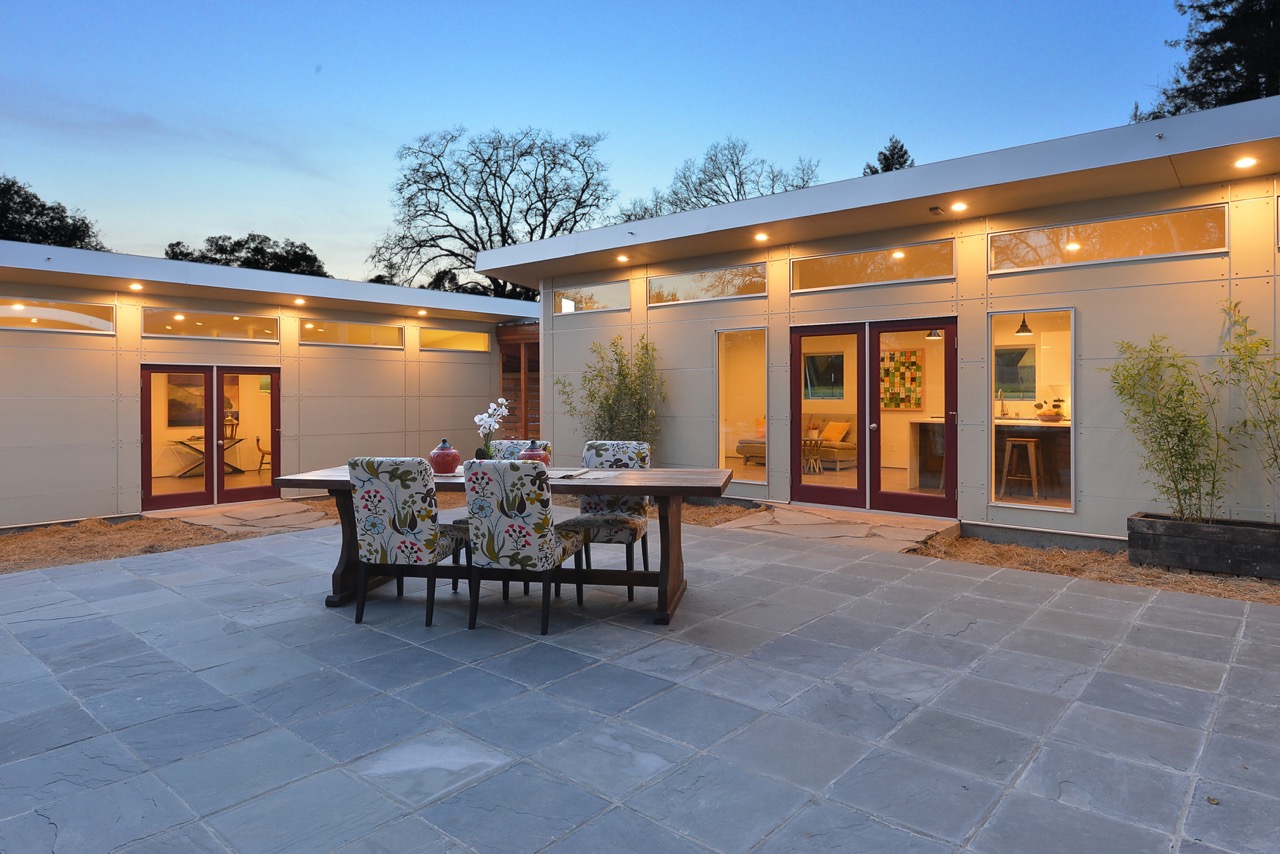 St. Croix Rental Property
Builders & Developers
Reimagine Real Estate Development with Studio Shed: Scalable, Streamlined, and Standardized Solutions for Diverse Property Ventures
From our humble beginnings with smaller, smarter structures, Studio Shed's hybrid pre-fab panel system has supported a wide range of build and development opportunities. Our system delivers a smarter, faster, and more profitable solution versus traditional build methods. From schools, parks and rec, to single family home construction and larger developments, our partners realize higher margins with our build kit solutions.
Start projects faster.

Leverage our proven process to scale and enhance your residential portfolio.

Build with confidence.

Benefit from a standardized yet customizable design for seamless integration with any project.

Deliver on time.

Enjoy peace of mind with our consistent delivery and installation process.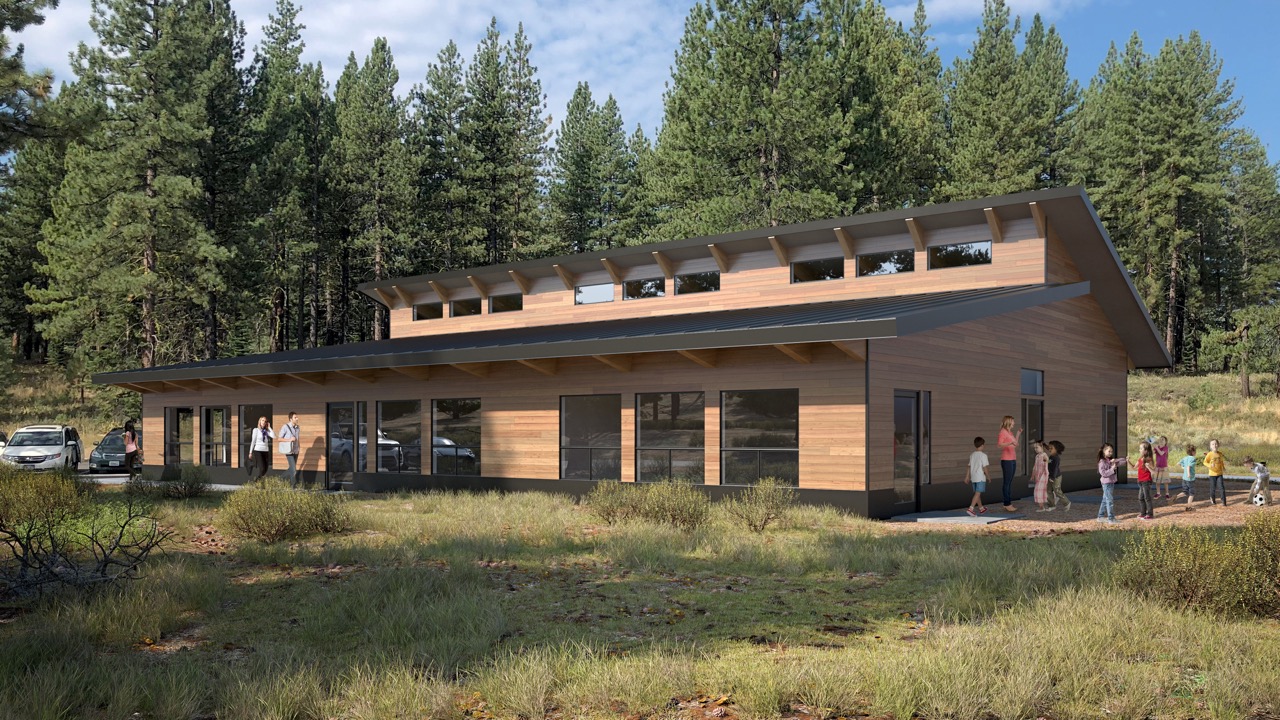 TEA Outdoor Academy – 3600 SQFT school completed in 2020
Rendering Artist: https://jeffbrink.com/
Residential Investors
Increase profit per square foot
ADU's are the fastest growing housing solution in the country. Increase your profit per square foot on your properties by adding up to 3 extra bedrooms with our ADU's. Since 2008, Studio Shed has been the national leader in the ADU space and can fulfill your project faster than any company out there. Adding ADU's to your portfolio can serve as: long term rentals, vacation rentals, aging in place, home offices, and affordable living. Contact our team to inquire about institutional volume pricing.
Modern design

Create unique, efficient, and sustainable living spaces that set your development apart.

Pre-engineered models

Rely on our streamlined process to expedite the development timeline.

Over 3,000 projects completed

Benefit from our support throughout the execution process, from design to installation.
Example Property Redevelopment Project Site
Conceptual Plan for 9 STUDIO SHED Units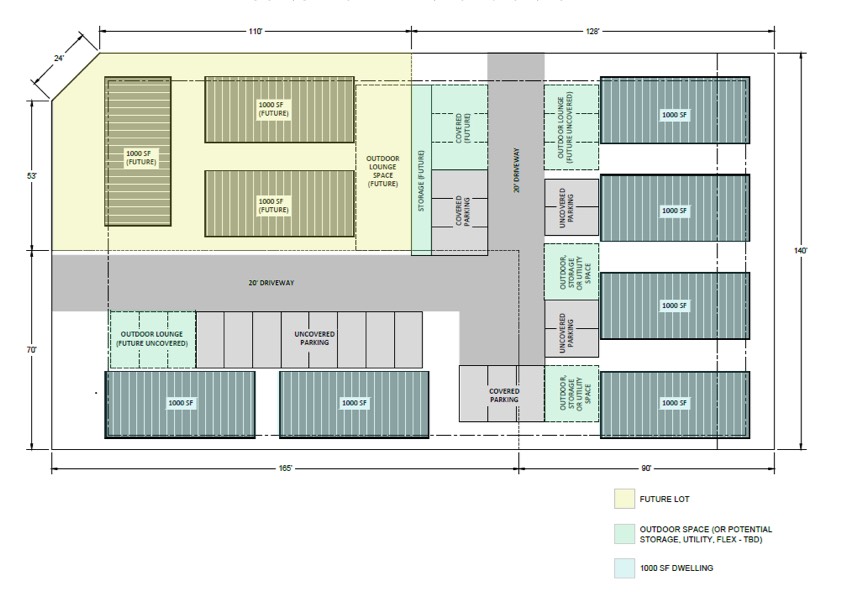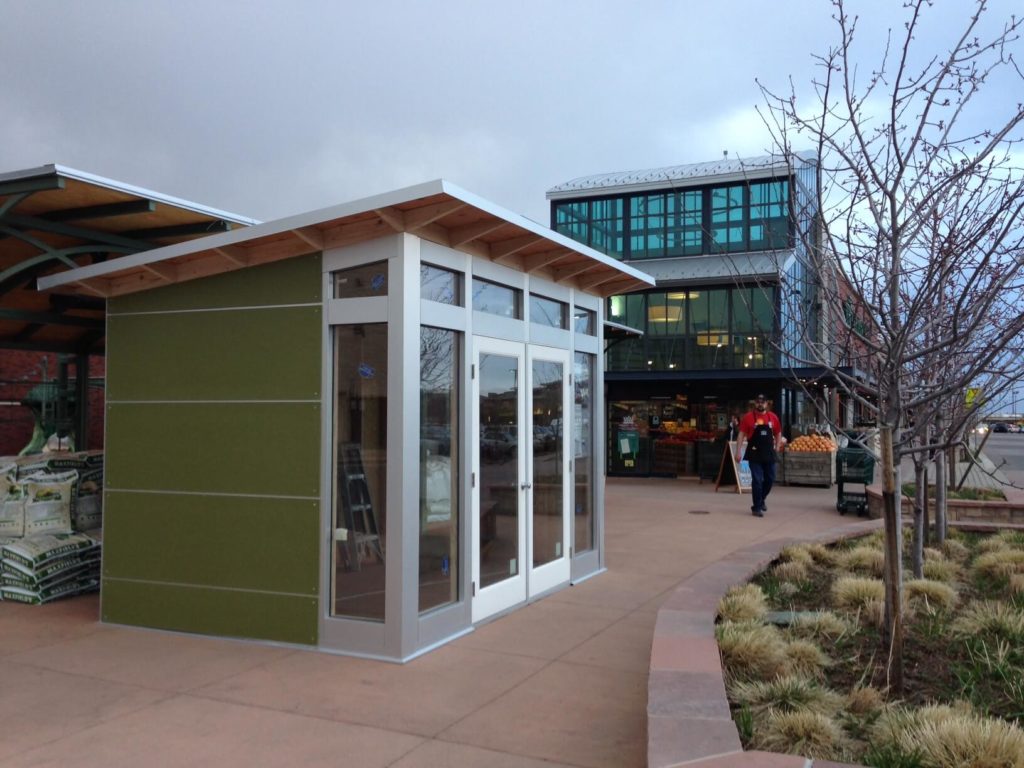 Commercial Solutions
Ease, speed, smart
Studio Shed has served a wide range of commercial / facilities needs including: parks and rec, hospitality, restaurant groups, entertainment and sport events. Unique solutions for Copper Mountain, Intuit, West Hotels, Google, Whole Foods, Denver Health, (and more), to name a few, have found our product to be nimble, high quality, value oriented, and fast. Let us help make your facilities managers lives easier with our simple, beautiful commercial solutions.
Flexible building possibilities
Ideal for remote locations, offering comfortable, high-quality living and working spaces for your workforce.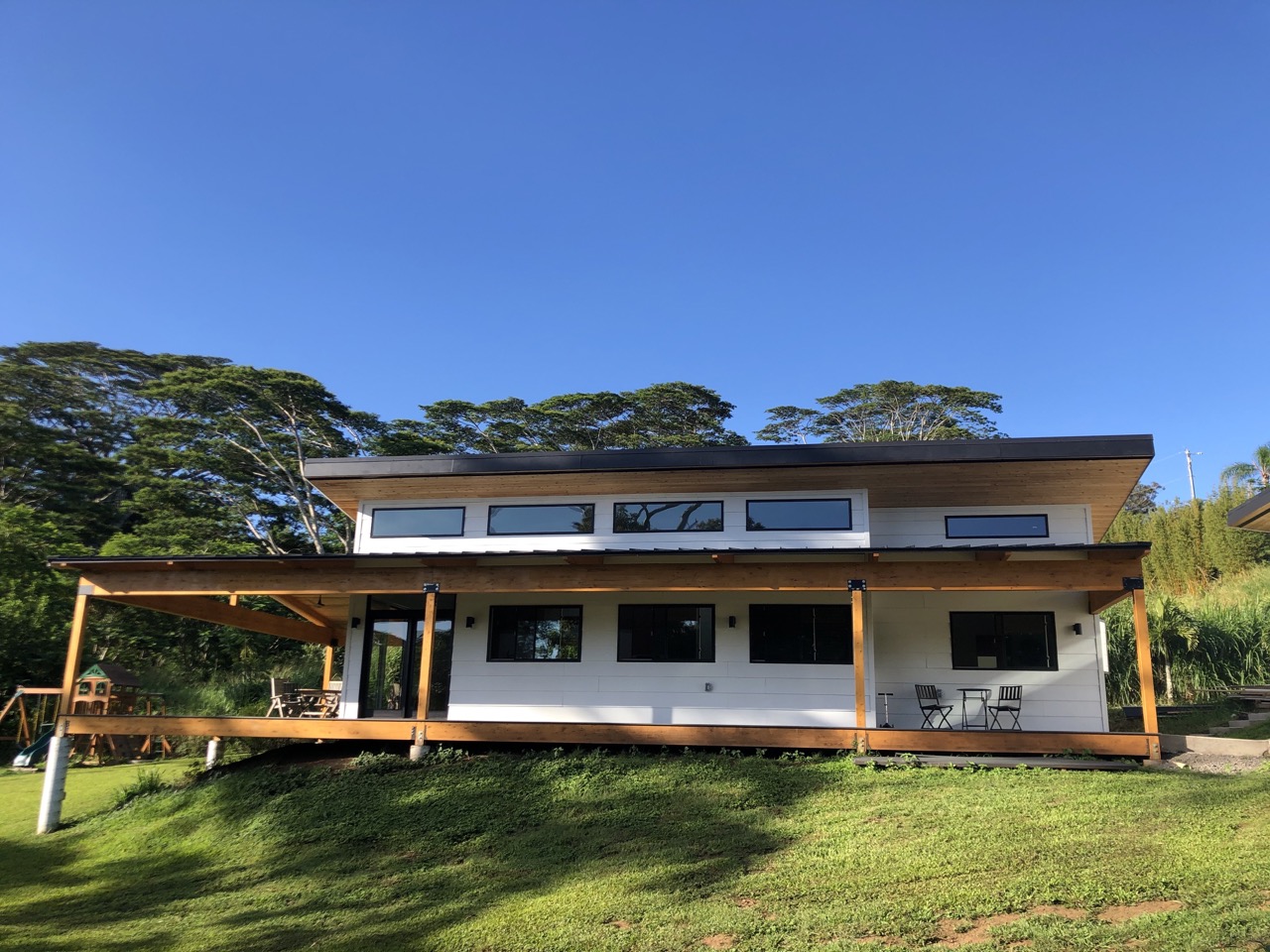 Engineered for various needs
Tailored solutions for diverse sectors, including government, hospitality, and research.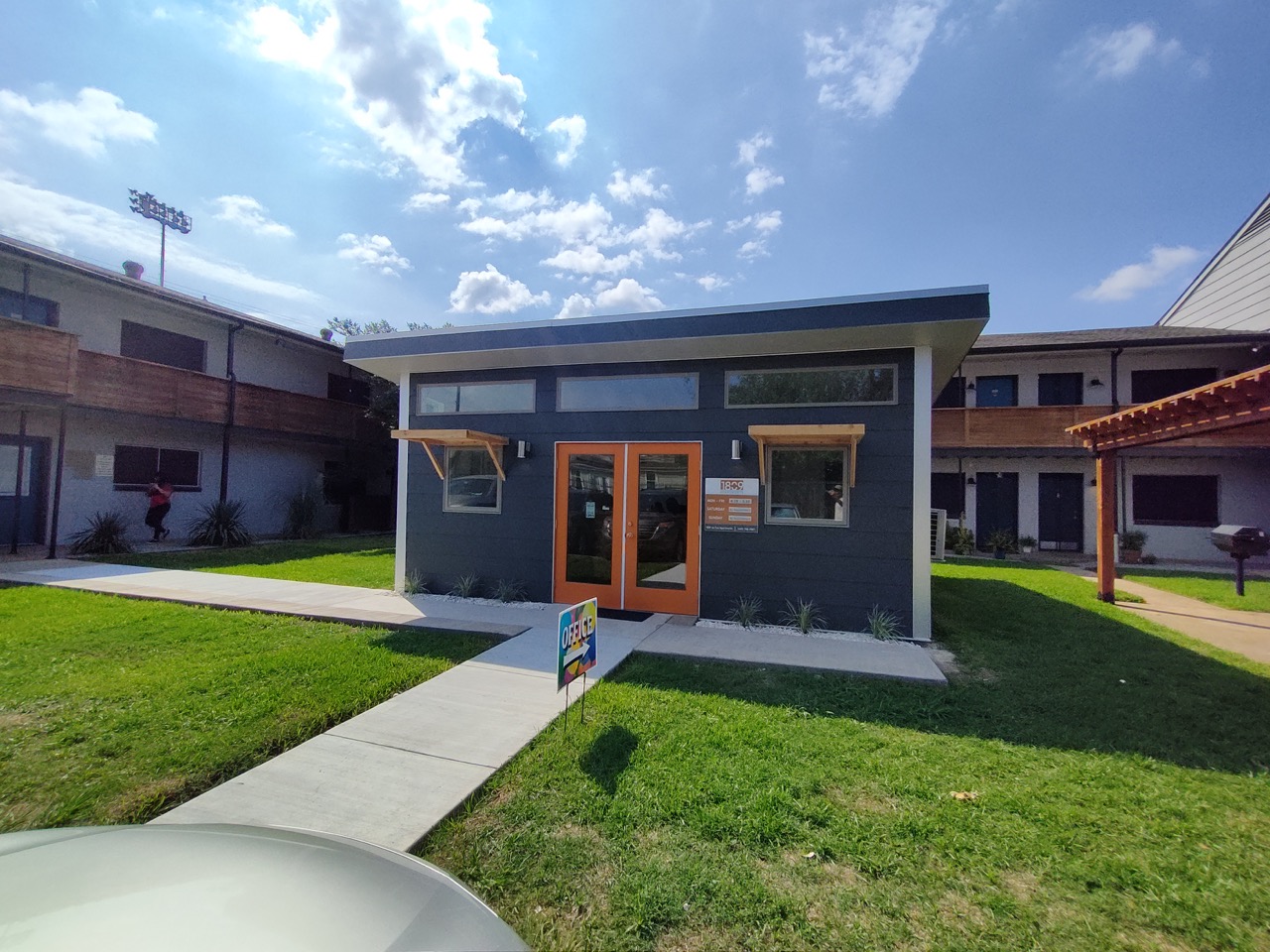 National delivery and assembly network
Experience our reliable delivery and installation process, regardless of scale or location.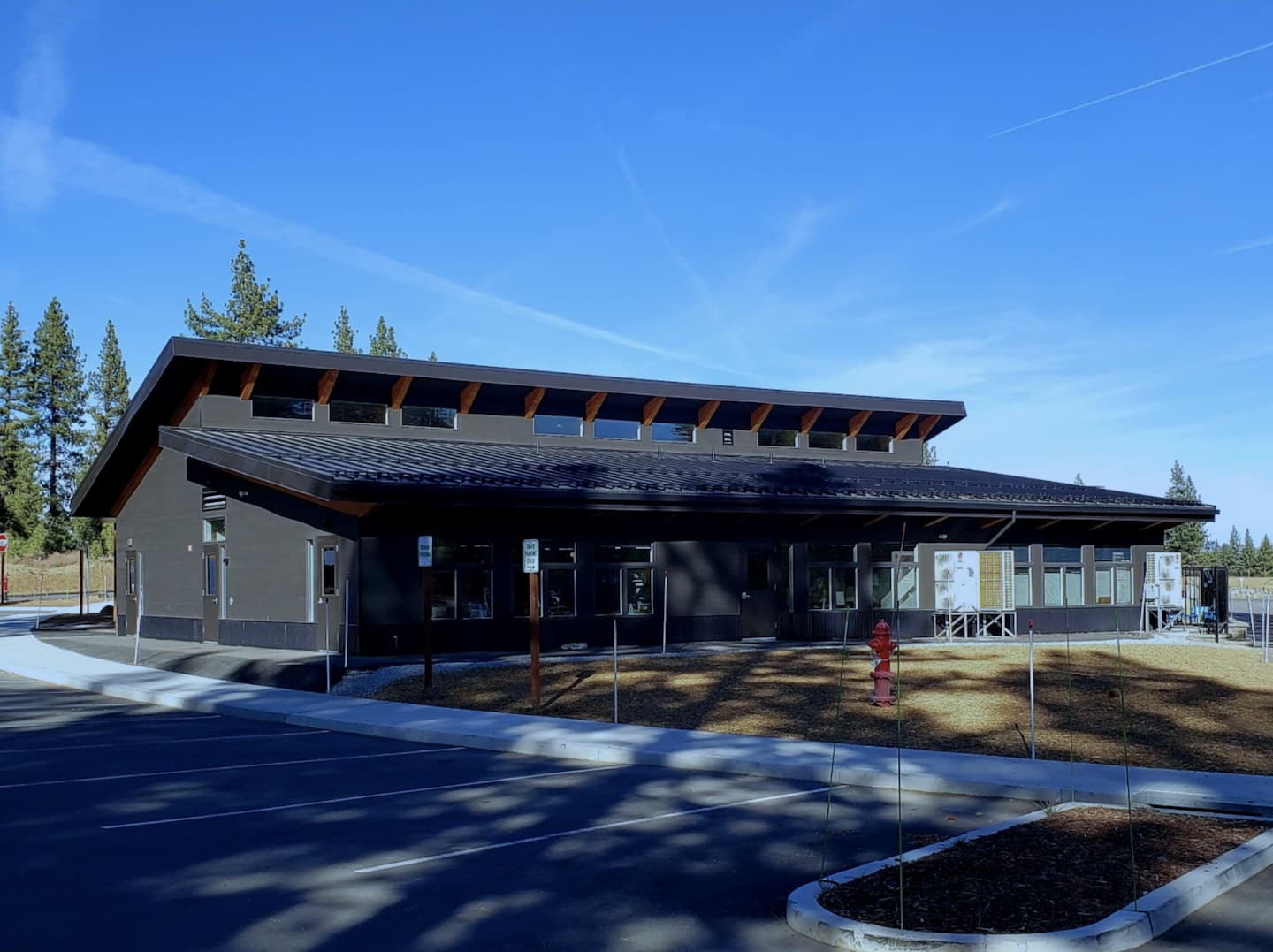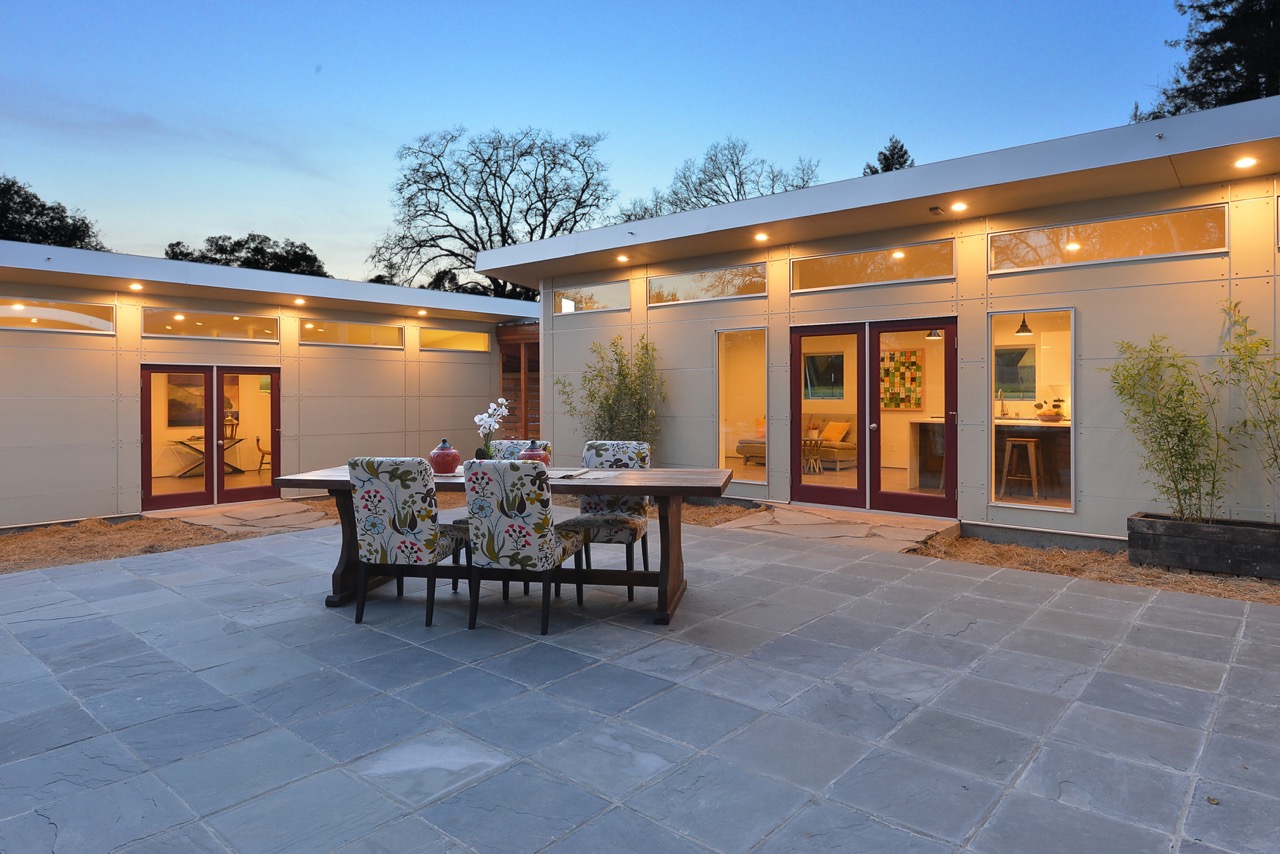 1,800 square foot property - Sonoma
Referral Partners
Enhance Your Client Offerings with Studio Shed
Join our referral network to enrich your service portfolio and provide value-added solutions to your clients.
Architects, Landscape and Facilities Design Firms
Offer your clients more with our customizable, high-quality dwelling solutions.
Benefit from our comprehensive support, from design consultation to installation.
General Contractors and Land Developers
Join a network of professionals dedicated to excellence and innovation in real estate development.
Deliver a turnkey solution to your clients with our expert design, permitting and assembly services.
Premium Craftsmanship and Nationwide Shipping
Built in Colorado, Delivered Nationwide
Experience the excellence of Studio Shed's premium materials and engineering coupled with seamless nationwide delivery.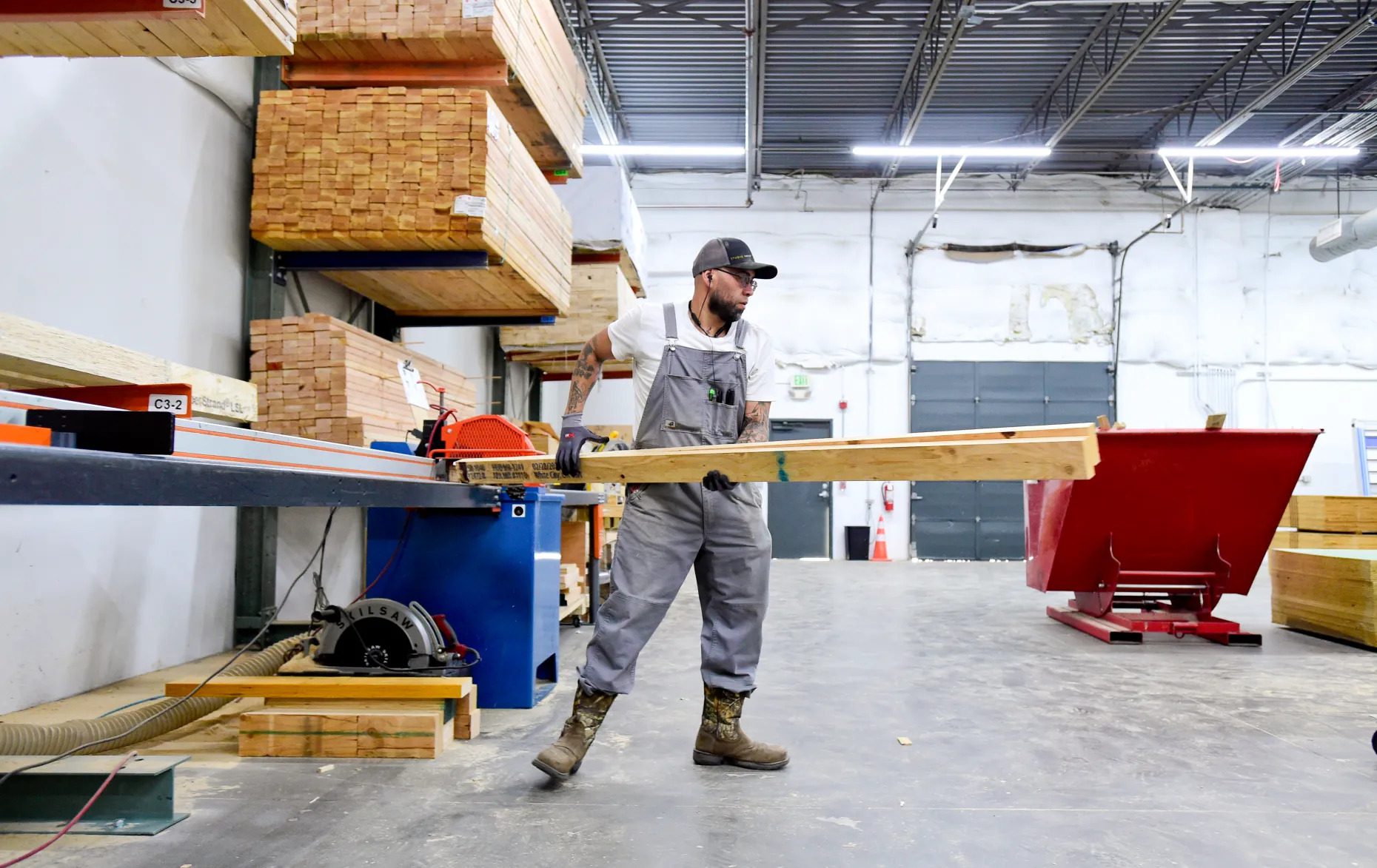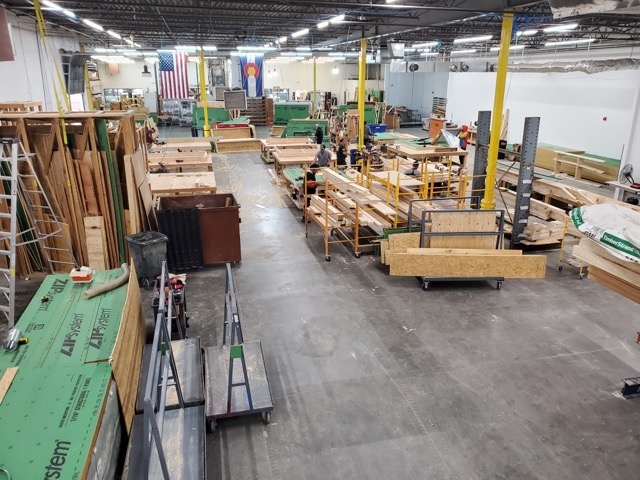 Our team is here to ensure a smooth and successful project execution.
Property Development Team: Expertise in creating micro communities and designing buildings for various business uses.
Account Managers: Personalized guidance and support from our experienced account managers.
Project Managers: Timely execution and efficient coordination overseen by dedicated project managers.
Architectural Designers: Customized Studio Shed solutions that meet design preferences and comply with local building codes.
Delivery Coordinators: Our detail-oriented delivery coordinators ensure that your Studio Sheds are shipped to the desired location promptly and safely.
Pro Assembly Team: Our skilled installers bring your Studio Shed vision to life on-site, ensuring precise installation and adherence to quality standards.
Let's talk about your project
Ready to transform your real estate vision into reality? Speak to a Studio Shed advisor today and discover the future of scalable, standardized, and streamlined property development.