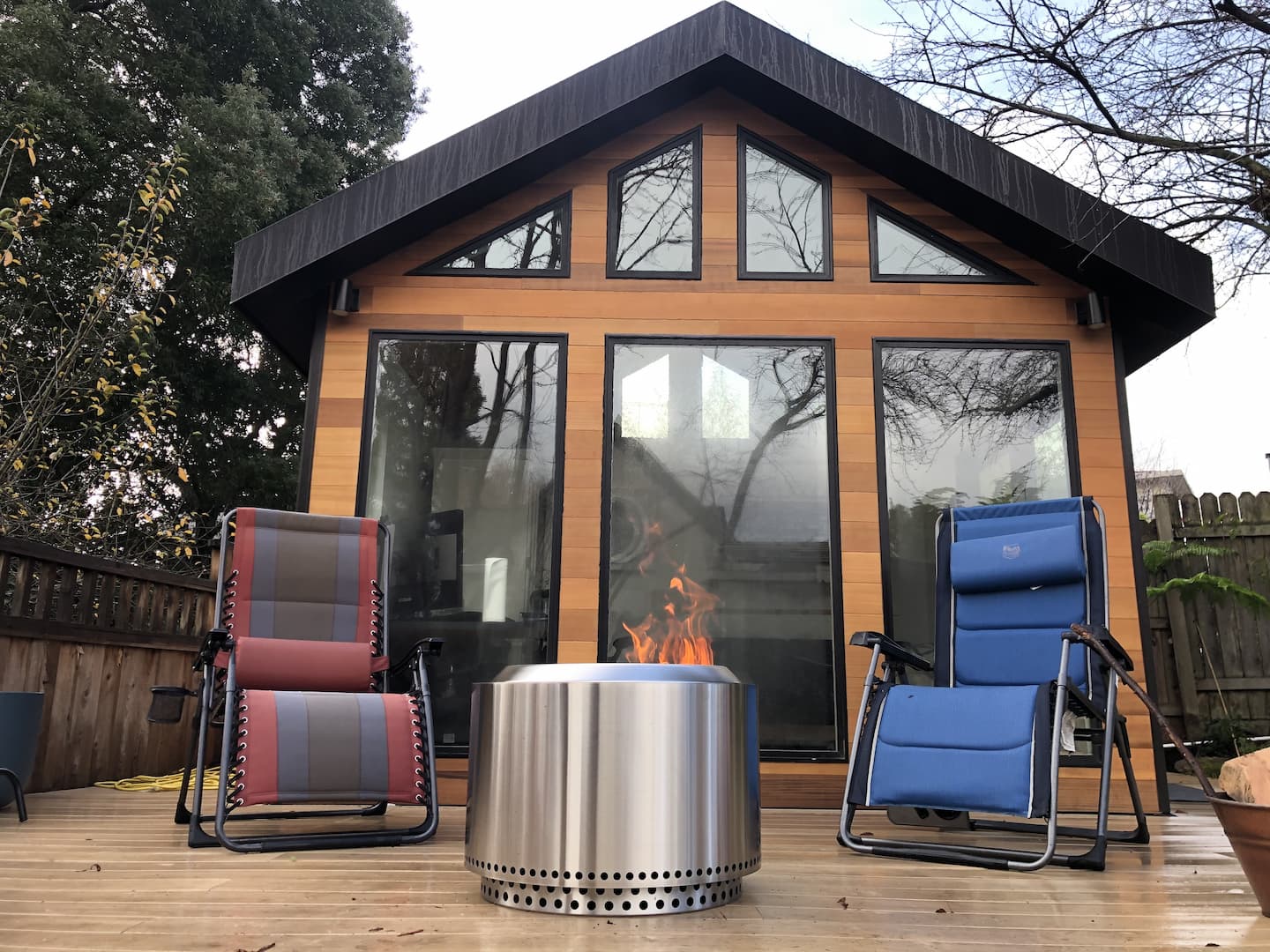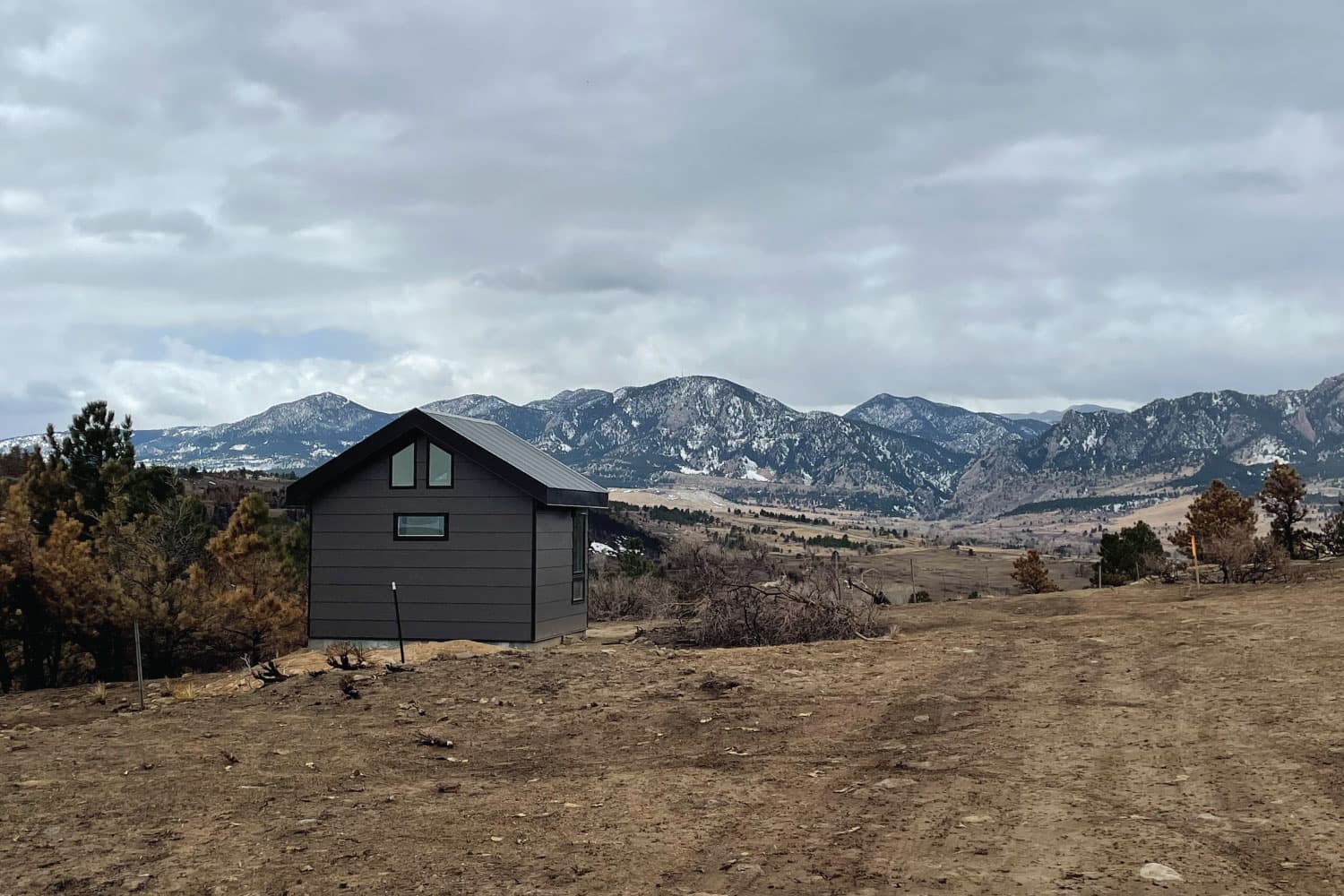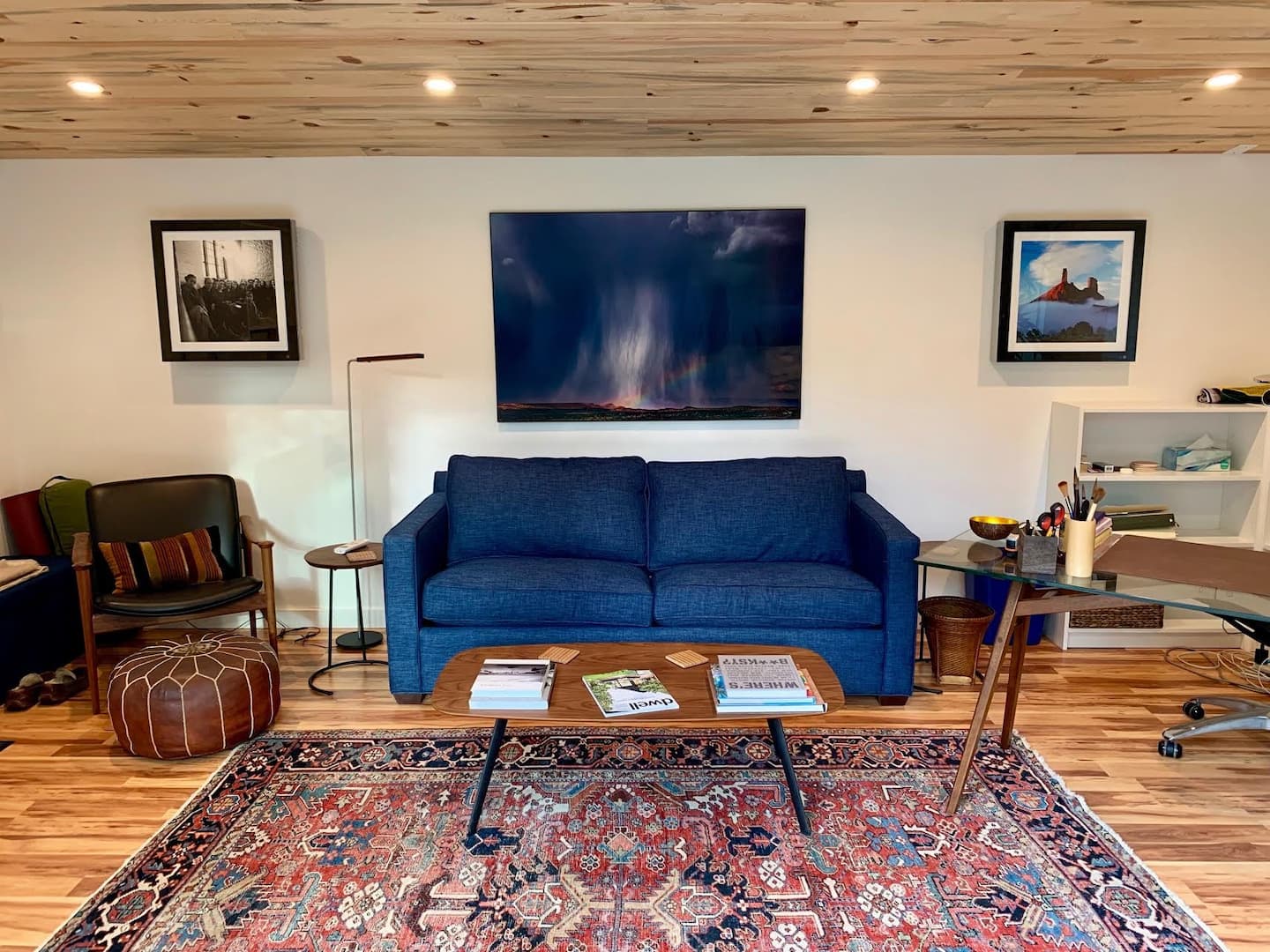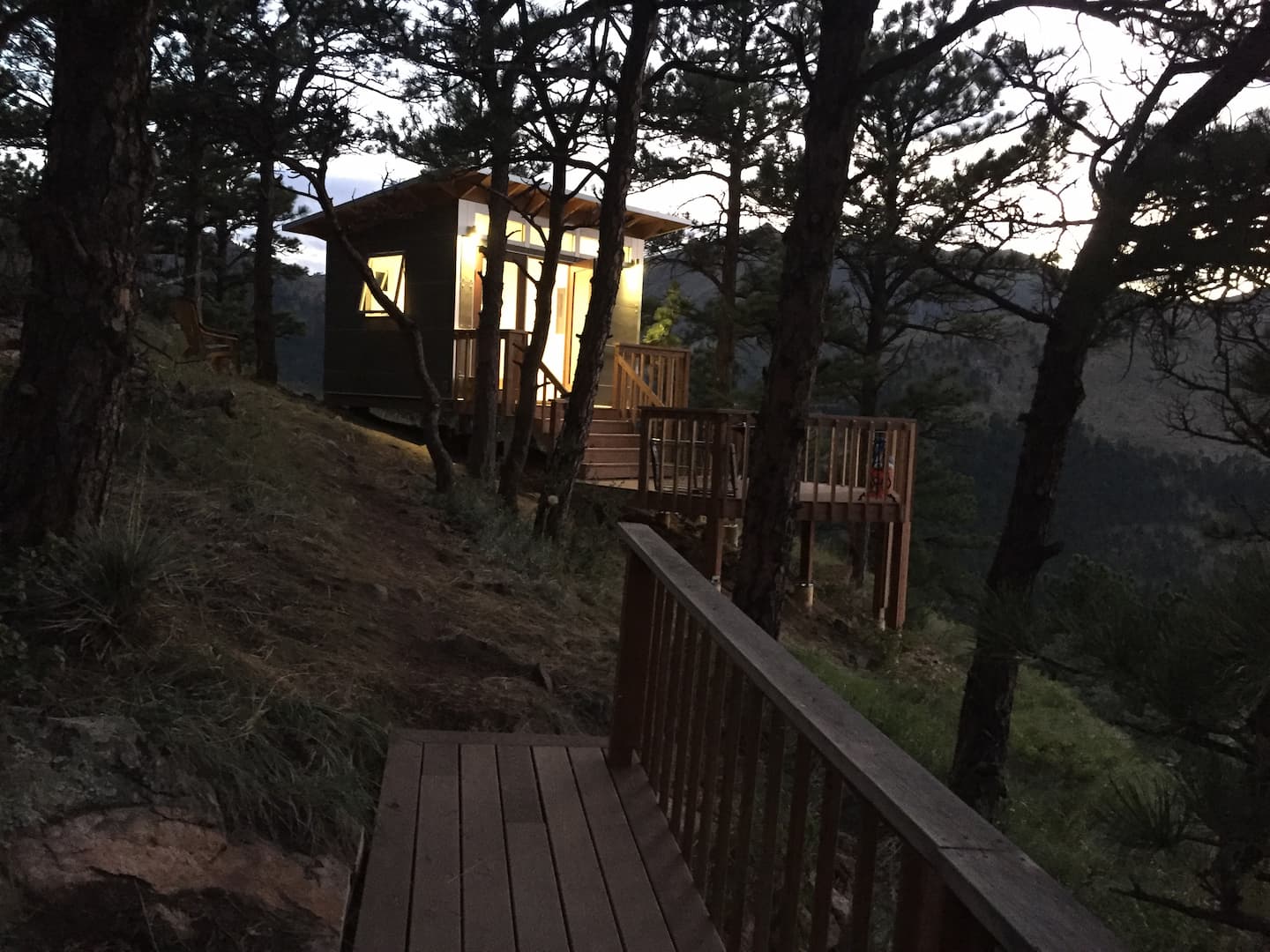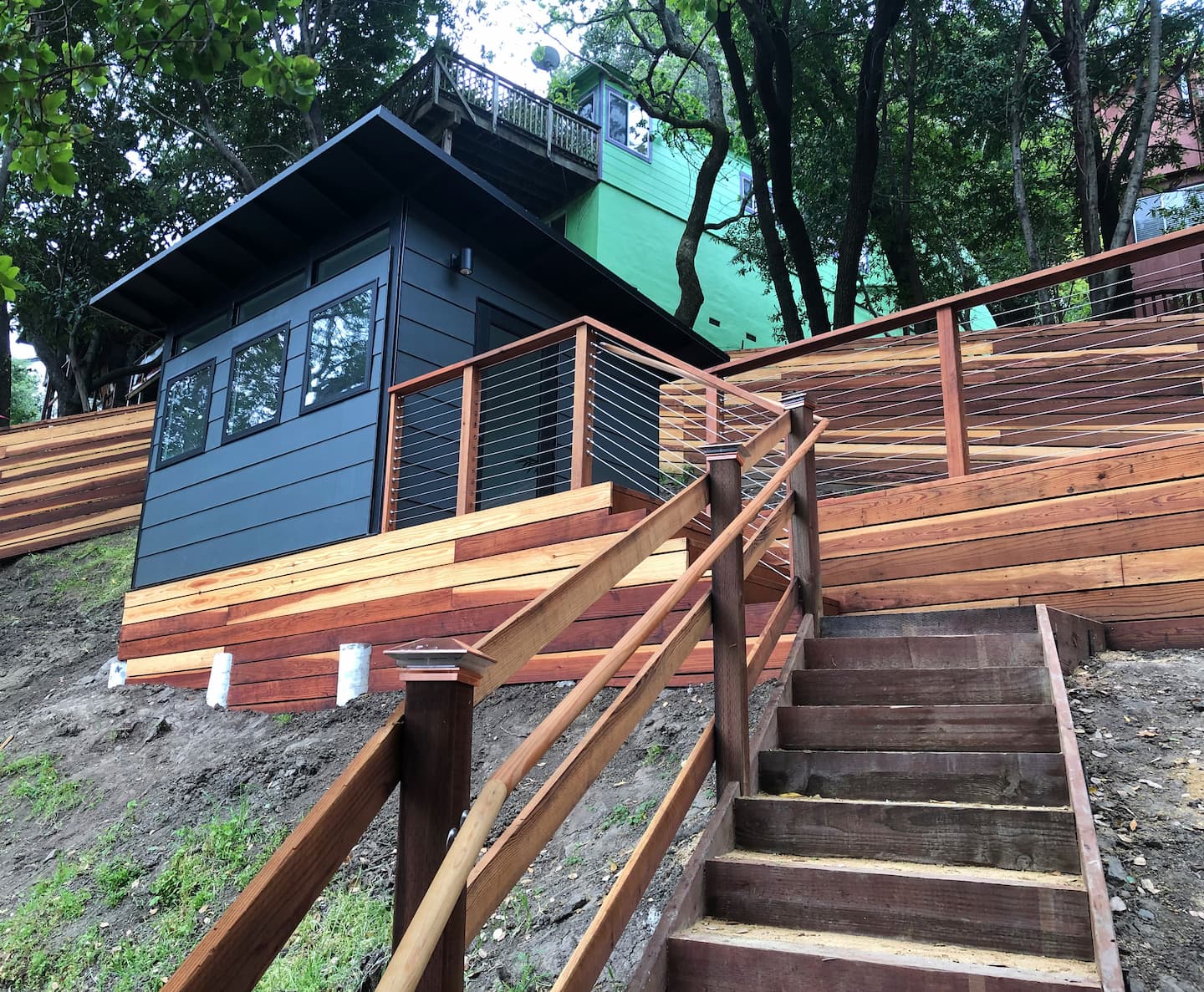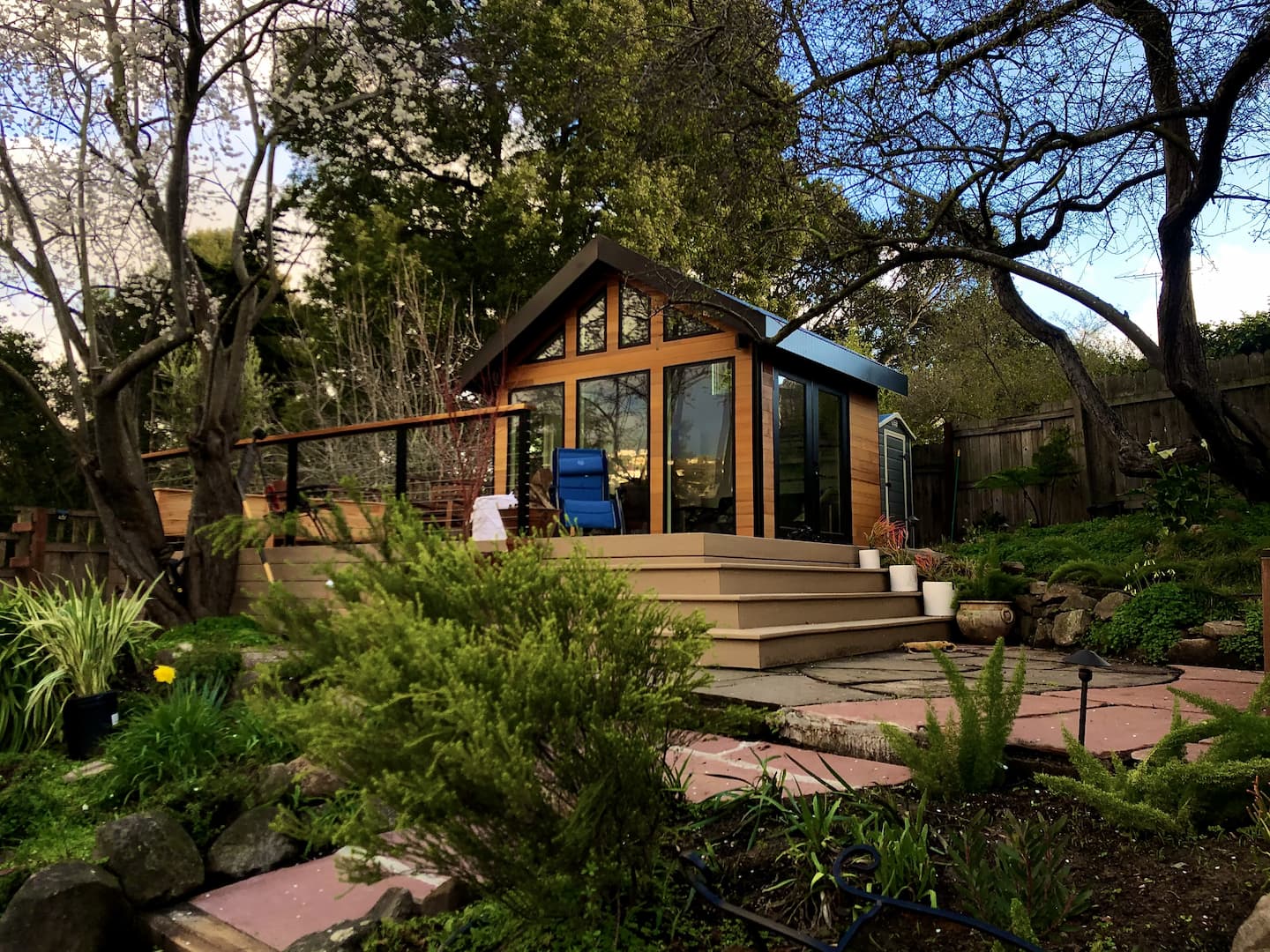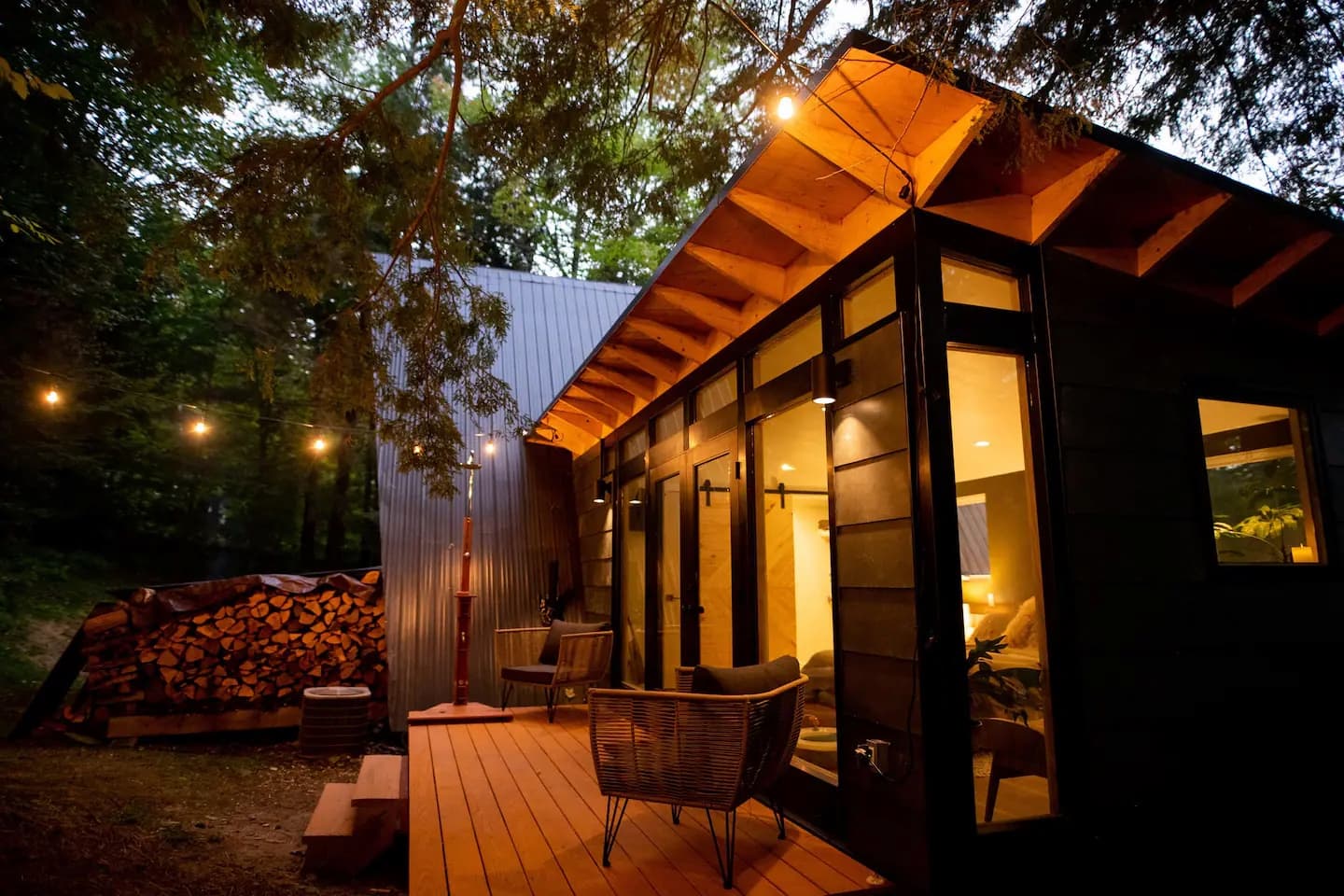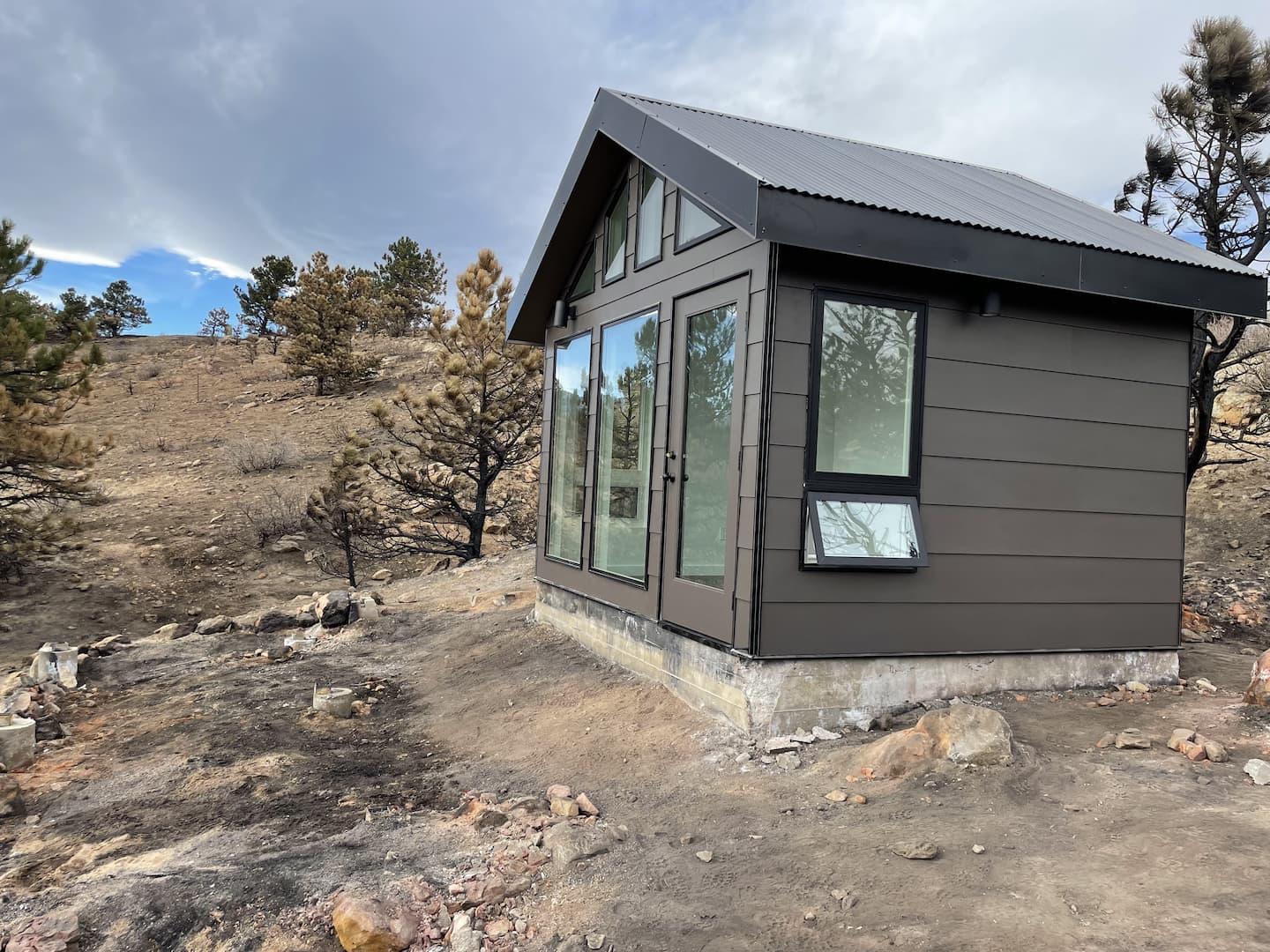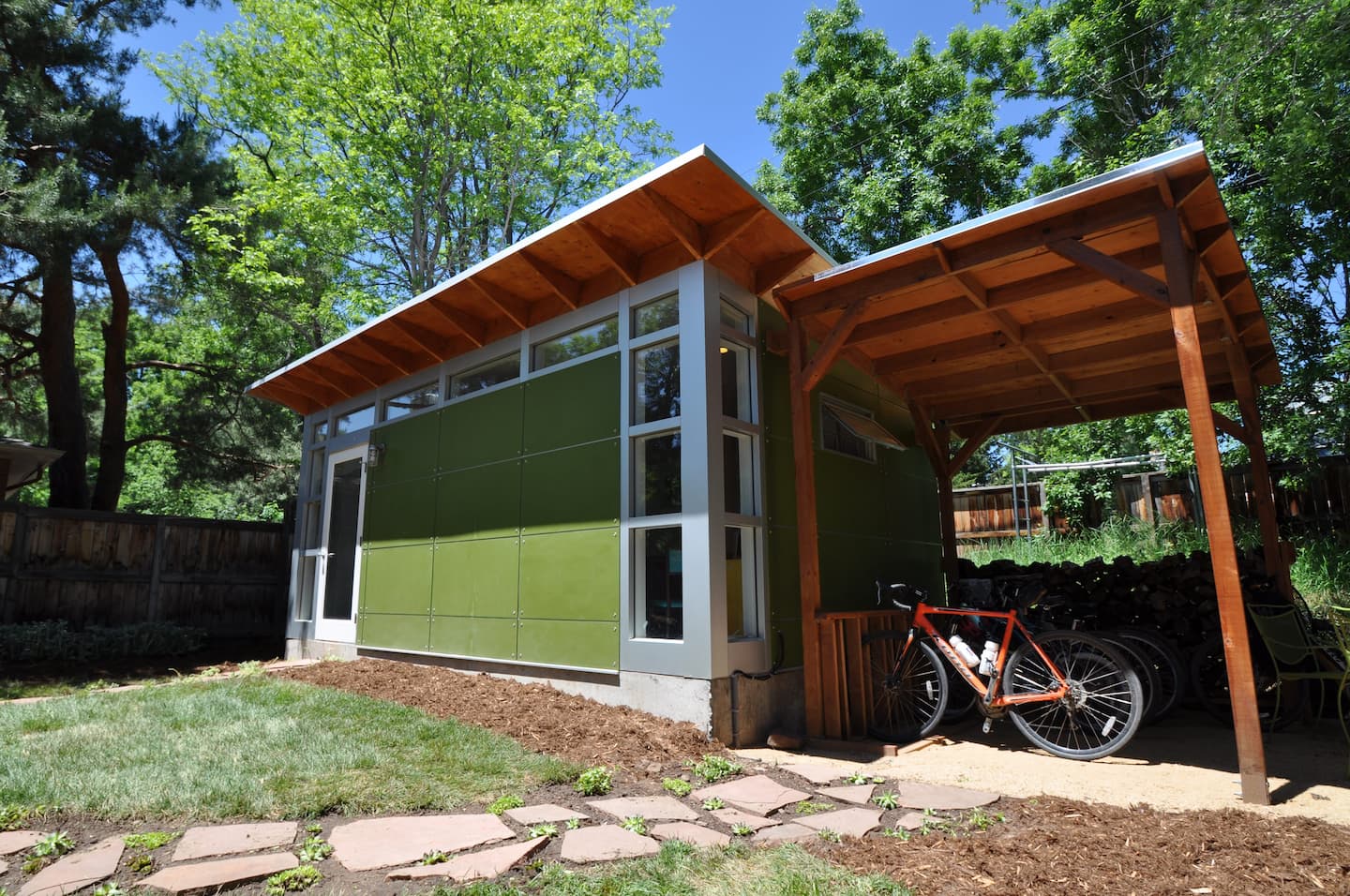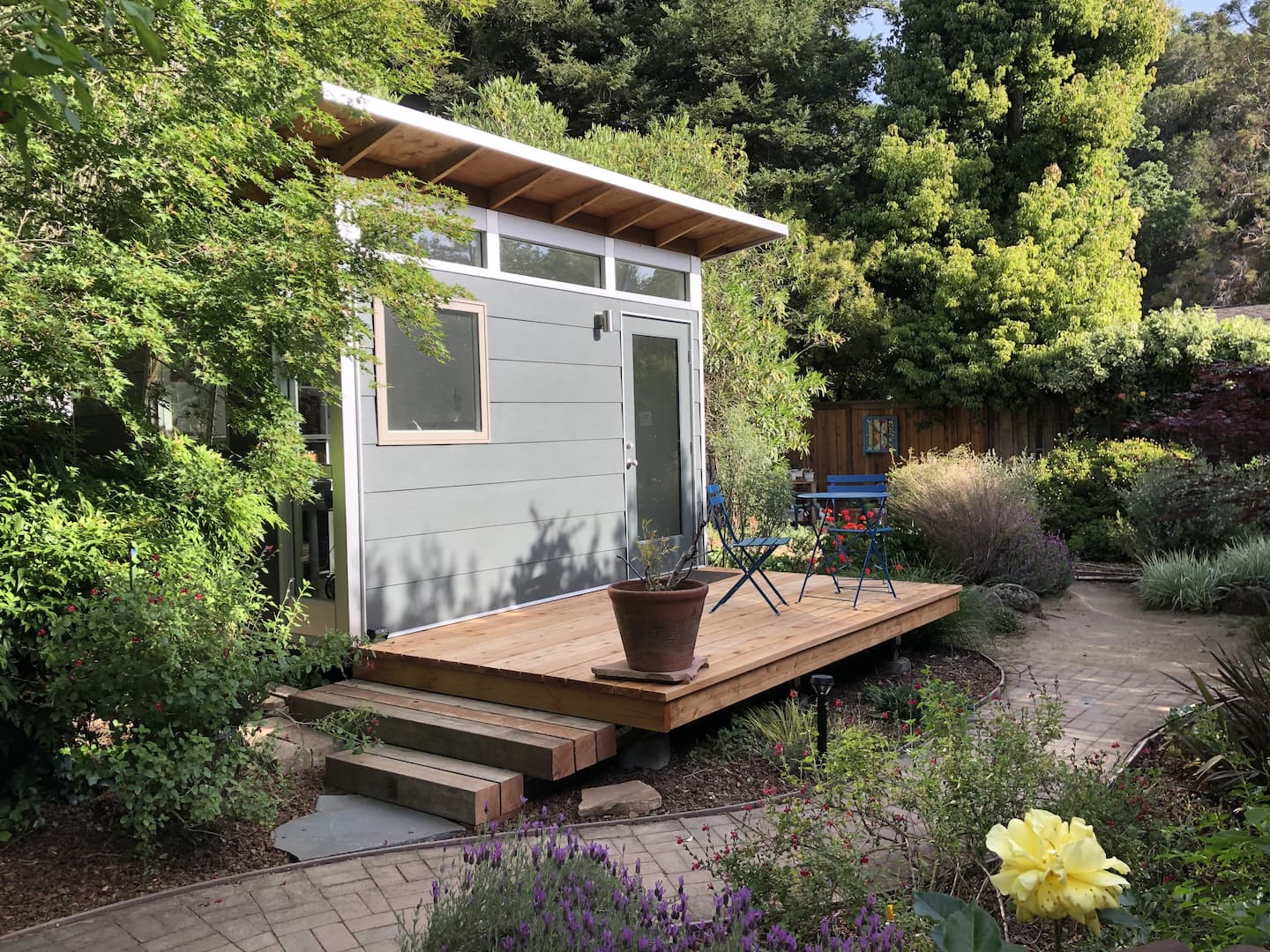 Backyard man cave sheds and DIY kits
Design the ultimate Man Cave with Studio Shed. The perfect place to get away after a long day that is still just right outside your back door.
Design & Price
The man cave shed - refined.
Escape the daily grind in a place all your own just steps from your back door. Your Studio Shed is the perfect backyard hang-out. Your workshop, a backyard bar, a place for work or fun.
Our 3D Configurator allows you to choose the perfect design for your dream man cave. For the discerning dude, we've got plenty of options to create a well designed space in your backyard. Customize in 3D and get real time pricing for all options and accessories.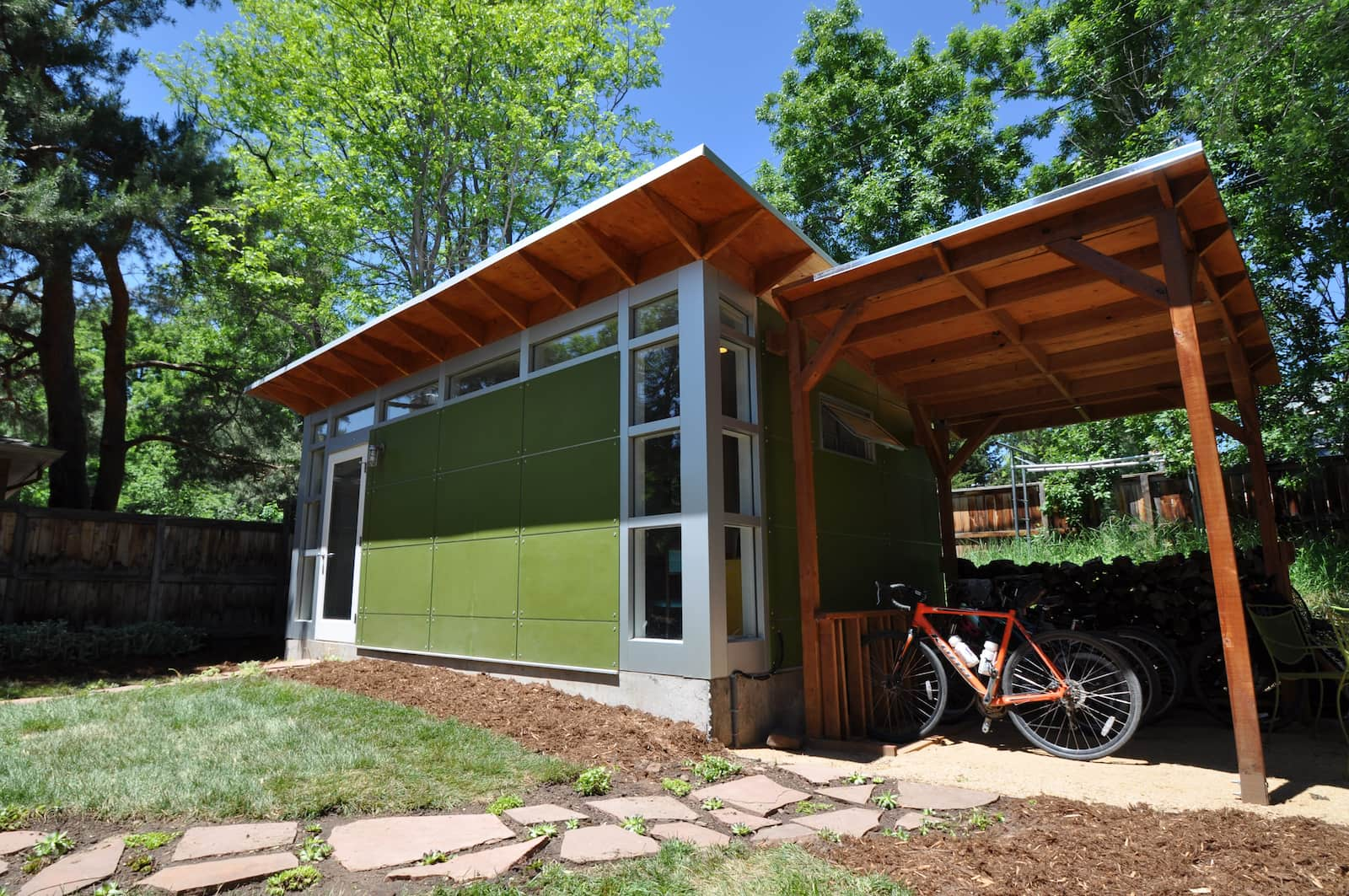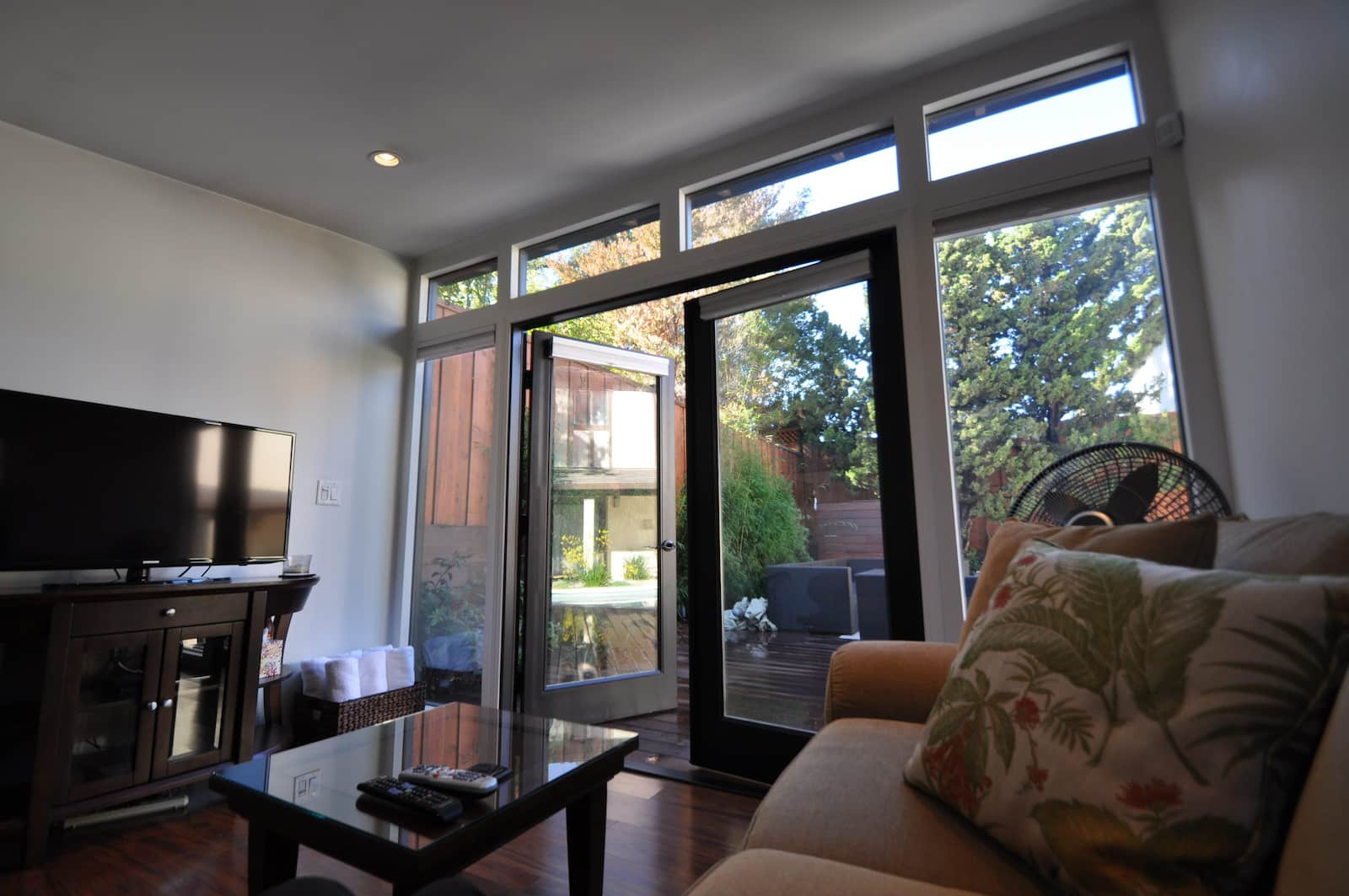 As a writer, I get my best work done in my Studio Shed. It's the man cave - refined.
They answered all our questions and the end result was a beautiful studio that we plan to use for a home office. I guess you can use it for all sorts of hobbies, workshop, man-cave or she-shed. Fulfill your dream of additional space without breaking the bank and then let the pros at Studio shed make your dream come true.
The shed itself is exactly what I needed — very high quality, easy to put together, top of the line insulation, and comfy/cozy. I'm frequently spending full 40 hour weeks working from it, and it's everything I'd hoped it would be, and now my kids can have the basement back. I couldn't be happier with my experience.
The Studio Shed Signature Series is the perfect starting point for your backyard man cave studio. Our Lifestyle interior package contains a turnkey electrical kit and healthy denim insulation to create a comfortable four-season space where you can create, work, and play. For those requiring more customization of their interior, our Customer Experience team can point you in the right direction and connect you with clients who are using their space in similar ways.
Studio Shed backyard man cave design features

– Hundreds of window and door configurations to capture or eliminate natural light

– Turnkey electrical package for an efficient installation

– Simple foundation options

– High-efficiency insulation in the walls and roof create a healthy interior space

– Partnerships with 3rd party vendors for interior customization
Choose the perfect shed
Whether you need a home office storage space, guest studio, or backyard retreat, we've got the perfect Studio Shed for your needs. Choose from our quick turnaround pre-configured selections, or design your own prefab backyard room in our 3D Design Center.