Living Large with the Summit Series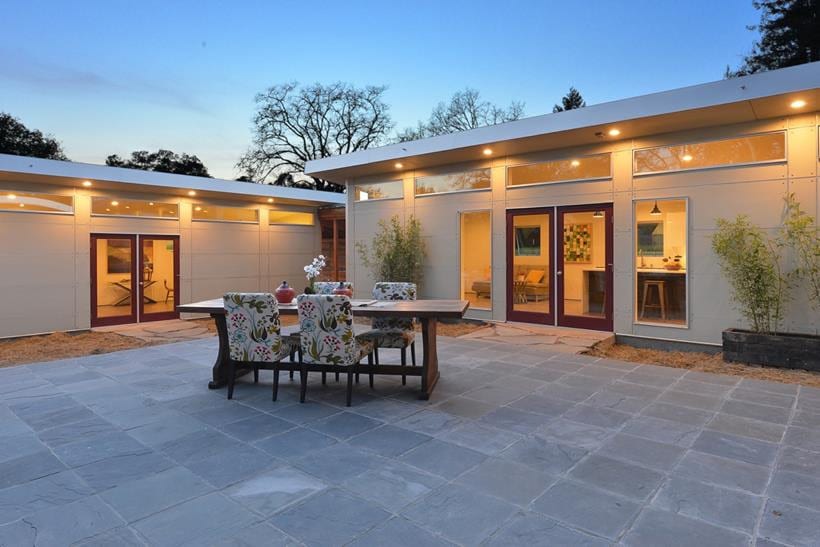 Our Summit Series models are inspiring some incredible projects in various parts of the country. We'd like to share some with you – watch our website for new photography. First up is a very cool Northern California project that shows what happens when you put Studio Shed together with a visionary home builder. This project combines three freestanding 16-foot by 34-foot Summit Series wings to create one 1,632 square foot residence. With three wings connected by breezeways, the two-bedroom, two-bath house is designed for the ultimate California-style indoor/outdoor living experience. This creative use of Studio Shed prefab structures showcases our team's ability to meet the strictest residential codes, even in one of the most restrictive permitting areas of the country. You'll find this kind of construction quality is the same throughout all of our product lines, whether it's a simple 10-foot by 12-foot storage unit or a 1,632 square foot residence. See more photos of this inspirational project on our Summit Series page. At Studio Shed, we're all about efficient living and modular thinking. See what you think. Start dreaming!
Spring Sale - One Week Left!
To bring those dreams to reality, we invite you to take advantage of our Spring Sale, which ends soon on March 21st. We're currently offering up to 20% off all of our product lines - a savings of thousands of dollars on our most popular models! Head over to our 3D configurator to see what you can save on the Studio Shed of your dreams.
Thanks for checking in,
//php get_template_part('button-create'); ?>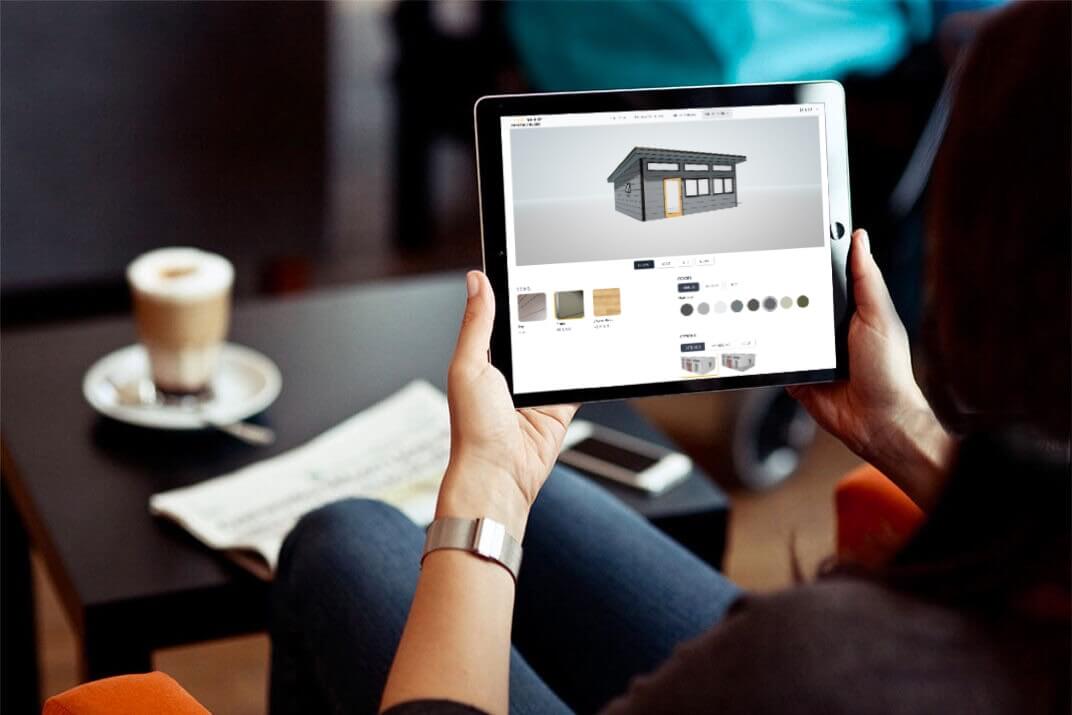 Make Your Escape
One shed does not fit all. Our innovative prefab solution is a flat-packed, panelized kits of parts with hundreds of customizations in the Design Center. There are millions of combinations of sizes, door and window placements, and colors. All thoughtfully designed to work together.