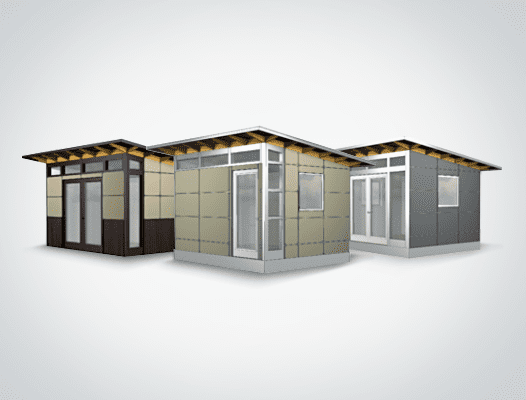 Quick ship models available
Our most popular designs delivered to your door in as little as 2 weeks. A fast and affordable way to add extra space to your home.
With our 3D design center, you are able to design and price your own Studio Shed that fits your needs. We put the designing process in your hands and make it easy with our configurator tool!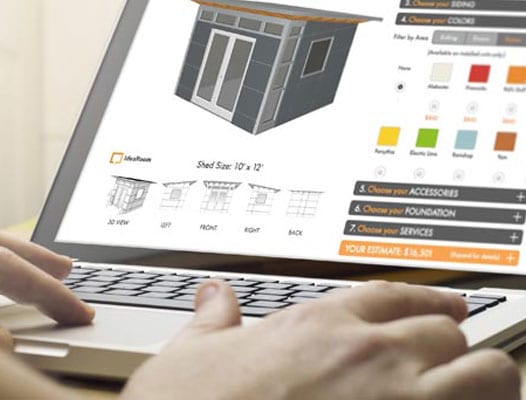 See one family's shed story
Take a virtual tour of a Signature Series Studio Shed, with this family. Their compact 120 square feet space doubles as a guest space with a Murphy bed and a flex workout space.
BUILT TO A HIGHER
STANDARD
Watch the video to learn more about what makes a Studio Shed the ultimate backyard upgrade.
Adding more space to your home has never been easier thanks to the rising popularity of freestanding, or detached, modular addtions. Built entirely within a factory, delivered to your house, and installed quickly and without disruptions caused by a traditional remodel, these prefabricated backyard sheds offer a number of benefits that make them a preferred choice over their "stick-build" or attached counterparts.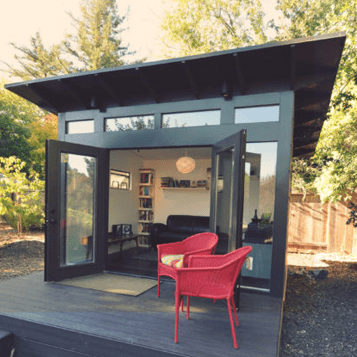 "It's the instant office – or as close to one as you might get."
- LA Times -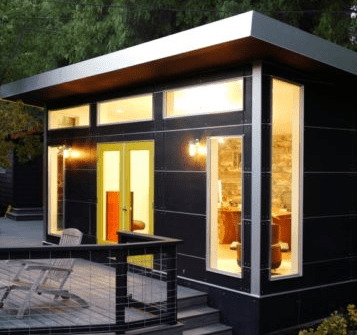 "A prefab shed that provides refuge for work and play."
- Dwell Magazine -
//php get_template_part('button-create'); ?>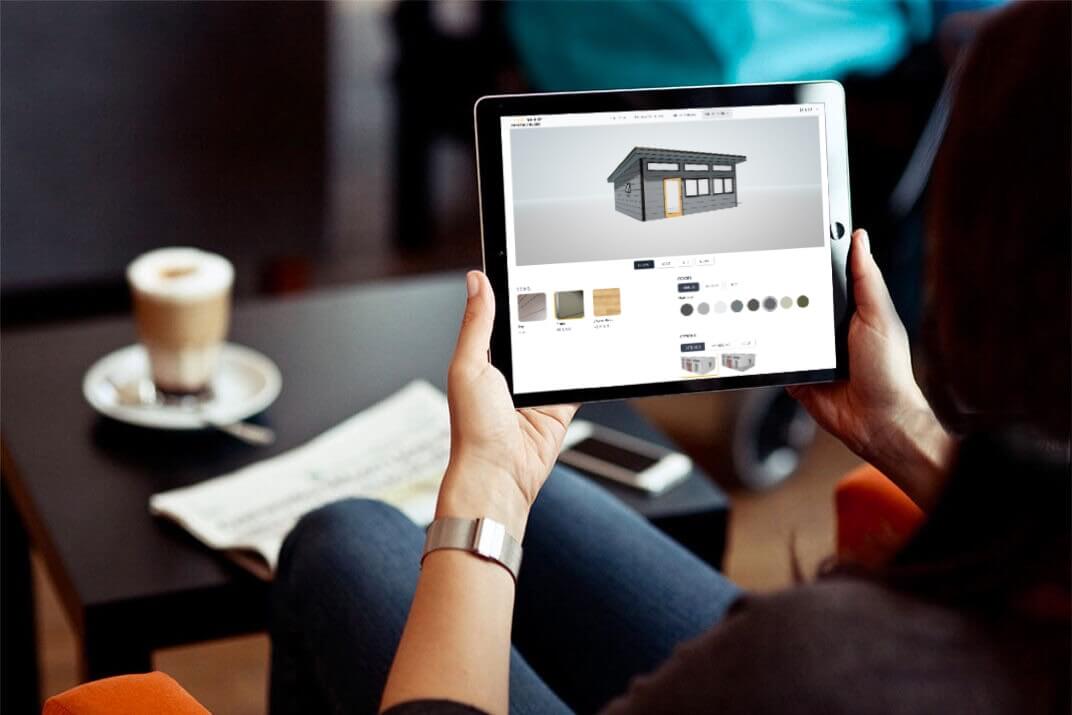 Make Your Escape
One shed does not fit all. Our innovative prefab solution is a flat-packed, panelized kits of parts with hundreds of customizations in the Design Center. There are millions of combinations of sizes, door and window placements, and colors. All thoughtfully designed to work together.