Our Story
In 2008, Mike Koenig and Jeremy Horgan-Kobelski, two friends with common interests in mountain biking and design, founded Studio Shed in Boulder, Colorado.
Their story begins in 2006 with Jeremy's need for a place to store his mountain bikes. In searching for a solution, what he found was disappointing. Offerings were either uninspiring "barn-style" sheds or price-prohibitive upscale prefab dwellings. As a passionate fan of modern architecture with an engineering background, he felt he could do better.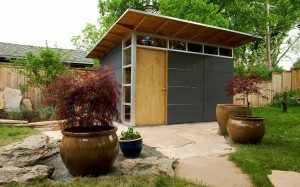 An Olympic mountain bike racer with 15 U.S. National Championship titles to his credit, Jeremy wasn't deterred by a challenge. An honors graduate from the University of Colorado's College of Engineering he also had the drive to envision, design and build his own style of shed.
The design and functionality of the original Studio Shed was an immediate success, and Jeremy teamed up with good friend Mike Koenig to make this concept available nationwide.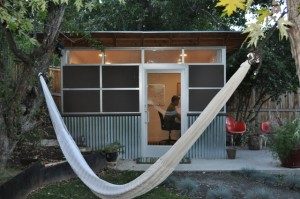 Mike Koenig was also a mountain bike racer, founder of the Tokyo Joe's/Gary Fisher Mountain bike team and a man with a head for business. A graduate of the University of Denver School of Business he was also an experienced entrepreneur. As co-founder of The Student Planner, which prints more than 2.5 million student agenda planners across the country for k-college, he knew how to take a great idea and build a company to put that idea into action.
Together Jeremy and Mike have created a long-term vision for the company that is now Studio Shed. From the original idea to create a simple storage unit for an extra mountain bike or two, the company has become one of the country's fastest growing and most innovative full service design-build firms for backyard buildings, managing projects ranging from small DIY buildings, to turnkey finished spaces and modern garages from coast-to-coast.
//php get_template_part('button-create'); ?>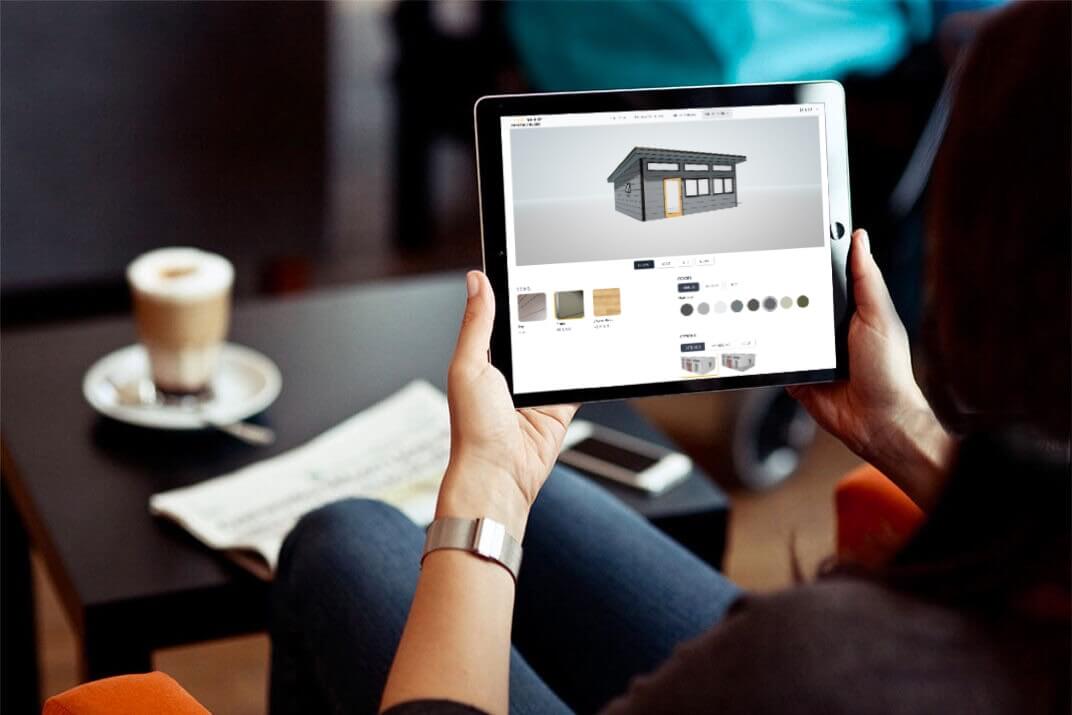 Make Your Escape
One shed does not fit all. Our innovative prefab solution is a flat-packed, panelized kits of parts with hundreds of customizations in the Design Center. There are millions of combinations of sizes, door and window placements, and colors. All thoughtfully designed to work together.