THANK YOU FOR INTEREST IN STUDIO-SHED. WE WILL TRY OUR BEST TO CONTACT YOU WITHIN 24 HOURS.
In the meantime, why not head over and
read our blog
or check out some inspirational ideas on our curated
Houzz
page.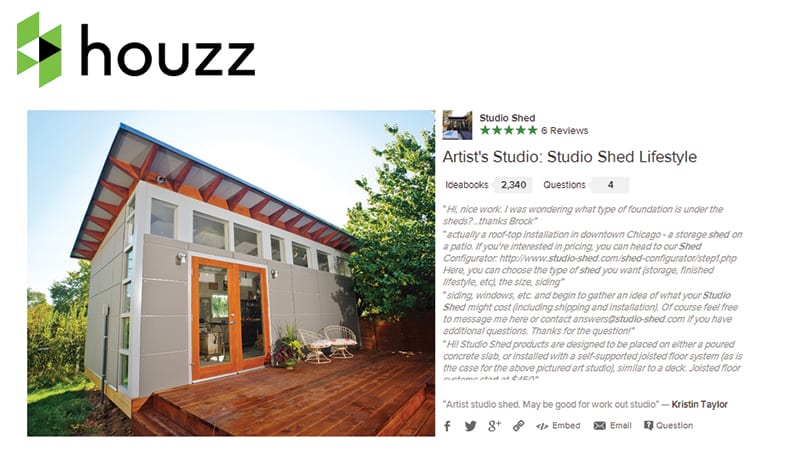 We'd love to have you join us on Facebook, Twitter or even our
Pinterest
page.