Plan Your Summer Staycation with Studio Shed
Free Shipping on All Products
Free shipping applies to all Studio Shed purchases through August 10, 2020
Enjoy your summer vacay from the comfort of your own backyard
Explore our series of backyard sheds! Whether you plan to build a guest house, set up a backyard bar or pool house, or just need a space to relax, we can help. Consider one of our Quick-Ship models delivered to your door in 3-4 weeks.
Whatever your needs, these fully customizable Studio Sheds deliver.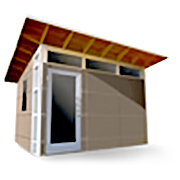 Signature Series
Our most popular single room studios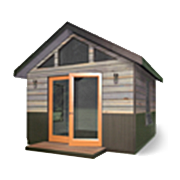 PORTLAND series
Classic aesthetic meets modern materials and efficient design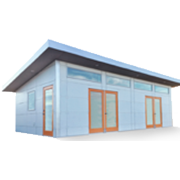 SUMMIT series
Your backyard guest space or ADU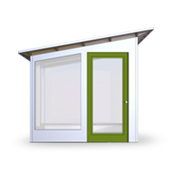 SPROUT series
The backyard greenhouse, updated for the contemporary home.

Quick to Install
DIY or Professional installation

Financing
Less expensive than a home addition or remodel

Made in the USA
Award-winning studios since 2008

Affordable
Less expensive than a remodel