OUR GOAL IS TO CONTACT YOU WITHIN 48 HOURS.
In preparation for the phone consultation, please save a design in our online 3D Design Center. Simply save to your email address and receive a real-time estimate for product, shipping, and installation. For more inspiration check out our blog as well as our Houzz and Instagram sites. Look forward to connecting and exploring your project!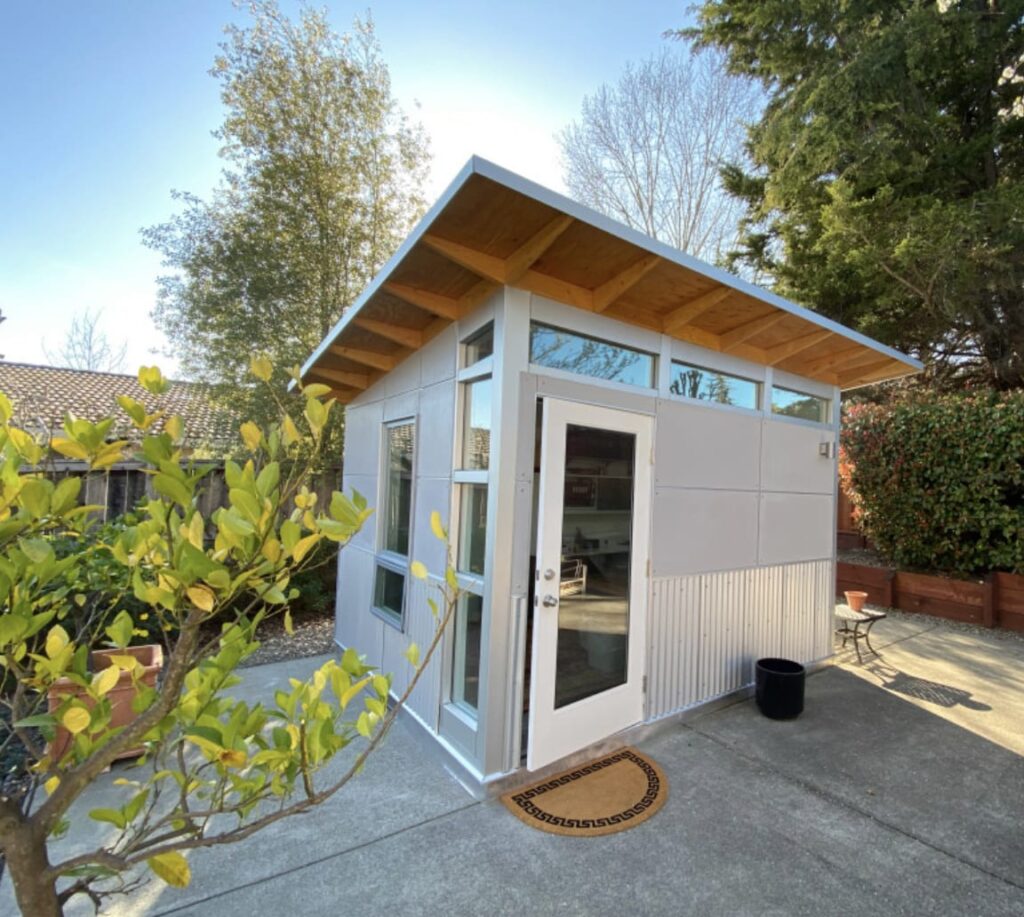 I would have to give Studio Shed 5 stars. Every interaction was very helpful and thorough as I tried to design and budget the right version for me. The delivery was timely,.... earlier than expected with the product very professionally produced and packaged. I had a contractor build the foundation and then the Shed based on the instructions. The instructions and inventory was complete and thorough enough that he built it with ease over the course of a short week. From pricing to packaging, quality to support, I could not be more pleased. I would highly recommend this company and its product to anyone.