Make more room for
holiday guests
10% OFF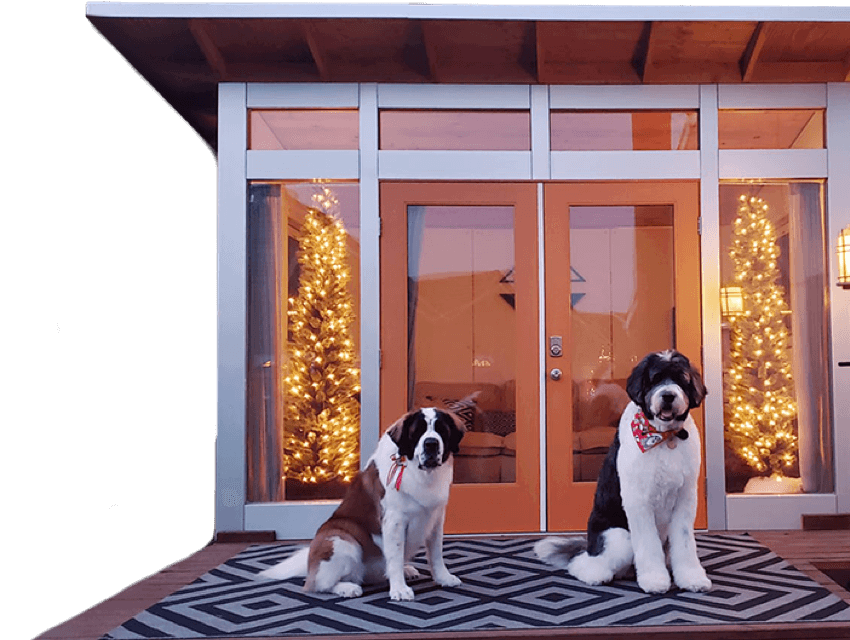 Holiday Savings from Studio Shed
10% Off + Free Shipping till December 19th
'Tis the season to make more room without the hassle of a home addition or renovation. Imagine what you could do with some extra space right in your backyard. Choose from our Signature, Portland, or Summit series and create your own design in our 3D Design Center.
Start your design
Need more space in a hurry?
With our curated models, you can have a Studio Shed delivered to your door in 2-4 weeks. These are our most popular models, pre-configured and ready to ship. With DIY installation, our curated models are the fastest way to get your Studio Shed.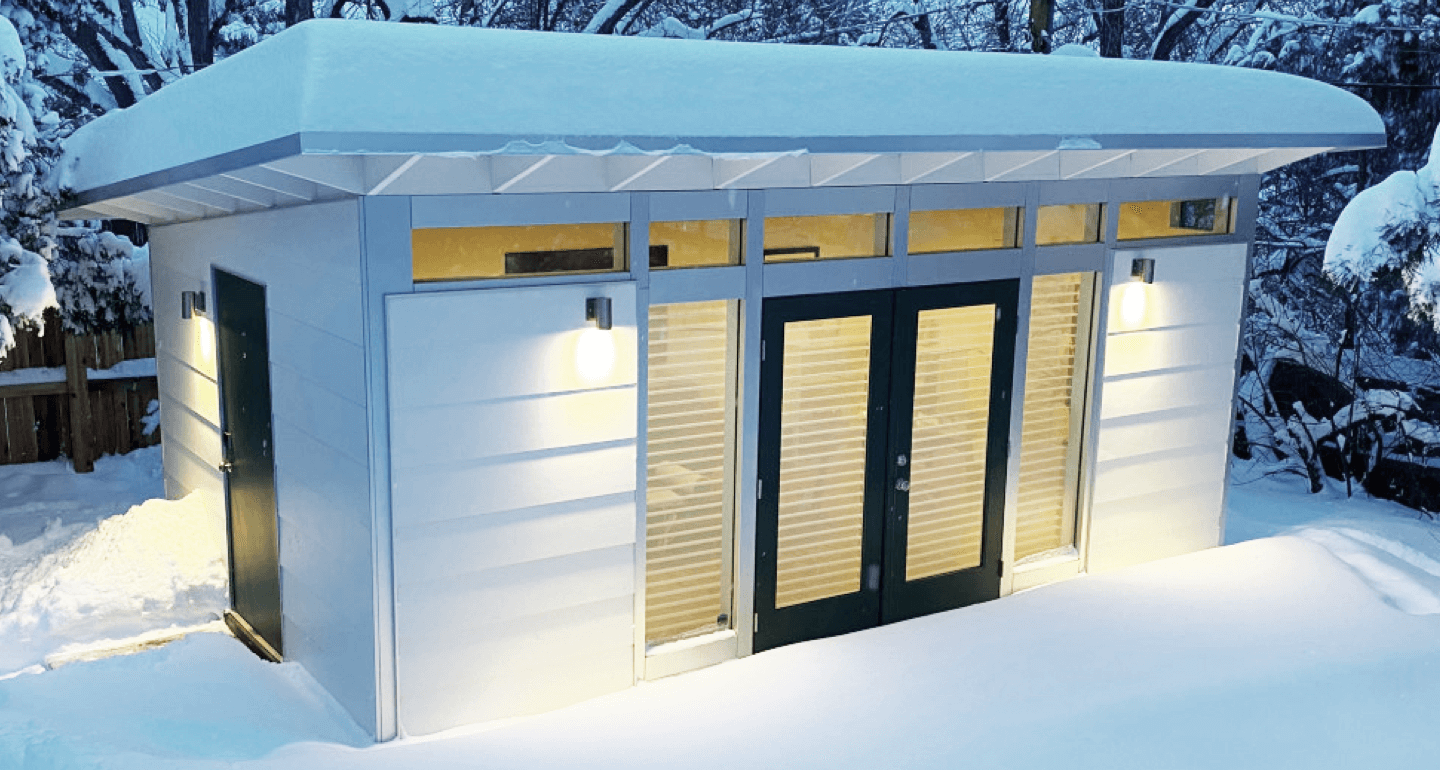 'Deck The Yard' This Holiday Season
Explore our backyard studios and accessory dwelling units.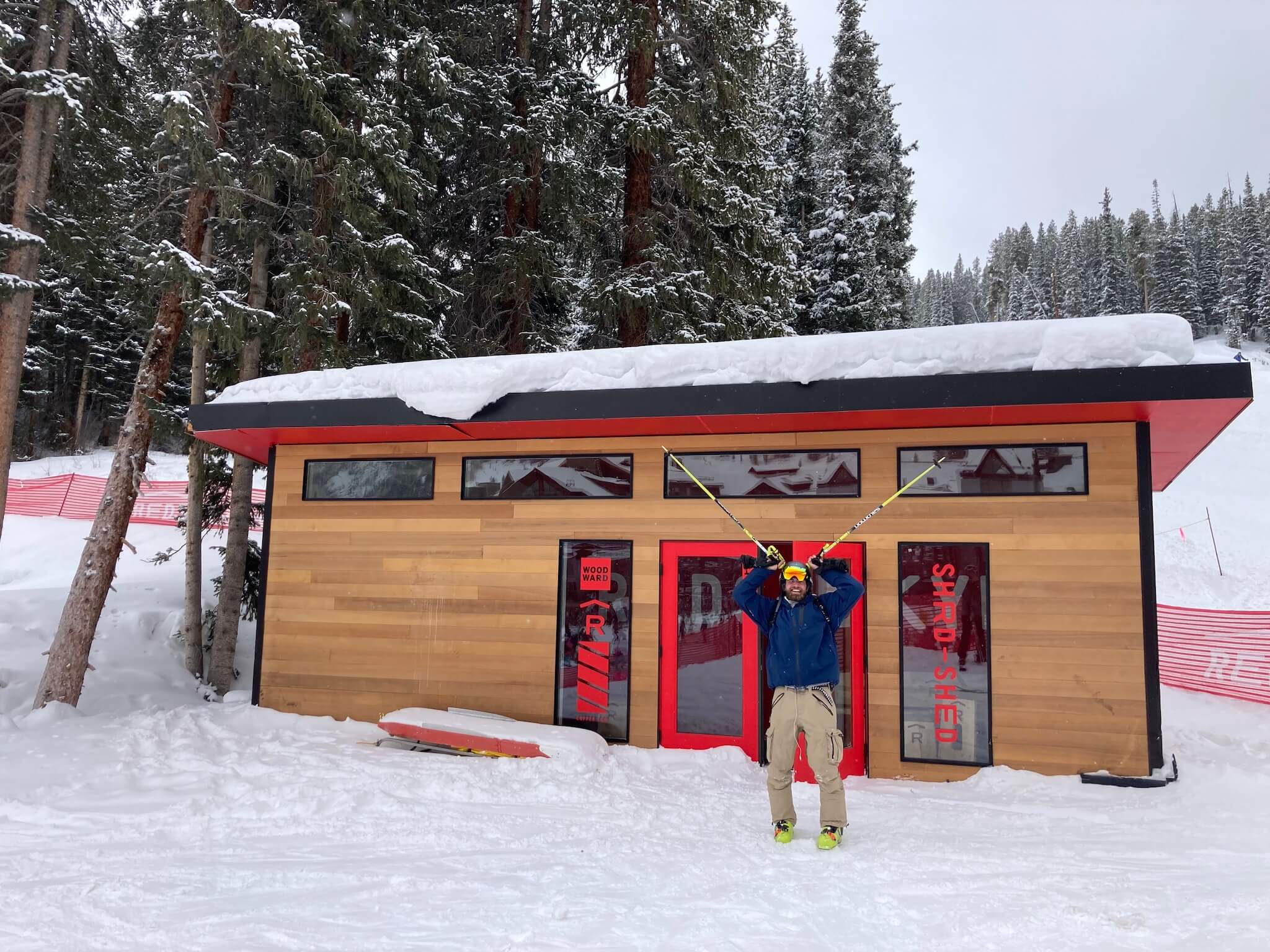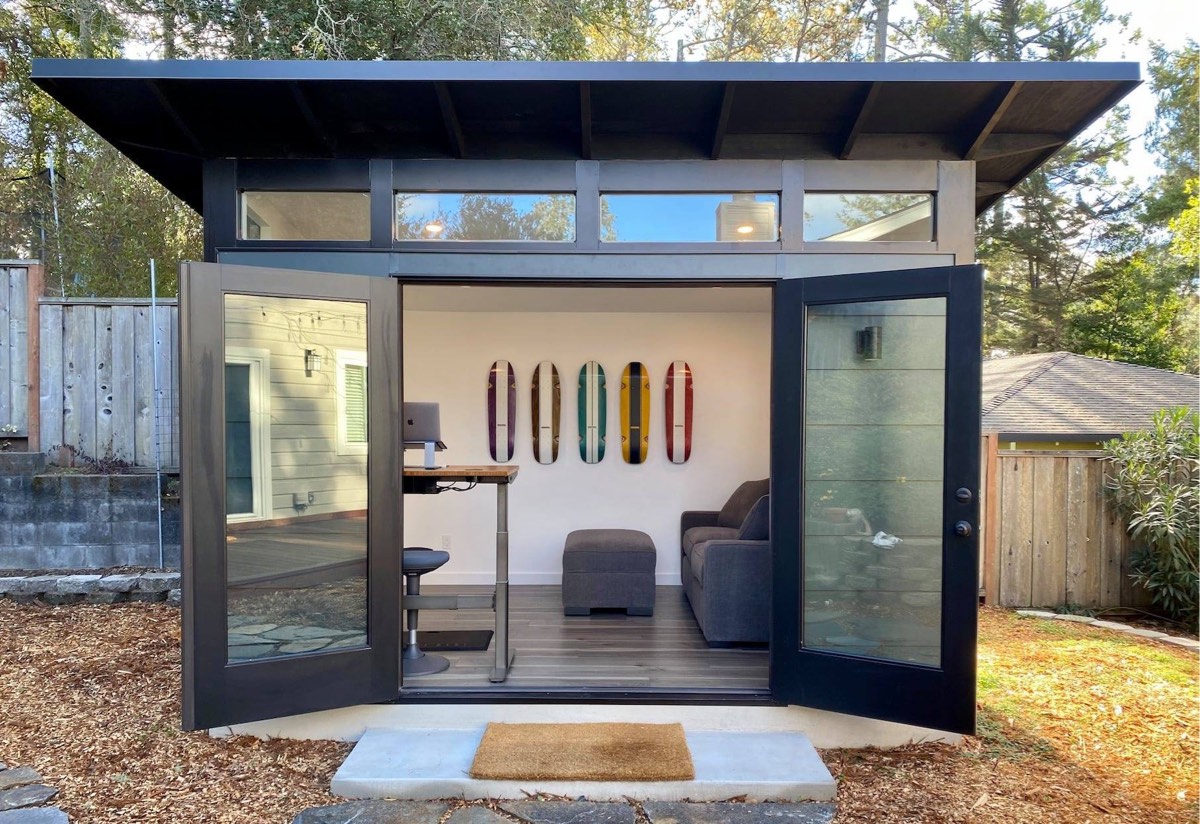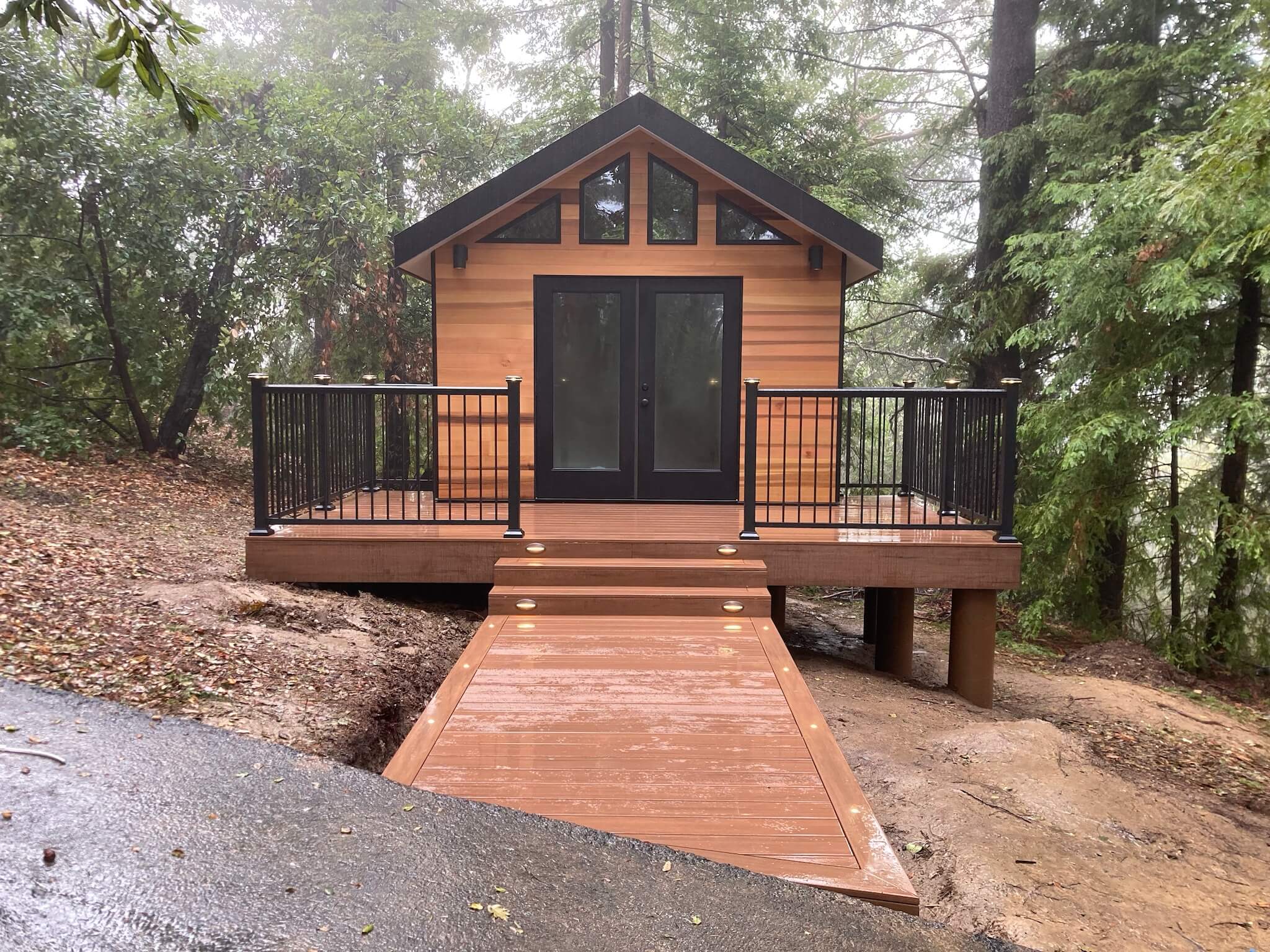 Why choose a Studio Shed?
If your family has outgrown your current home, a Studio Shed is the perfect way to expand your living space without the hassle of a home renovation, addition or a move. An accessory dwelling unit (ADU) or a backyard studio can give you that much needed floor space and increase the value of your home in a fraction of the time. Our team can assist you with permitting, shipping, installation, & finding a contractor.
Request a free consultation

Design Your Home for the Holidays
Design and price a Studio Shed in 5 simple steps with our online configurator tool. With our 3 D Design Center, all that's left to imagine is where to hang the Christmas lights!
1

Model

Choose from our Summit, Signature, or Portland models

2

Interior

Customize your interior layout and flooring

3

Exterior

Select your siding, colors, window & door placement, and more

4

Location & Permits

Enter your location and select permitting needs

5

Installation

Choose DIY or Professional installation
Start designing now