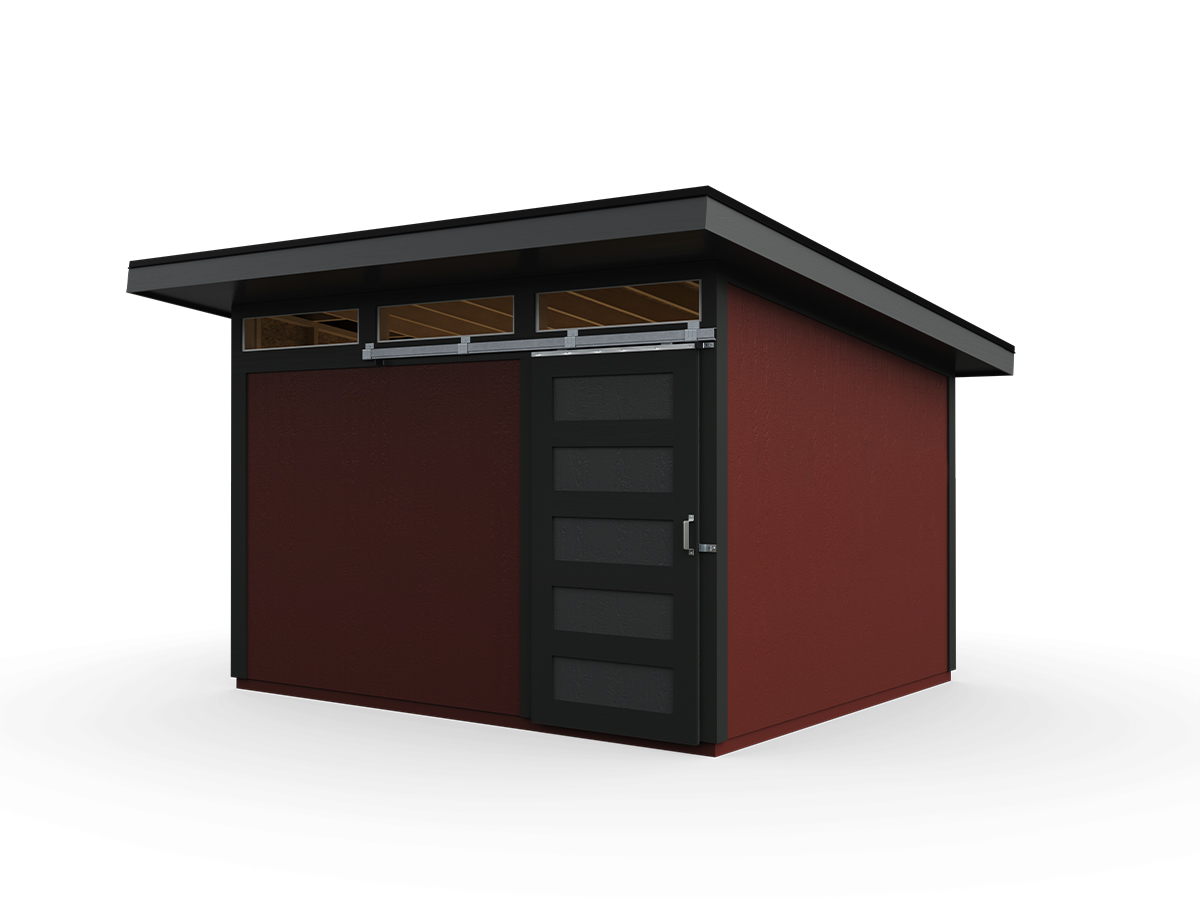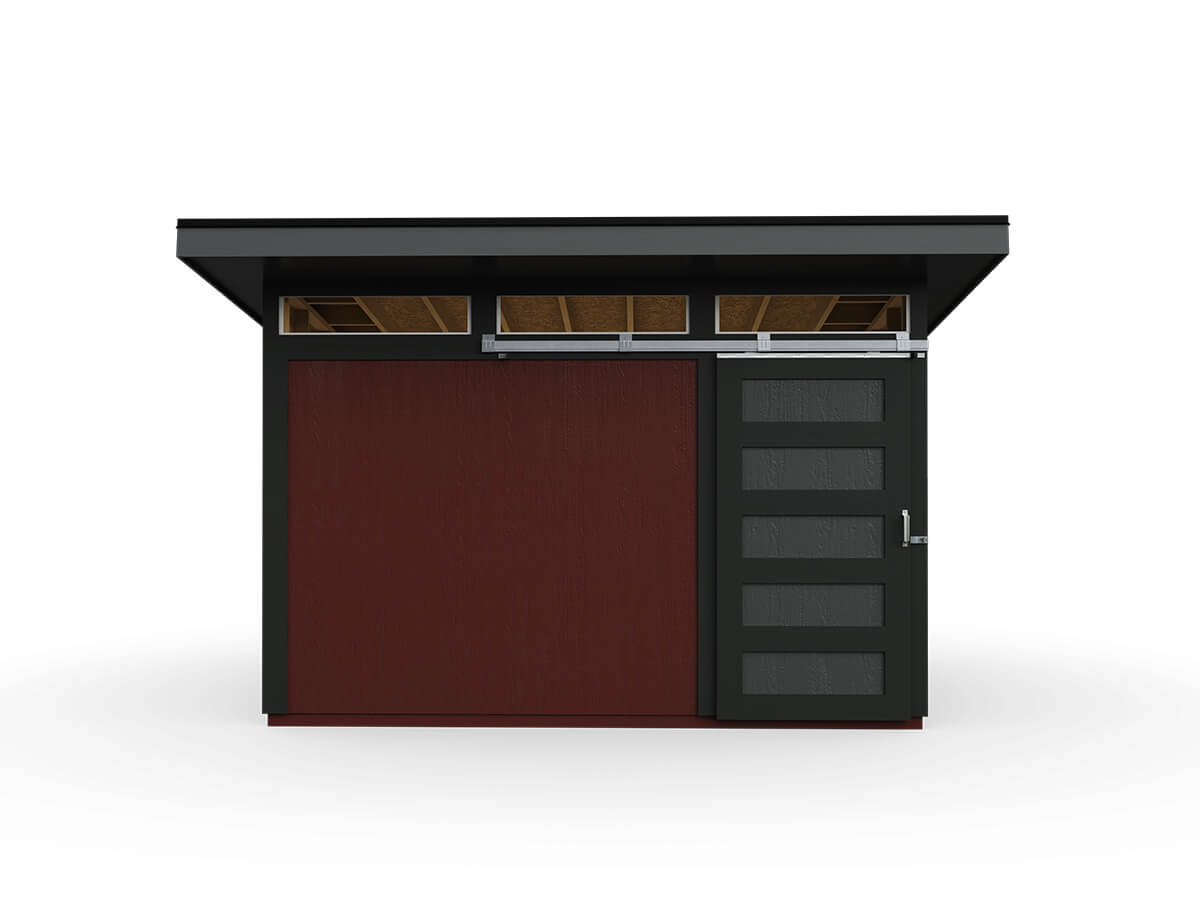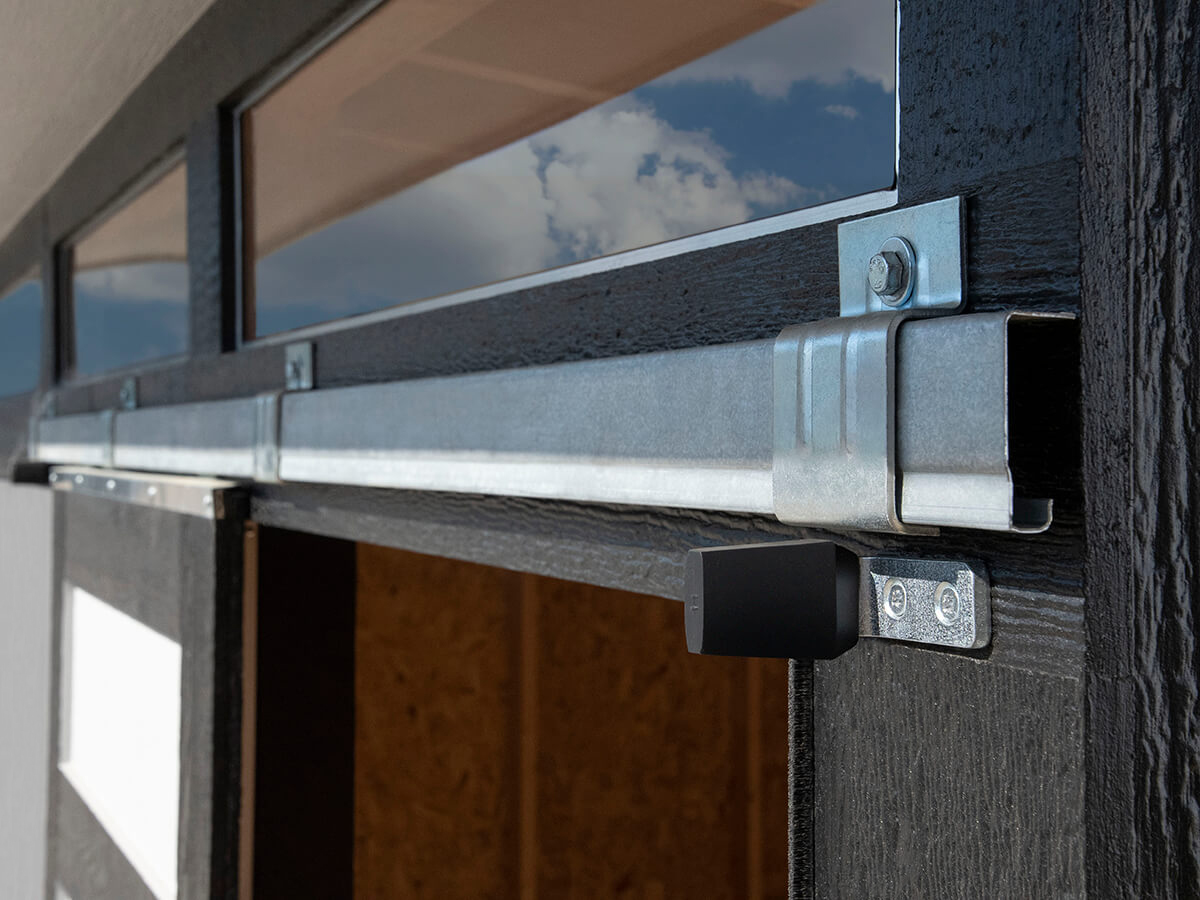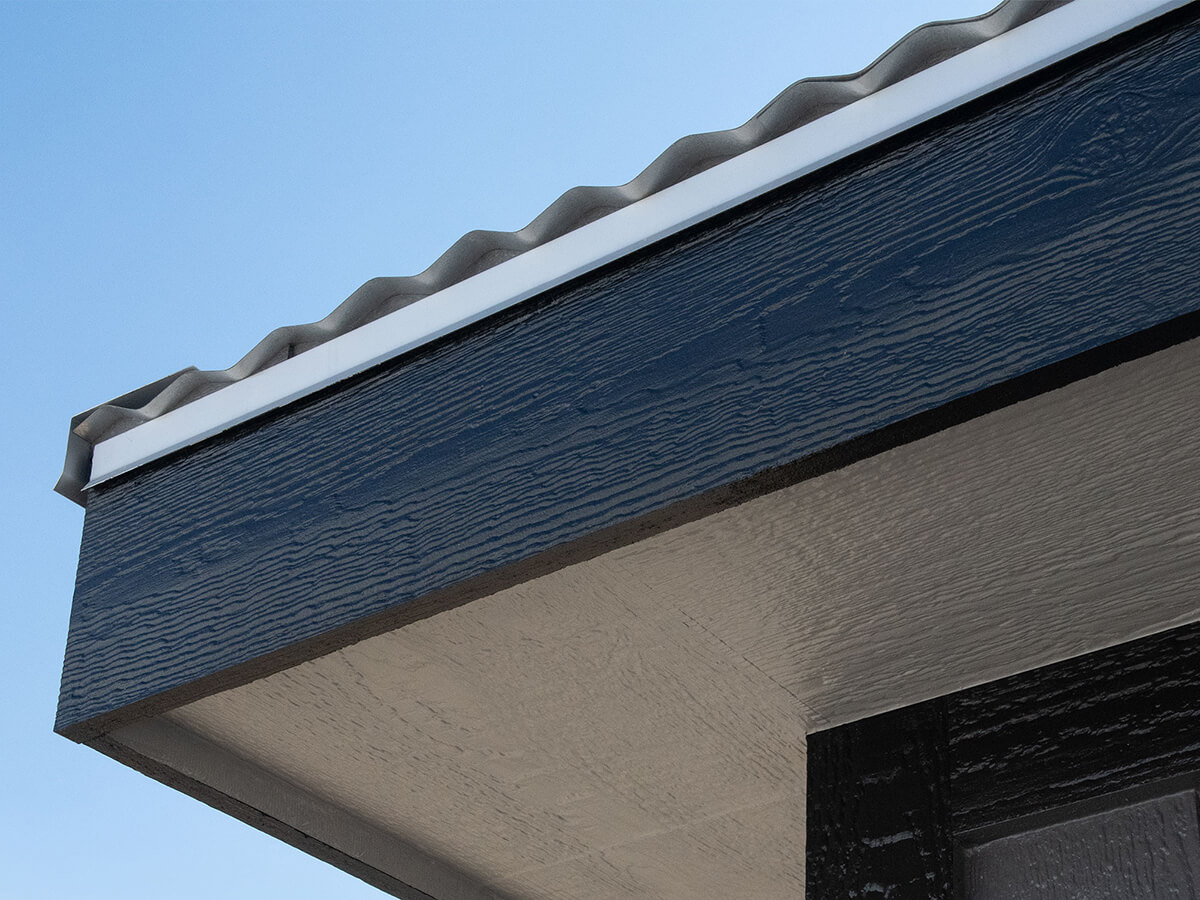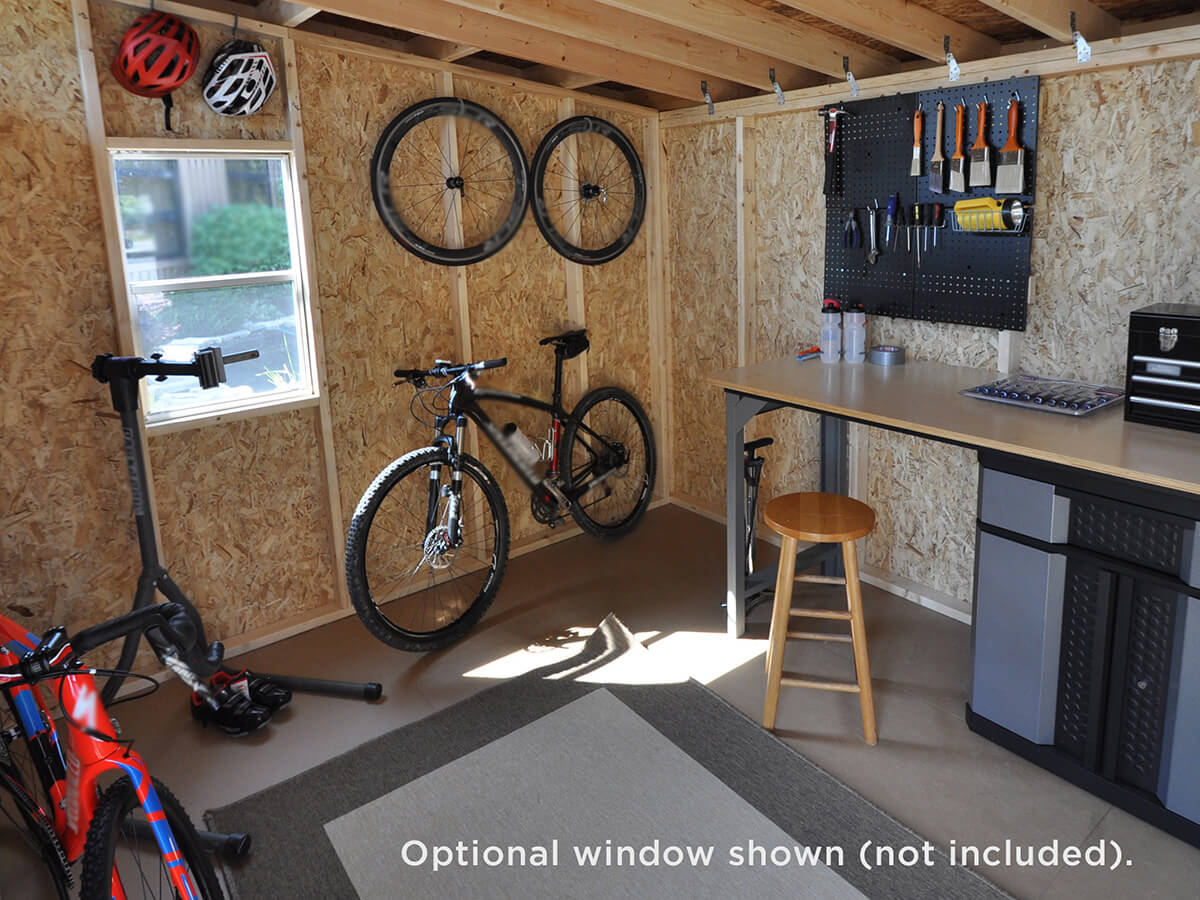 Crestone
10x12 (120 SF)
Premium Storage Model
Product information
$7,909
List price: $9,879 Save $1,970!
Two 10′ W x 12″ D shelves
Integrated transom windows
Galvalume® roof system reduces interior heat
Stylish modern sliding door
8′ sidewall height (front) / 6'9" (back)
* Installation and shipping included. Not available in all areas.
** Includes paint package. Choose your paint and other options during your scheduling call.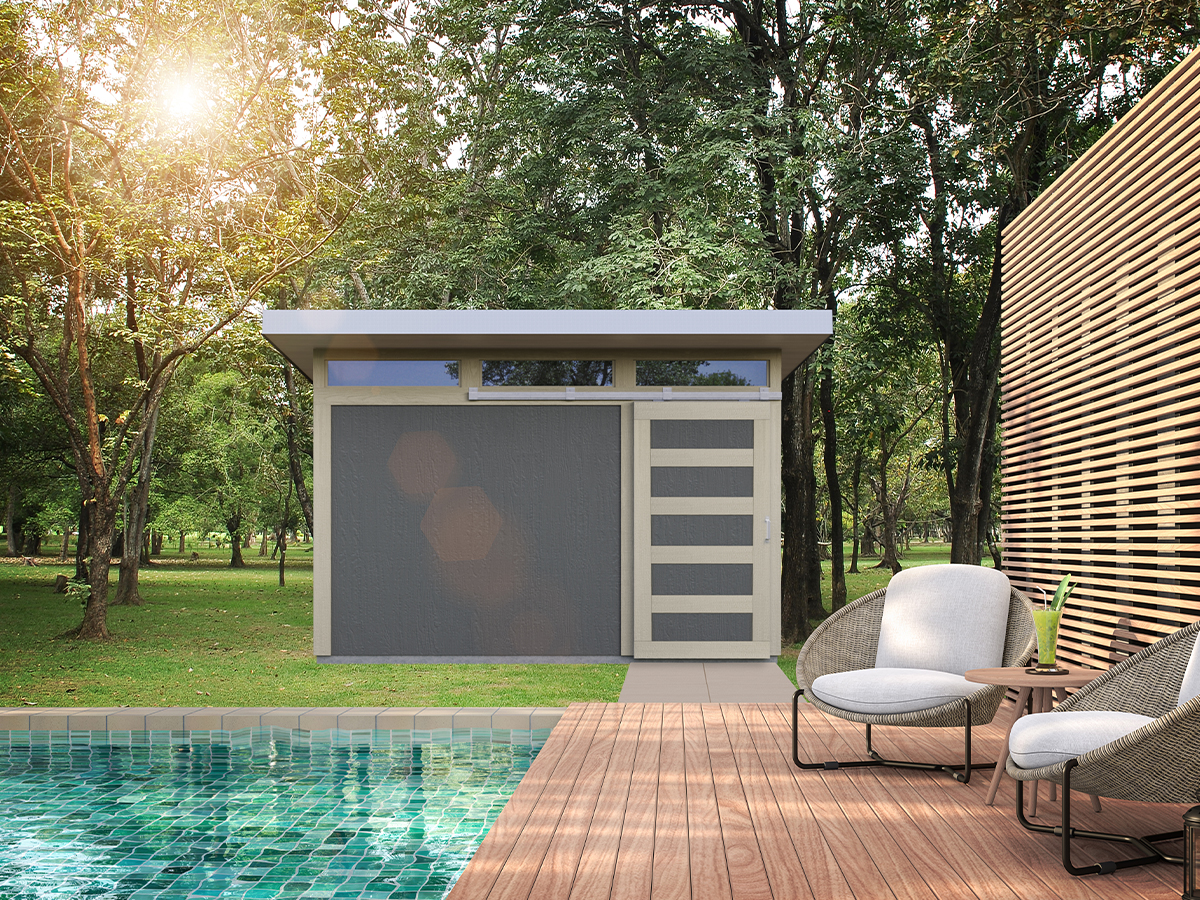 Standard Features
SLIDING DOOR SYSTEM

Provides effortless access

TREATED LP® SIDING

Resists rot, decay and insects.
Factory primed & ready to paint

RIGID 2X4 WALL FRAMING

Stands up to strong wind and heavy snow loads

HEAVY-DUTY TREATED FLOOR

Built beyond industry standard to hold your heaviest equipment

GALVALUME® ROOF SYSTEM

Heavy-duty 2×6 rafters and galvanized steel roof system

TRANSOM WINDOWS

Brings in additional natural light
Crestone 10x12 Specifications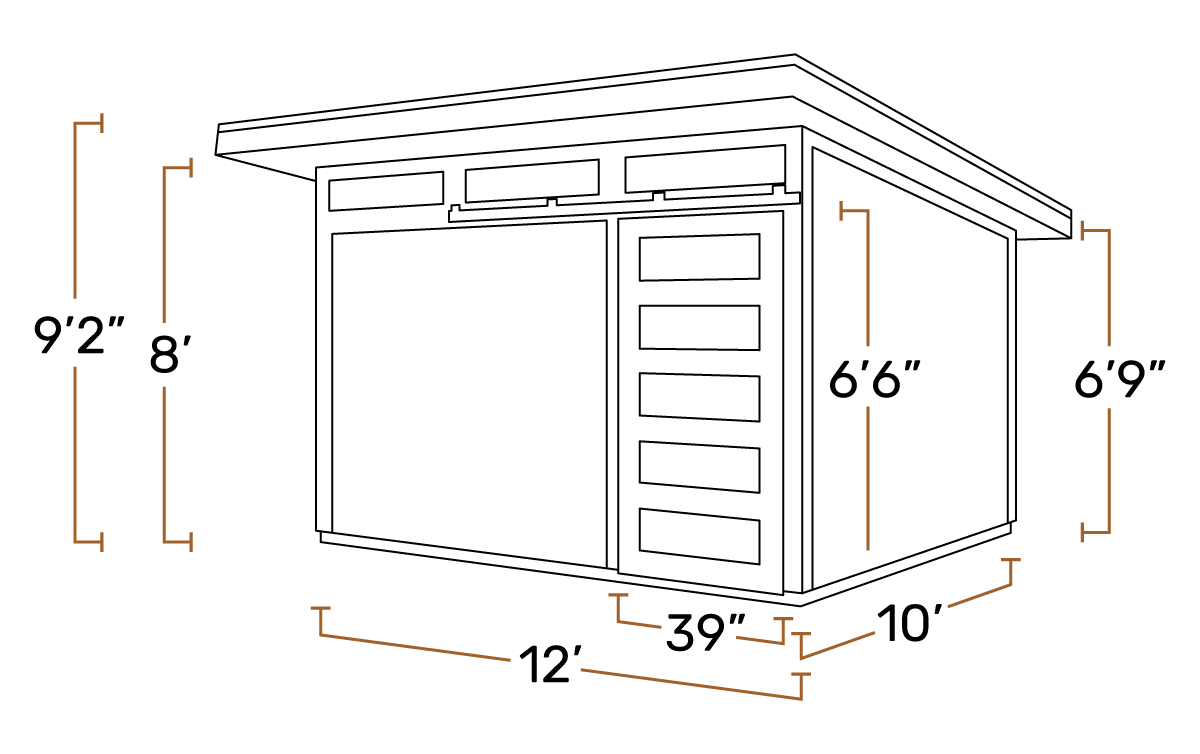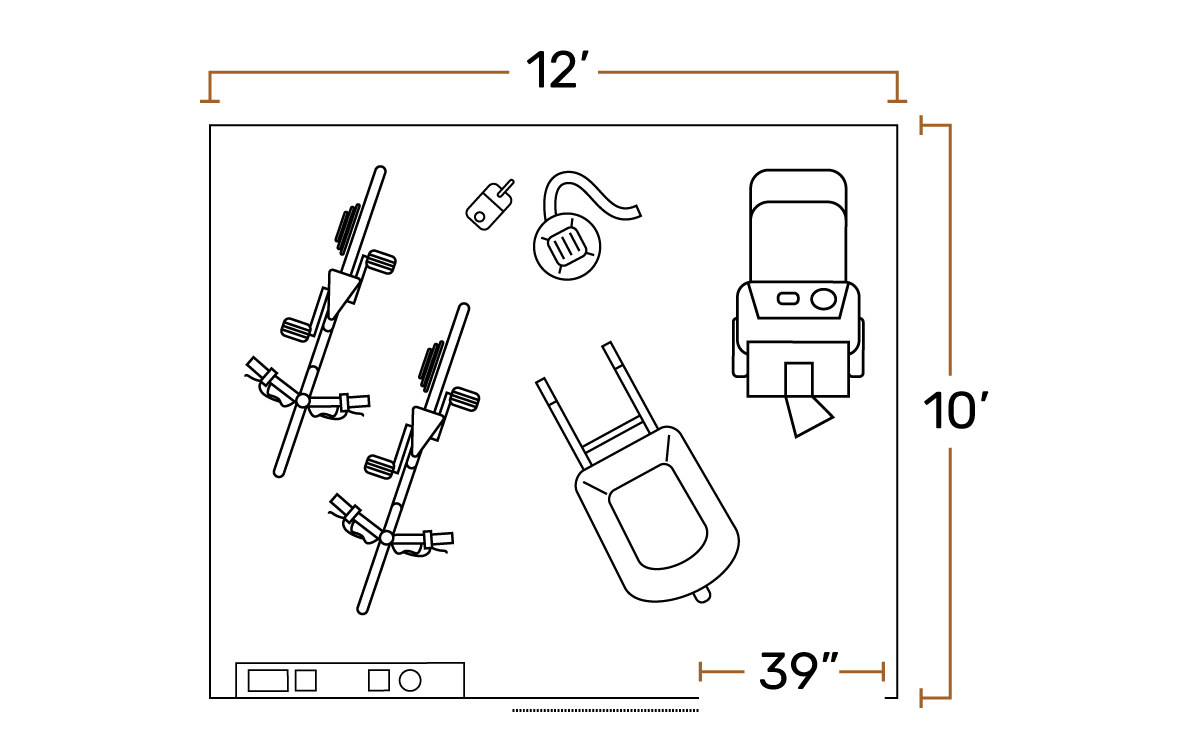 Cubic Feet Storage: 931
Square Feet Storage: 120
Sidewall height: 8' (front) 6'9" (back)
Peak height: 9'2"
Door opening: 3'3" W x 6'6" H
Shelves: (2) 10'W x 12"D
Warranty: 10-year limited material warranty, 1-year labor warranty
Transom windows: (3) 9" x 42"
Vents: 2
Type of floor: Heavy-duty treated floor
Floor joists: 12"
Floor weight capacity: 52 lbs/sq. ft.
Wall framing: 2x4 construction
Stud spacing: 24"
Number of rafters: 8
Rafter spacing: 16"
Overhang length: 23 1/8" front | 11 5/8" sides
Roof pitch: 2/12
Drip edge: included
Max roof road: 30 lbs. per sq. ft.
Max wind resistance: 90 m.p.h.
Door handle: Heavy-duty pull handle
Type of door hinges: Sliding door track
Assembled weight: 2,061 lbs.
Siding: Siding is primed and ready to paint (paint sold separately)
Paint: Trim: 2 qt. | Doors: 1 qt. | Siding: 3 gal. | Caulk: 3 tubes
Premium Storage Models
Outdoor wood sheds delivered & assembled within 2-4 weeks
Each model has premium features that typically cost extra.