Make Space This Holiday Season with Studio Shed
Free Shipping on All Products PLUS 5% Off Summit ADU Product (average savings $7,000).
Valid until December 14, 2020. Excludes Installation.
Ask about our DIY installation option, that is the fastest and most affordable way to add extra space to your home! For people seeking to expand their living spaces these days, our Quick Ship models are the perfect solution—whether you need a home office, a learning space for the kids, or maybe just a place to escape for a bit of yoga, meditation, or exercise. Consider one of our Quick-Ship models delivered to your door in as little as 3-4 weeks.*
*NOTE: Due to the current high demand, turnaround time is typically 8-10 weeks in most markets.
Whatever your needs, these fully customizable Studio Sheds deliver.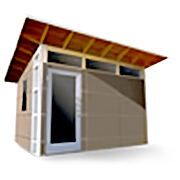 Signature Series
Our most popular single room studios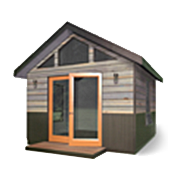 PORTLAND series
Classic aesthetic meets modern materials and efficient design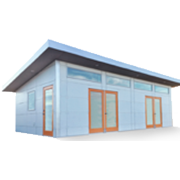 SUMMIT series
Your backyard guest space or ADU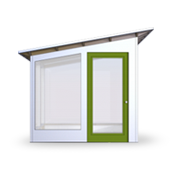 SPROUT series
The backyard greenhouse, updated for the contemporary home.

Quick to Install
DIY or Professional installation

Financing
Less expensive than a home addition or remodel
Made in the USA
Award-winning studios since 2008

Affordable
Less expensive than a remodel